Lithuania: National Stadium to be built by 2025
source: StadiumDB.com [TS]; author: Tomasz Sobura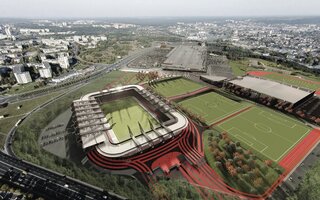 The construction of the representative stadium in Vilnius is a saga that dates back to the 1980s. However, it looks like Lithuania will see a decent facility in the next three years.
The turmoil surrounding creation of the most important football venue in the country had lasted for many years, but thanks to the decision of the City Council on Wednesday, a breakthrough took place.
The Vilnius City Council has approved the agreement with the concessionaire of the multifunctional complex, which includes the stadium and this will enable the implementation of the suspended project.
Compared to the original version, the document has been slightly modified to address comments from the Ministry of Education, Science and Sport. The amended text specifies what will be the government's financial contribution to the investment. Ultimately, it was set at € 53.4 million.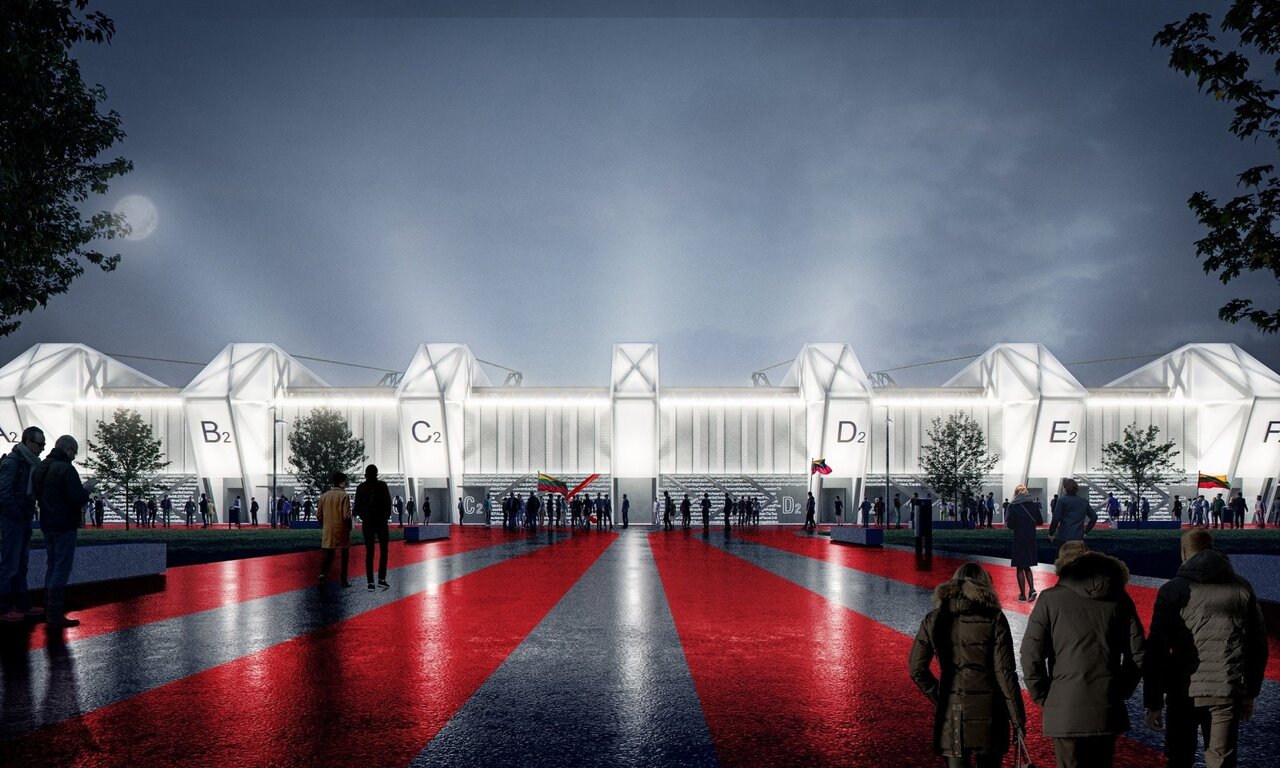 © Axis Industries
In turn, the Vilnius City Municipality has committed to put € 100 million into the stadium, for which it intends to take out a loan for a period of 25 years. Following the amendment, the concession contract will be signed with the investment company BaltCap, as the winner of the tender, Axis Industries, withdrew from the project.
A multifunctional sports complex is to be built on Šeškinė Hill in Vilnius. In addition to the 15,000-seater stadium, 15 other sports facilities are planned: an athletics track, 6 basketball halls, 3 training pitches for football, handball, gymnastic and boxing halls.
The complex will also include a sports museum, community centre, library and kindergarten. The municipal infrastructure department confirmed that the municipality may need as much as € 35 million to revitalise the area around the sports facilities and some funding for this purpose could come from the EU.
The plan for this year is to dismantle concrete skeletons on Šeškinė Hill, which are a remnant of the abandoned stadium construction in the 1980s. The next step is to select the general contractor. If nothing unforeseen happens, work will begin next year and be completed by early 2025 at the latest.
Author: Tomasz Sobura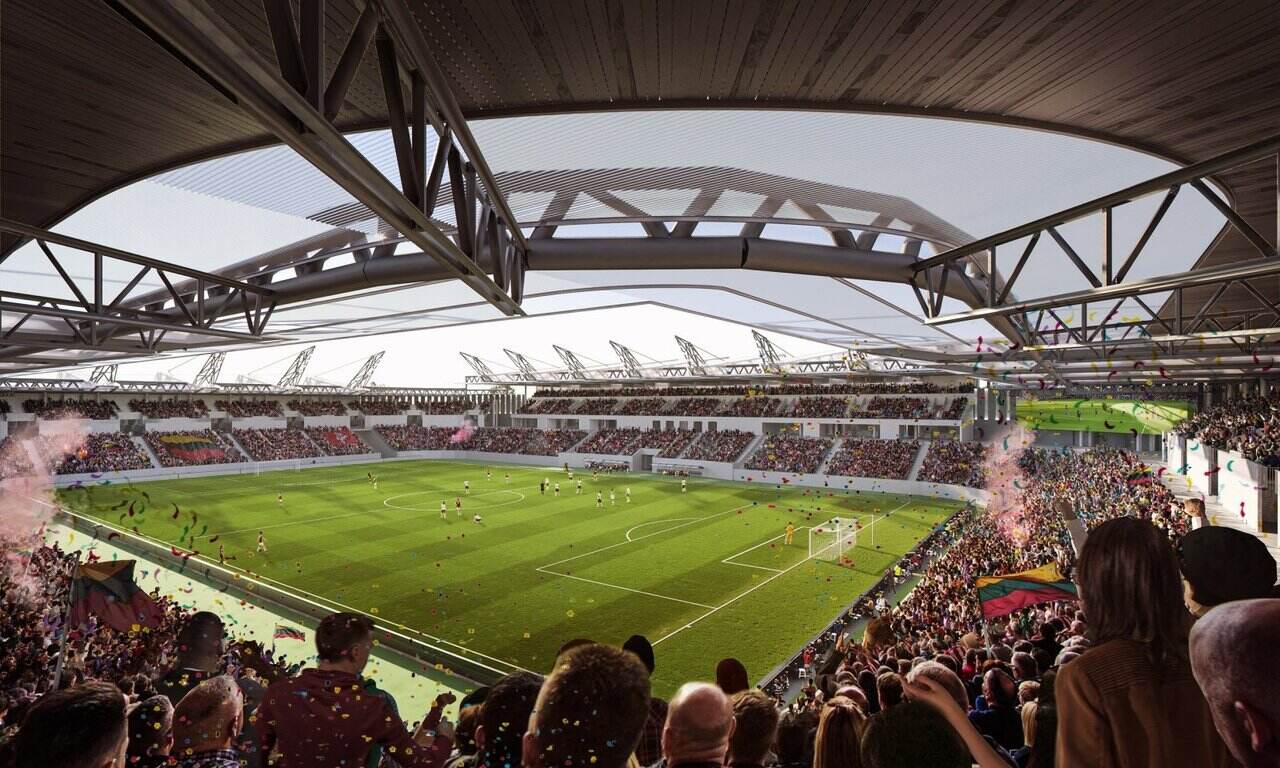 © Axis Industries