Qatar 2022: Al Thumama Stadium opening announced
source: StadiumDB.com [MK]; author: michał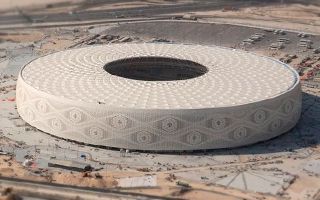 It's already the sixth completed stadium of the upcoming FIFA World Cup. Inspired by traditional head garment, Al Thumama Stadium will welcome fans during the upcoming Amir Cup final.
Save the date if you love stadiums, on October 22 the latest World Cup host venue will open its doors to fans. Al Thumama Stadium will be inaugurated with the annual Amir Cup (or Emir of Qatar Cup) final. Interestingly, the 49th edition will also be the third to inaugurate a new stadium. In 2019 Al Janoub Stadium was opened with the final game and in 2020 it was Ahmad bin Ali Stadium's turn.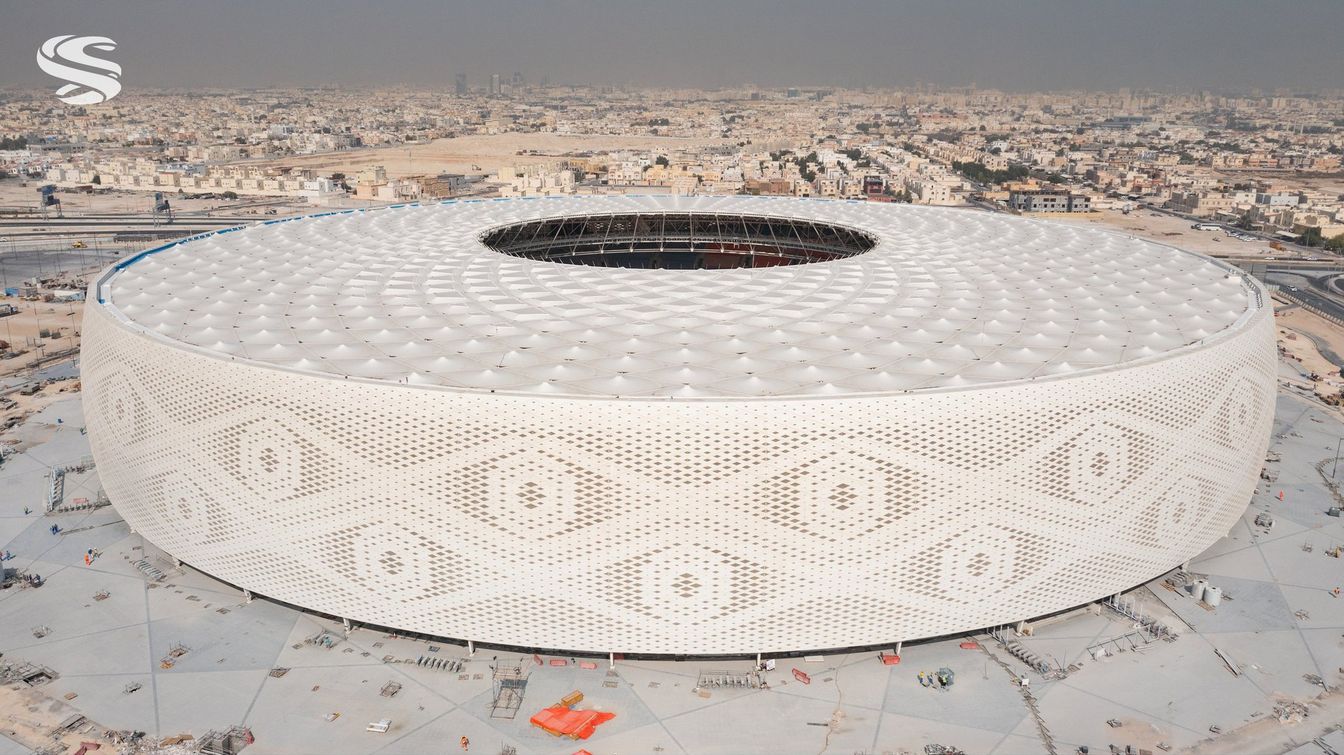 © Supreme Committee for Delivery and Legacy
In general, Al Thumama (named owed to the southern district of Doha) will be the sixth completed stadium of the upcoming 2022 World Cup. Its nominal capacity is set at 40,000 people, at least for the 8 games of the FIFA tournament. In legacy mode, the size should be roughly halved by removal of almost all upper tier seats.
It's the first stadium of the Qatari World Cup to be designed by a local architect, Ibrahim M. Jaidah. Of course, he's only the leader of a vast international team. Aside from Jaidah's Arab Engineering Bureau, also Fenwick Iribarren and Heerim were involved in the project.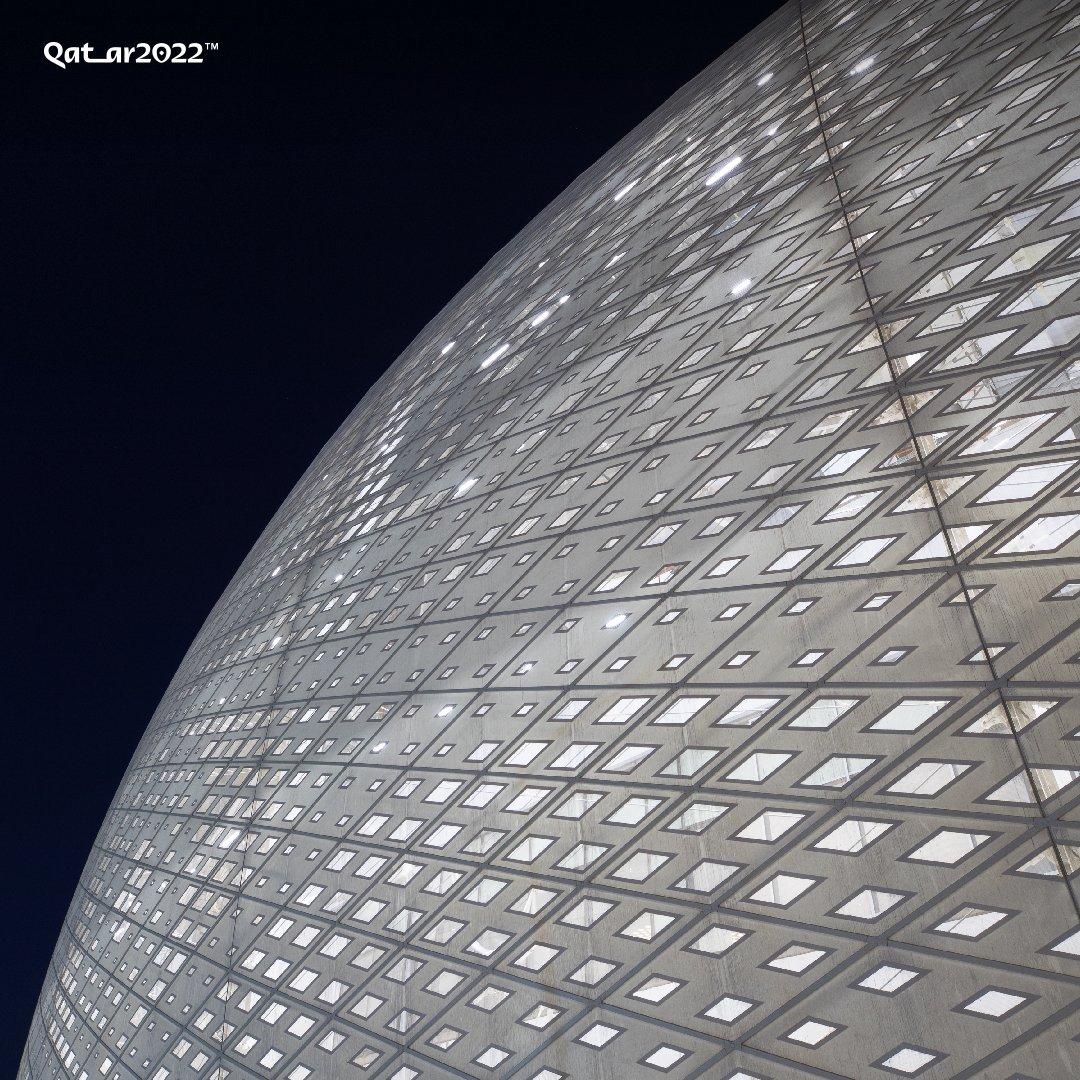 © Supreme Committee for Delivery and Legacy
Construction of the stadium began back in 2016, on the side of the abandoned 'Wall Stadium'. Initially, the 40,000-seater was supposed to open in 2020, but the pandemic and additional time buffer changed the date to Autumn of this year.
In architectural terms, the stadium has a very clear and literal inspiration: the gahfiya, a traditional Arabic head garment worn by boys and men. Thus the perfectly circular footprint (despite its rectangular field and compact auditorium) and white, intricate facade and roof.
With six stadiums being complete already, only two project remain under construction for next year's World Cup: the entirely modular Ras Abu Aboud Stadium and Lusail Iconic Stadium, host of the tournament's final.
Author: Michał Karaś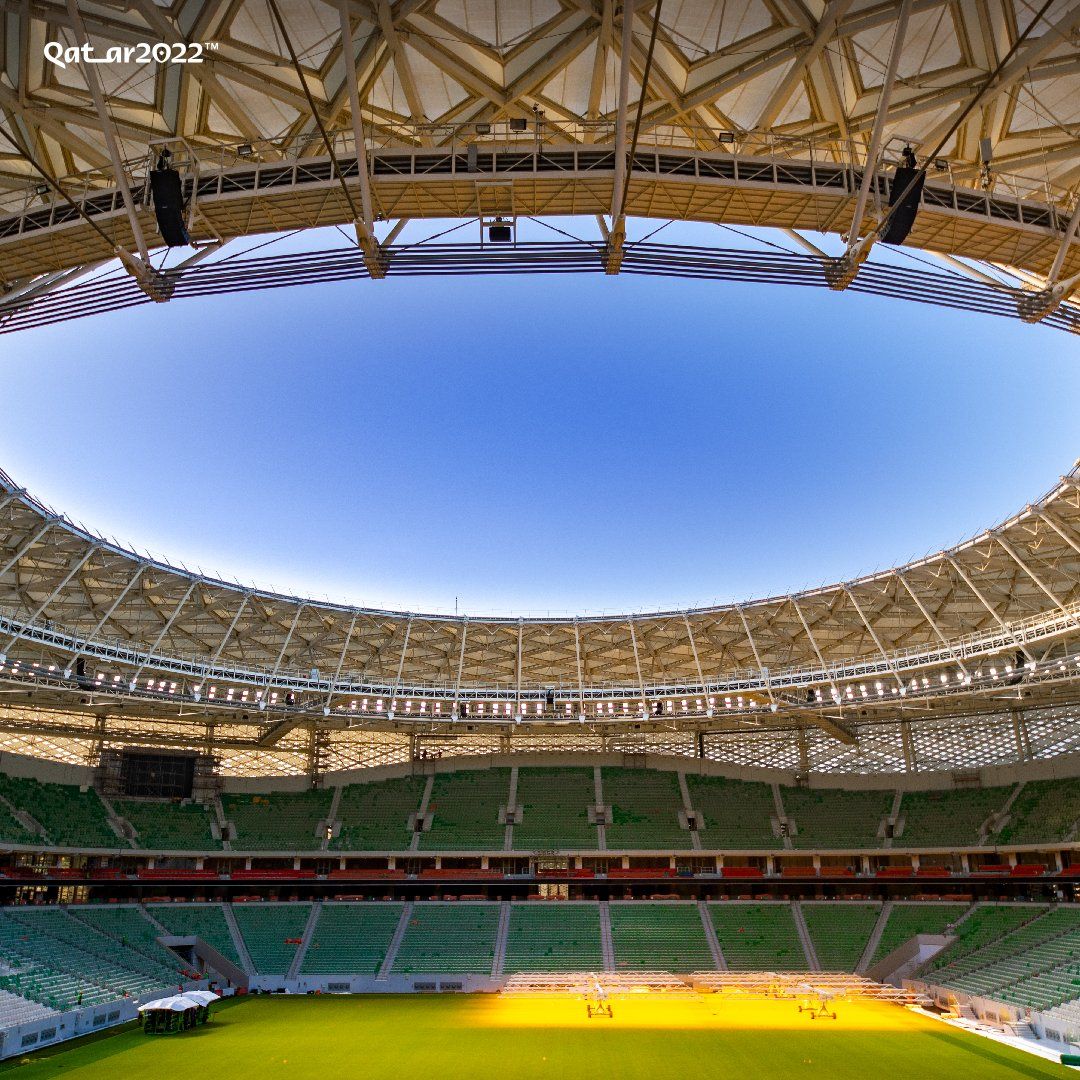 © Supreme Committee for Delivery and Legacy