MLS in Las Vegas? It can happen
source: StadiumDB.com; author: michał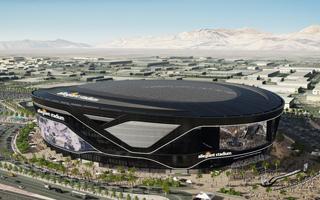 MLS is expected to be expanded to 30 teams before the 2026 World Cup. Charlotte FC (2022) and St. Louis City SC (2023) will be joining the competition soon, leaving one more spot to be filled. Las Vegas is mentioned among the potential candidates.
Until recently, Las Vegas seemed to be a city with no professional soccer team needed, but that has changed completely. Suffice it to say, the Concacaf Gold Cup final at Allegiant Stadium attracted a lot of attention from local fans and tickets sold out within hours.
Over 60,000 spectators watched the game from the stands. However, it is hard to believe that the new MLS expansion team would play at this ultra-modern stadium on the outskirts of Las Vegas, as the cost of renting it would probably be too high. Nevertheless, MLS authorities are looking with increasing interest at the largest city in Nevada thanks to growing popularity of soccer.
Another important test for Las Vegas was the Leagues Cup Final, hosted at Allegiant Stadium on March 22. In this match, Seattle Sounders FC (MLS representative)narrowly lost 2-3 to Club León, their Liga MX counterpart. Did you bet on the winner of this game using best betting sites canada? If you missed it, no worries, there are many more football, soccer and even rugby games coming to Allegiant Stadium.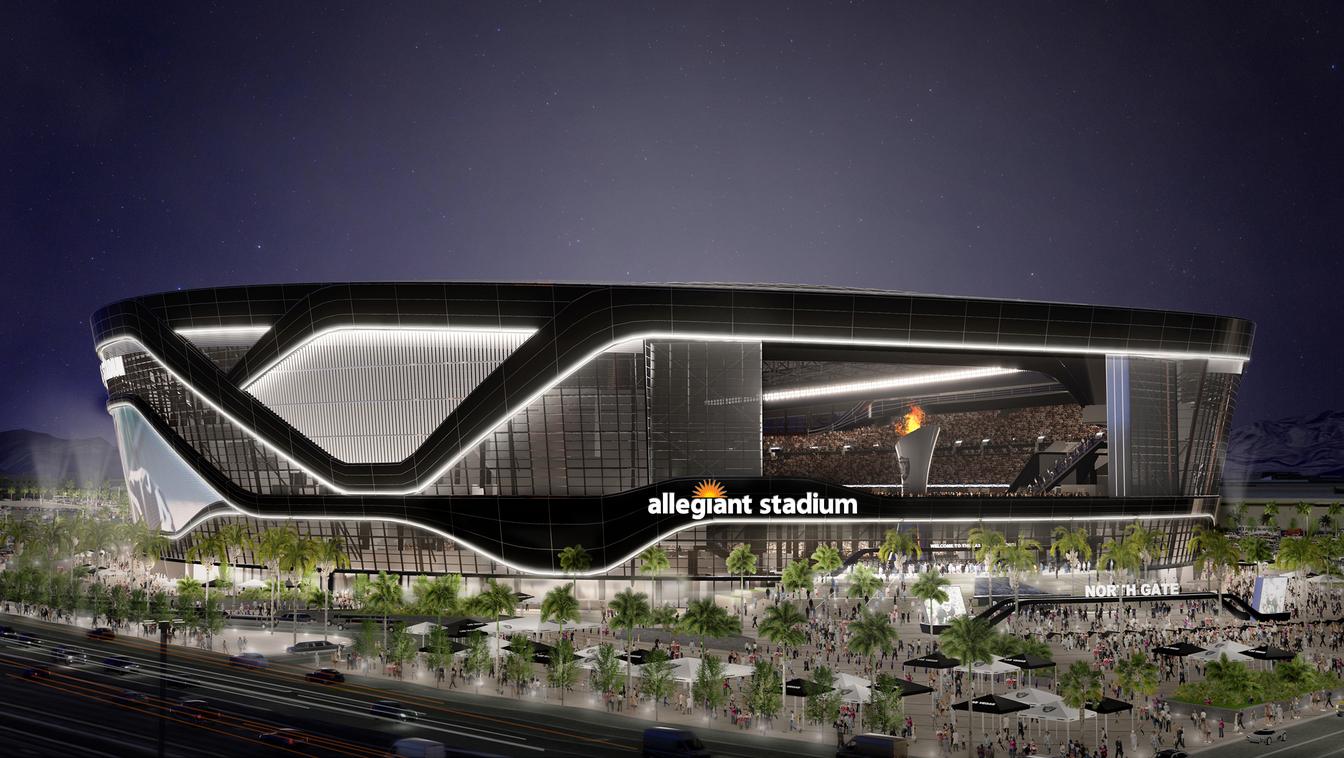 If the duel attracts a lot of public interest, it may give a lot to think about for MLS commissioner Don Garber. The desire to set up an MLS franchise in Sin City is clear. Two entities show considerable interest in this yet undiscovered market. The first one is Wesley Edens, co-owner of Milwaukee Bucks, who recently filed a trademark application for the name Las Vegas Villains.
Villains are theoretically among the candidates to join MLS as their 30th team after Sacramento's bid collapsed. It looks like if things had progressed further, they would have been competing for a place in the league with San Diego and Phoenix. However, no official bid has been made so far.
The other interested party is the owner of Golden Knights, Bill Foley, who started talks with MLS two years ago. Foley, known for investing in hockey, sees great potential in soccer. On the basis of analyzes of parents' behavior, he sees a lot of support for the European type of football among them. Besides, Las Vegas has the necessary infrastructure for professional sports, so it wouldn't start from scratch.
Las Vegas as a potential destination for top league football players is nothing new. Quite recently, in 2007, a California businessman named Mark Noorzai was at the forefront of a bid to bring soccer into the city.
He even had a plan to build a new intimate facility, and for larger-scale events, Noorzai wanted to host them at UNLV's Sam Boyd Stadium. Before that, in the 1970s, different soccer teams played in Las Vegas, and they disappeared as soon as they appeared, mainly due to poor financial results.
At the moment, the best team in the area is Las Vegas Lights FC, playing in the USL Championship. This club is slowly moving forward as in March 2020 the Lights board made an agreement with Los Angeles FC to become their partner club. Hopefully that's not the last word of Sin City. It is expected to fight for the MLS.