Mexico: Anticipation of groundbreaking in Yucatan
source: StadiumDB.com [MK]; author: michał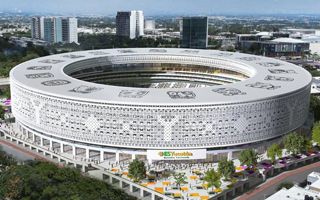 Once it opens, there will be no other stadium like this. Inspired by Mayan culture, with entirely flexible auditorium and LEED Platinum standard – the new stadium in Merida is inching closer to fruition.
In recent days the Yucatan governor Mauricio Vila has kept himself busy. While the official presentation of the new stadium took place on Tuesday, he's been teasing the public with glimpses for a while. After a year since the stadium design's official premiere one could hope for a bit more, but the crucial piece of information is: the stadium is getting built.
© ESYucatan.com
Since Mexican sports enthusiasts are all too familiar with undelivered promises, many will surely await the actual groundbreaking before they believe in the MXN 2.2-billion ($110m) project. But, in fairness, a few fresh details were revealed.
Final location of Yucatan's new stadium
When the project was initially announced last year, its overview rendering was set in an undisclosed location. Now the situation is clear, Estadio Sostenible (Sustainable Stadium) will be built along the north exit from Merida, very close to the city's main ring-road.
The exact site is still occupied by abandoned school buildings that will be demolished in due course. This will offer enough space for the circular stadium, but… not enough for parking sites. Thankfully, there are two modern shopping and leisure centres across the street, so authorities plan building pedestrian bridge (or bridges) to connect visitors with neighbouring massive parking sites.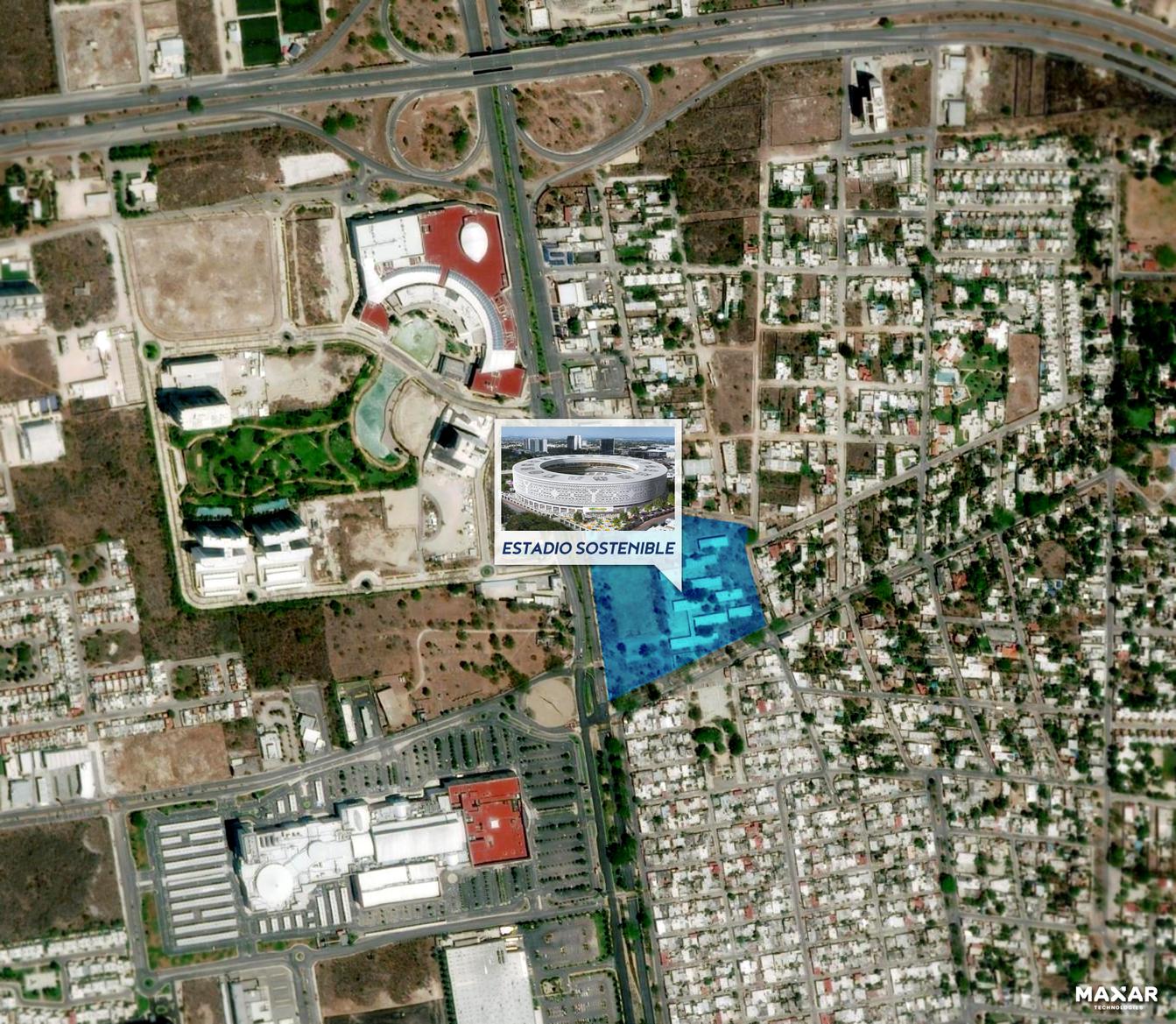 Completion in 2023?
According to governor Vila's statements, construction should begin soon. After all, the modern stadium is expected to open by the end of 2023, while construction is scheduled to take no less than 24 months.
But in terms of construction not everything is up to local and regional authorities. You may recall, the stadium is a private project financed mostly from the US, only facilitated by officials. The goal is to create a vibrant complex, able to gather crowds and serve as a daily destination as well.
Aside from its primary sports function, the venue will offer a 300-room hotel, ample exhibition/conference space and other secondary uses (like restaurants or museum), all of which should fit the up-and-coming district.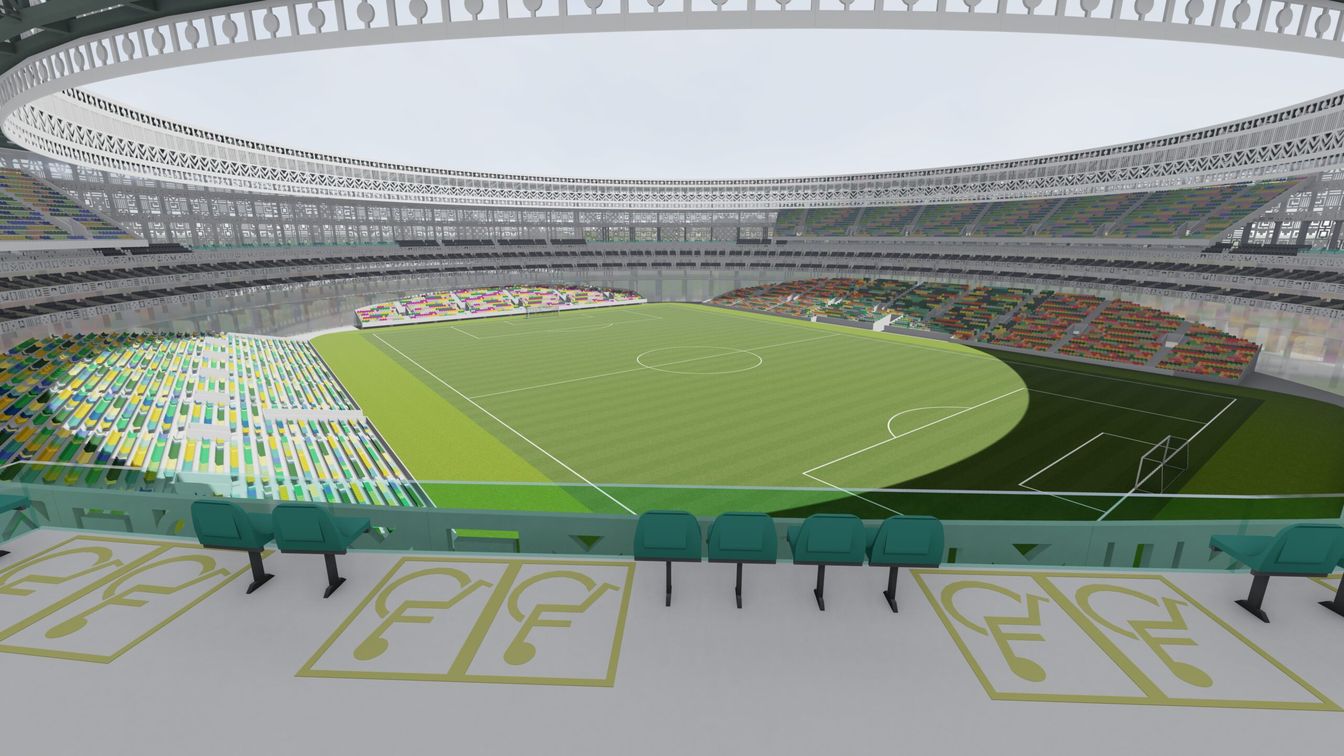 © ESYucatan.com

© ESYucatan.com
In terms of large events, the stadium should retain capacities presented a year ago: 27,000 fans for football, 23,000 fans for baseball and up to 32,000 concert-goers. The difference is owed to a truly unique system of mobile stands, able to rotate around the stadium and adjust to offer optimal experience to visitors.
Designed by Populous, the stadium is also set to become Mexico's first to receive the LEED Platinum certification. From waste management, through clean energy production and rainwater harvesting, to structural optimisation, the building is expected to become a new point of reference across Mexico.
Author: Michał Karaś