Nashville: First seats installed after just a year of construction
source: StadiumDB.com [MK]; author: michał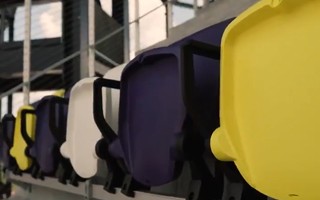 All four grandstands are now complete and Nashville SC are already running their new stadium season ticket campaign. It's not an easy fight because filling the stadium might prove harder than expected.
Though site clearing was launched in spring of 2020, formally construction of the new Nashville Fairgrounds Stadium is formally ongoing since July 22, 2020. Which means we're less than 13 months into the project and already all four grandstands are structurally complete.
Even more, two sides (west and south) are already covered with a roof, while the primary roof structure over the north end is also in place. East side is the least advanced, with the upper tier having been completed only in recent days.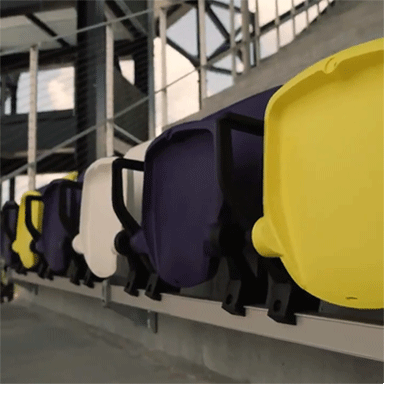 With work now switching to installation of railings and frames for future giant screens, one symbolic milestone has been reached. Just before the weekend Nashville SC informed about the mounting of very first seats. Yellow, purple and white seats were installed in the upper south stand.
Campaign to fill new stadium launched
Brand new seats are used as one of the opportunities to advertise season tickets for the Fairgrounds Stadium. After all, it's the largest newly built MLS stadium with capacity expected to reach 30,000. Although Toronto's BMO Field is larger, its size was reached after expansion of the initial venue.
When the club debuted in MLS in February of 2020, it seemed they have all the momentum necessary. Their first game at Nissan Stadium (interim home until Fairgrounds Stadium opens in May of 2022) saw a crowd of 59,069 people, twice the capacity of the planned new home.
But just a month later the world went into lockdown and the momentum was effectively killed. Now, even though Nashville SC are doing unexpectedly well in the league (currently 3rd), the atmosphere at Nissan Stadium has somewhat deteriorated. With 11 games at home, NSC average 20,000.
Although it's still one of the higher turnouts in MLS, it equals only two thirds of the new stadium. It's thus no wonder that Nashville SC aren't complacent and continue campaigning to rebuild what was lost because of the pandemic.
Author: MK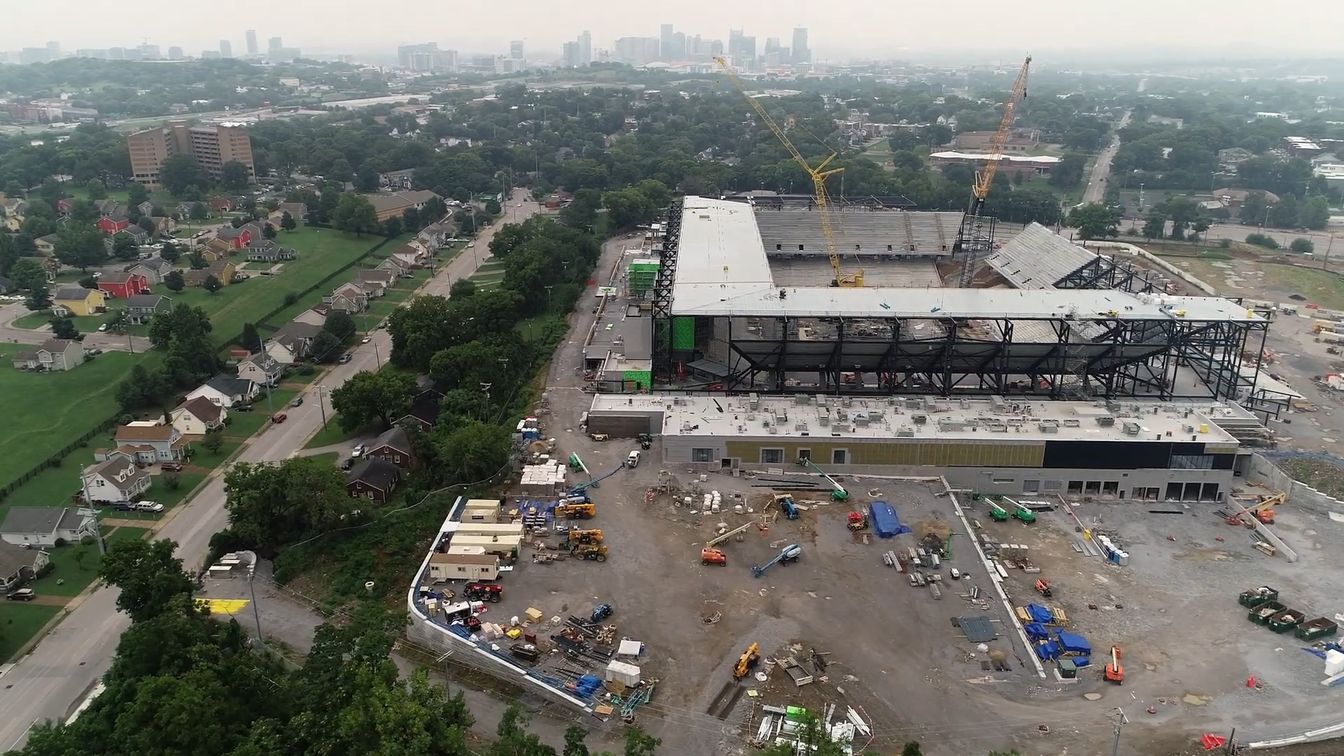 © Nashville SC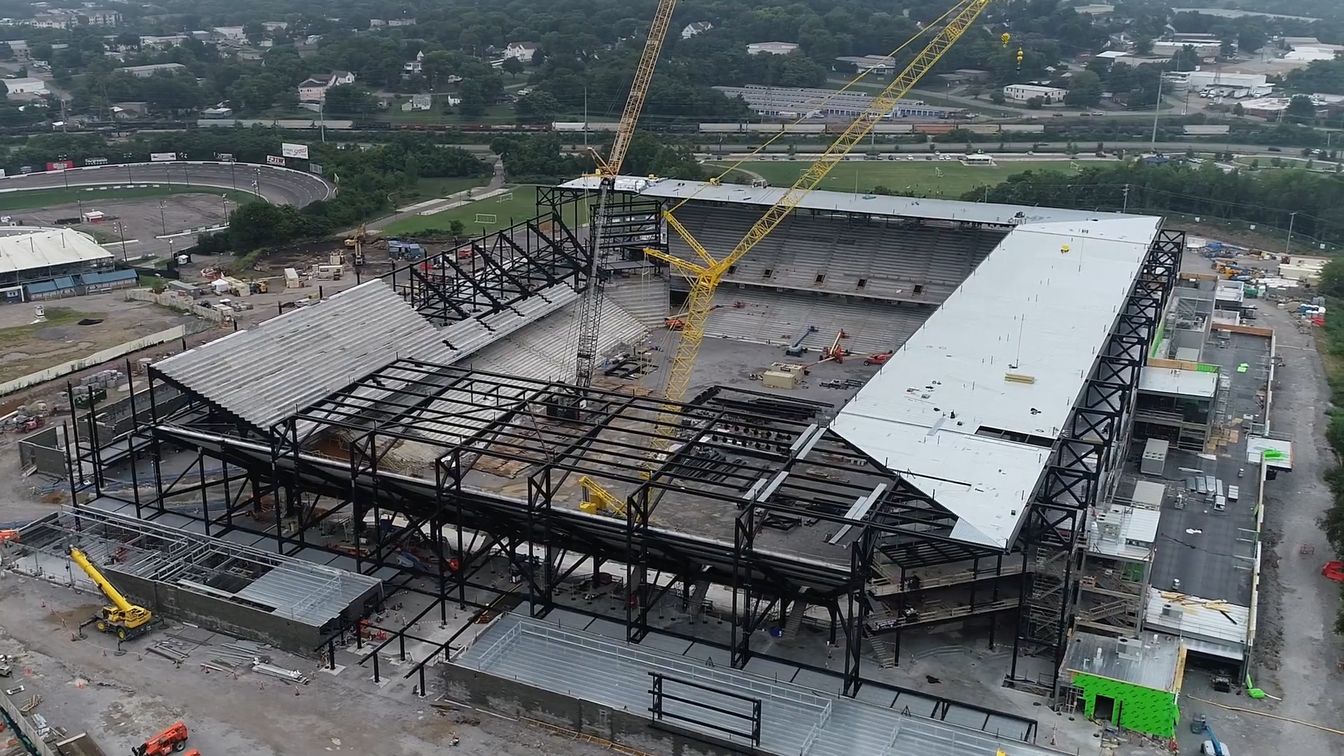 © Nashville SC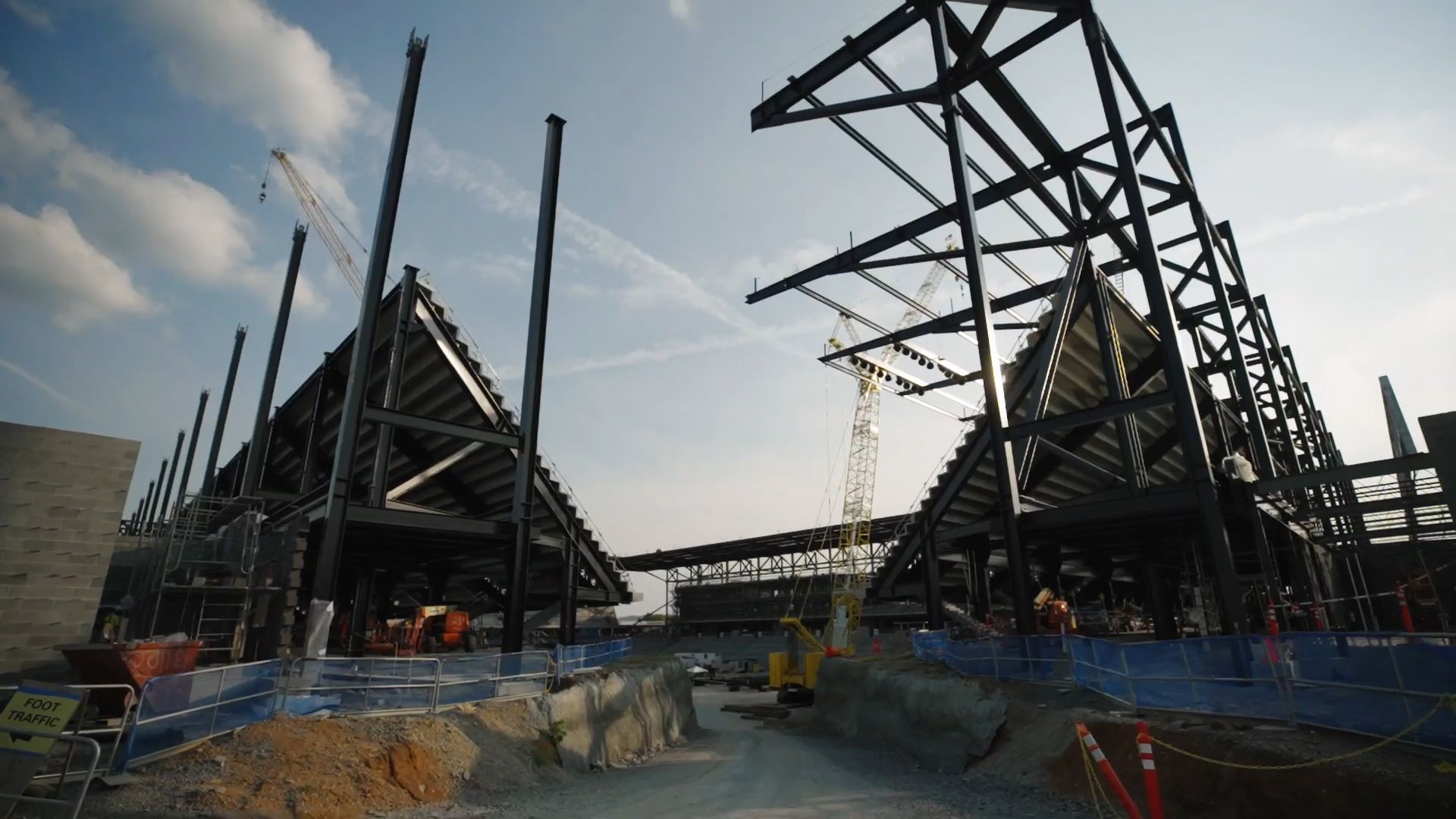 © Nashville SC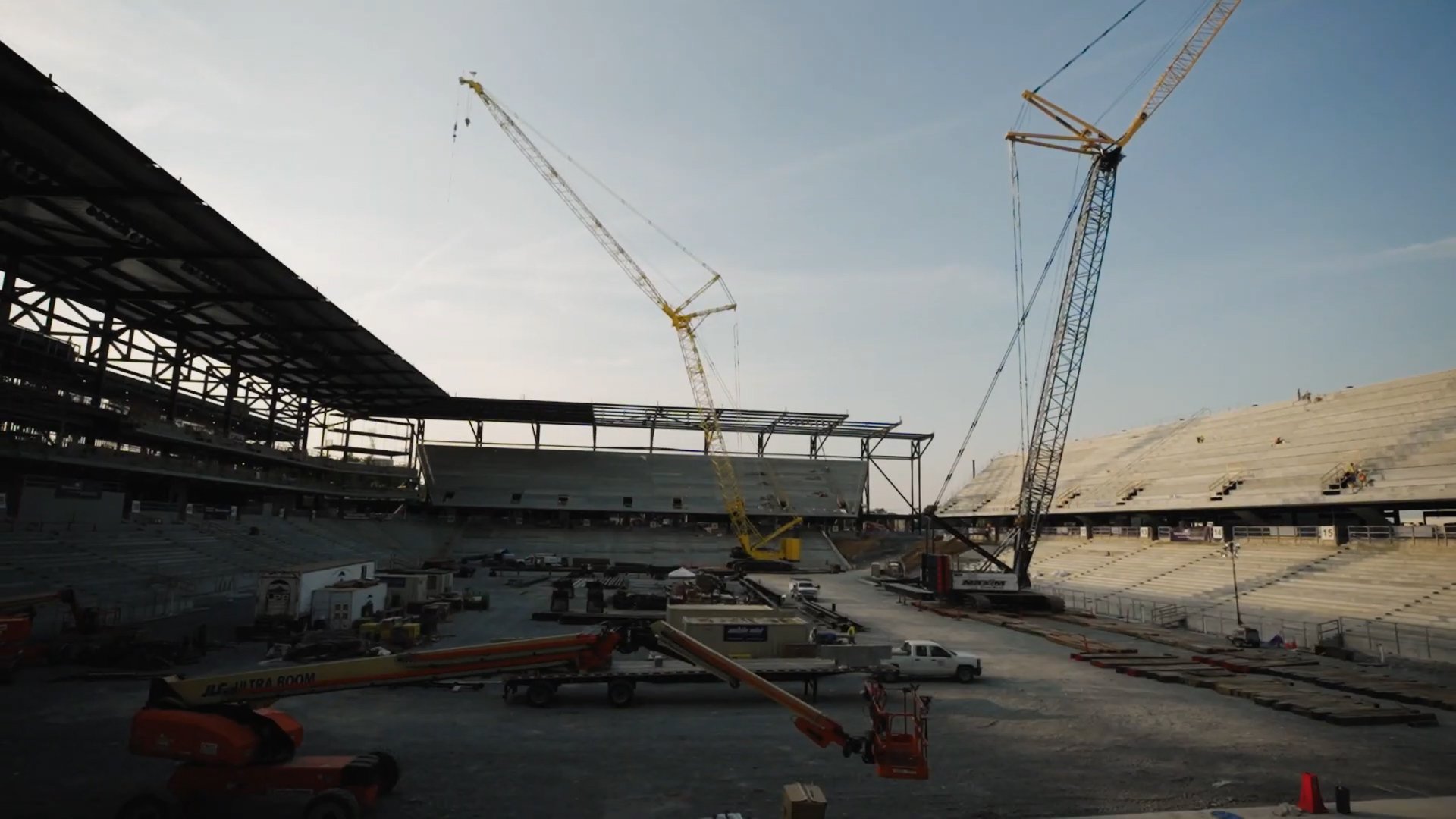 © Nashville SC