Glasgow: Rangers hope to expand Ibrox
source: StadiumDB.com [MK]; author: michał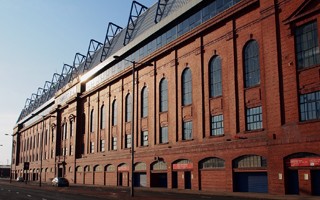 Sold out for the sixth consecutive season, Ibrox is constantly being upgraded. But high demand already makes the team look forward to expanding the stadium for the first time this century.
Last several months have seen a great boost for the blue part of Glasgow. Rangers not only won their first championship in a decade but has now also reached Europa League group stage. Not the Champions League, surely, but still the advance means €3.6 million to start with and then extra revenue with each game.
The success has raised momentum in retail terms, too. Rangers fans have bought over 250,000 jerseys just since May! Subscriptions for the club's TV service are up as well. And then there are the season tickets…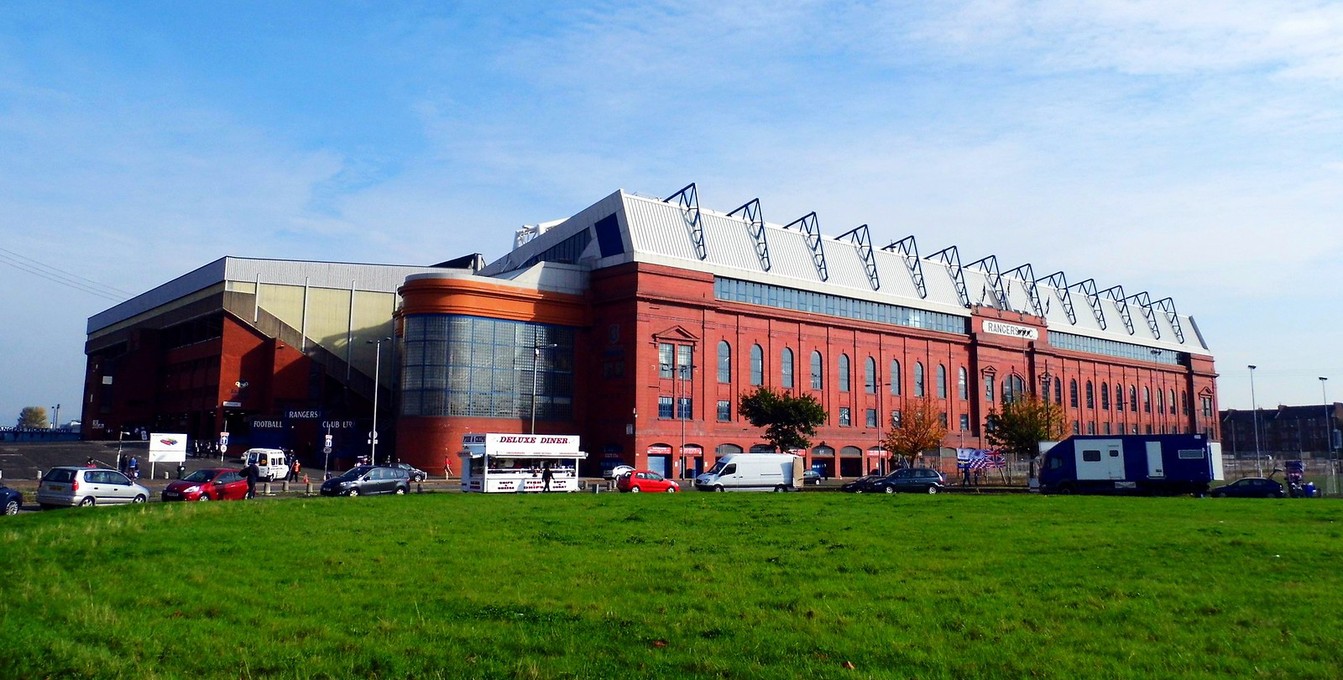 © Netty 78
Not only has Ibrox Stadium been sold out, all season tickets allocated were grabbed up already in June, before there was even certainty that fans would be allowed to turn up on matchdays. Currently at 47,000, the number of season tickets leaves only room for away fans and a handful of other Rangers supporters at Ibrox, being effectively sold out for the entire season.
It's not a first for Rangers, neither. In fact, it's the sixth consecutive season of the Gers fans filling Ibrox. It's thus no wonder that the club are considering adding extra seats at the ground. Speaking to talkSPORT, commercial and marketing director James Bisgrove mentioned expansion as part of the plans for the future.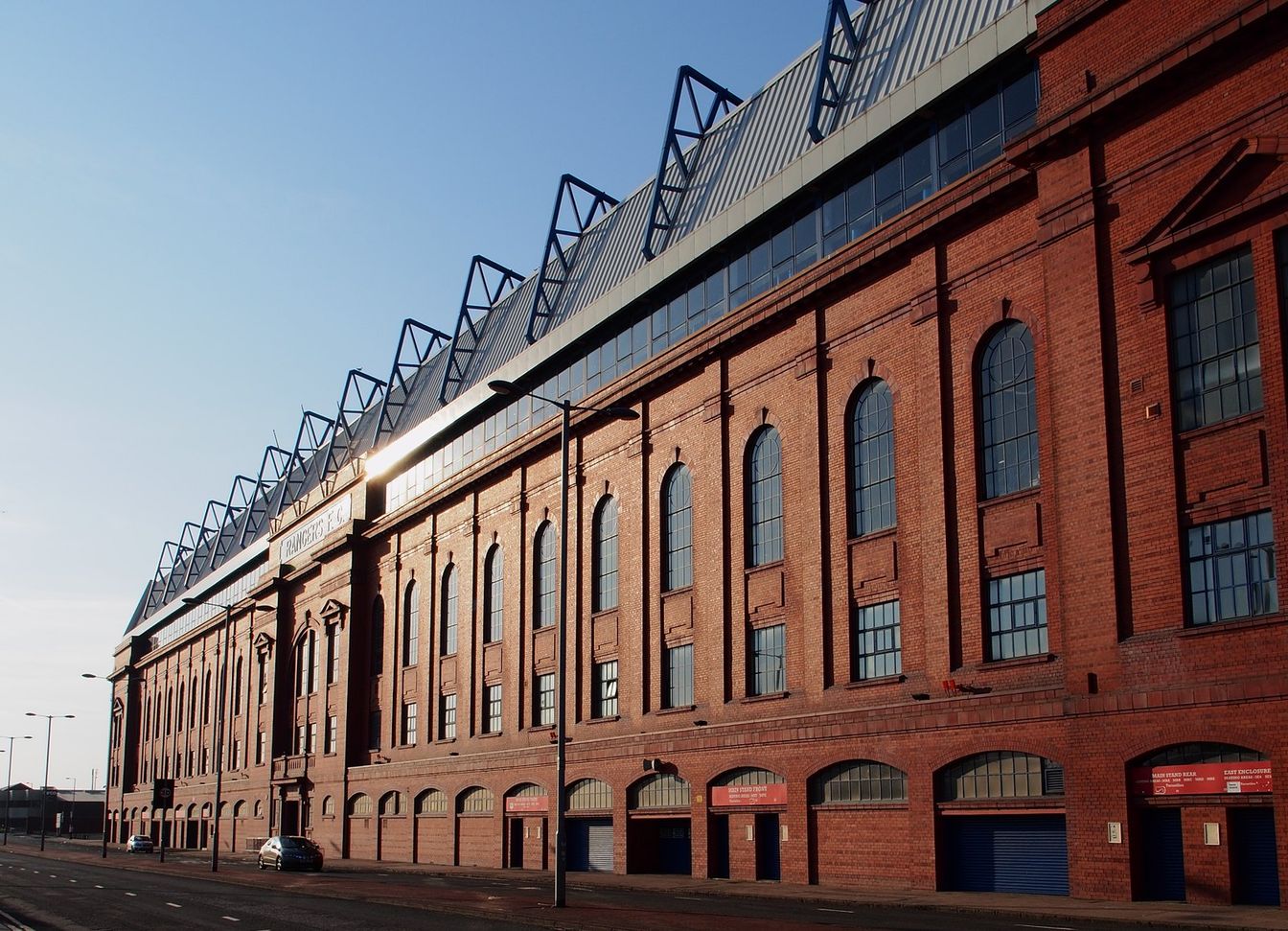 © 802701
We've got 47k season tickets and the stadium only holds 50k. One day we'd like to be in a position where we can expand the stadium because we know we have the demand. he said.
The last major expansion happened back in 1990s and recent years were focused on speeding up works that had to be postponed for financial reasons when Rangers plummeted to the fourth tier. Ibrox is now in much better condition and upgrades are happening before each season.
This year, changes include free public WiFi for fans, renovation of two main lounges at the ground, introduction of cashless payments throughout the venue as well as upgrades of all concession stands.
Author: Michał Karaś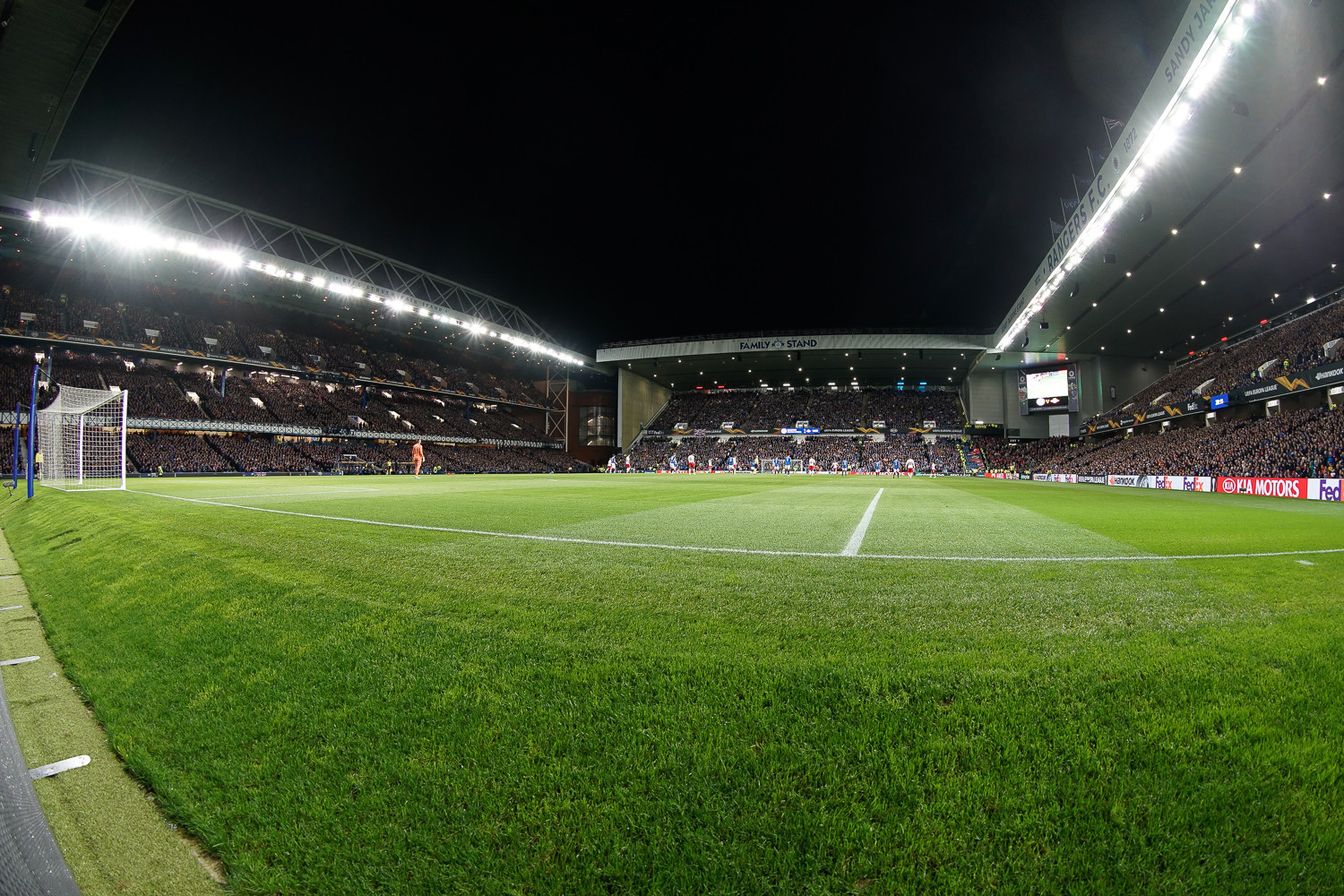 © Эдгар Брещанов