Was using multiple countries & stadiums the right move for Euro 2020?
source: StadiumDB.com; author: michał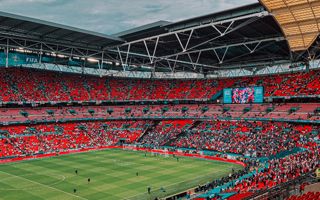 Many people hailed the plan, others lamented certain countries would experience a greater home advantage compared to other countries. Now that the Euros have come to a close, looking back, was using multiple countries and stadiums the right move?
Just as our social, health, and economic aspects of our lives have been dramatically altered by the ongoing coronavirus pandemic, the sporting world has also been deeply affected. Even though things are slowly coming back to normal, with countries like the United Kingdom easing spectators back into stadiums for the upcoming Premier League season, other major international competitions have been heavily impacted by the differing situations of participating countries. One of these competitions, the UEFA European Championships, better known as the Euros, has also adjusted to the unique global environment.
Typically, the Euros are hosted across different cities in a single hosting country. In 2021, however, the Euros were hosted in cities in different countries, making an already unique Euros even more unique. The decision was made to host the Euros across the continent not just as a way of commemorating the 60th anniversary of the competition, but also as a way of letting smaller countries such as Scotland have an opportunity in hosting one of international football's most prestigious competitions.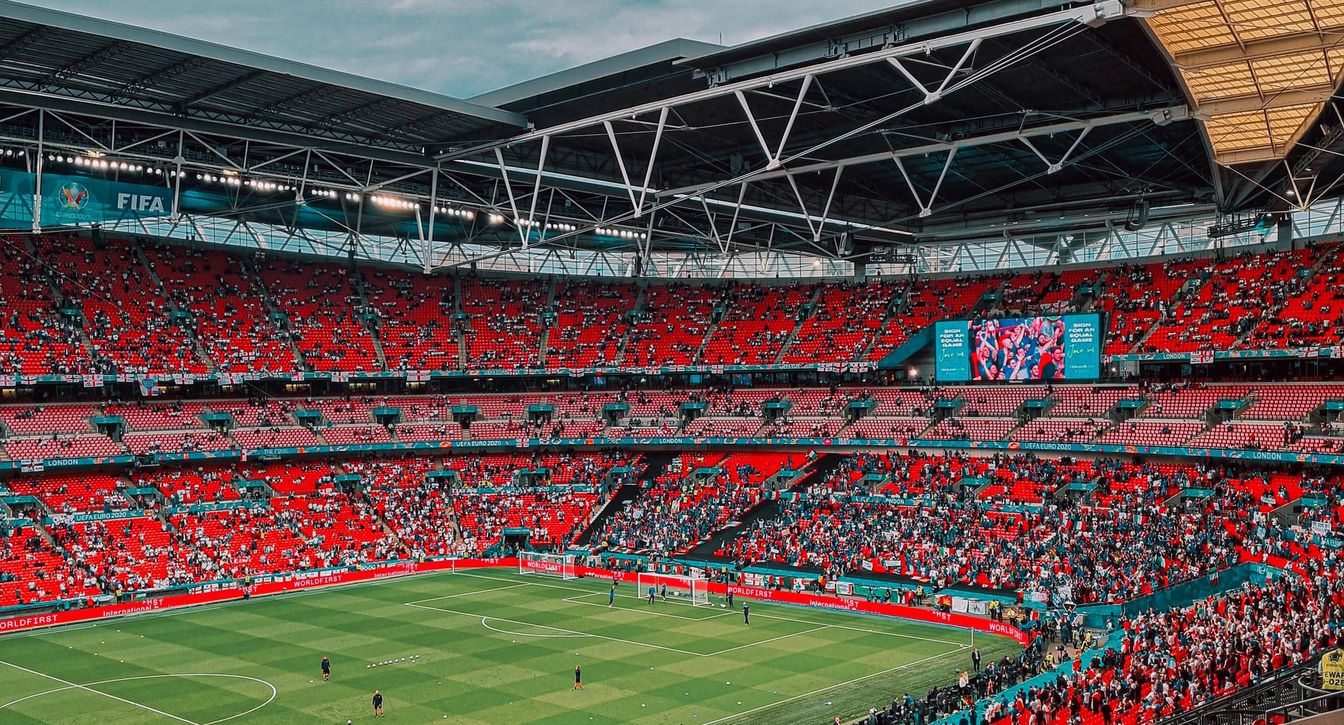 © Samuel Regan-Asante

With this decision came a lot of controversy. Many people hailed the plan, as it meant countries that ordinarily never get the chance to host the competition now were able to, while others lamented certain countries would experience a greater home advantage compared to other countries. Now that the Euros have come to a close, looking back, was using multiple countries and stadiums the right move? Even though the Euros are officially over, be sure to check out the latest odds at Casumo and place your bets for any game of your fancy.
Why there was an uproar
When the move was originally announced, the reaction was overwhelmingly negative. Chief among the concerns was the over-commercialization of the sport, as well as the horrid logistics and increased costs for fans, especially those of lesser means.
Indeed, in many ways, a global pandemic may not have been the best time to trial an international competition in which heavy travel would be needed to spectate. Travel restrictions and bureaucratic regulations meant many fans wouldn't be able to attend certain fixtures. For example, fans from the UK were unable to see the Three Lions' only game outside of the country, the quarterfinal match against Ukraine, in Rome.
Even though this ordinarily wouldn't be a big problem in the European continent, due to the usual ease of travel and short travel times between major cities, some countries had stringent restrictions on travel. Similar issues affected matchday travel plans of nearly all England's opponents, with fans entering the UK being forced to quarantine for 10 days before attending games. Likewise, the round of 16 between Wales and Denmark saw supporters from both countries barred from entry, even if Danes were able to use a 24-hour exemption, provided they left immediately after their match.
To add insult to injury, UEFA VIPs, a special group that primarily consists of corporate sponsors and officials, were able to skirt these restrictions. In a country where daily coronavirus cases were frequently crossing the twenty thousand new infections mark, the special rules for an elite few smacked of an overly commercialized approach to a supposedly class free sport.
Why it wasn't all bad
Even though there are legitimate gripes with the format of the Euros, there were some silver linings. To start, the newly expanded format, which now includes 24 countries, meant that more stadiums were needed. From a recommended number of 8, the list of venues now stands at 10, forcing two- or even three-way joint bids if smaller countries are to still host the tournament.
With this new format, only a handful of countries would be allowed to host without significant investment. However, spreading the tournament across the continent meant the minimum stadium requirement was no longer necessary, and smaller countries like Azerbaijan would be able to host, giving an amazing opportunity to local fans.
While the Euros themselves were an electric and amazing tournament this year, the decision to hold the matches across the continent proved to be a less than ideal one, especially in the midst of a pandemic.