Australia: Brisbane confirmed as 2032 Olympics host
source: StadiumDB.com [MK]; author: michał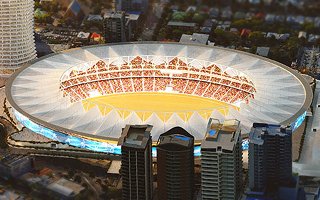 Just a couple days before the Tokyo opening ceremony, the IOC confirmed that Brisbane will become Australia's third ever Olympics host. The bid was pre-selected already in February, today's vote confirms the choice.
After Melbourne (1956) and Sydney (2000) it's time for Brisbane! This was the decision taken earlier today in a vote by IOC member associations. It will be the third Olympics for Australia but only the second Paralympics, as the tournament was introduced in 1960, after Melbourne.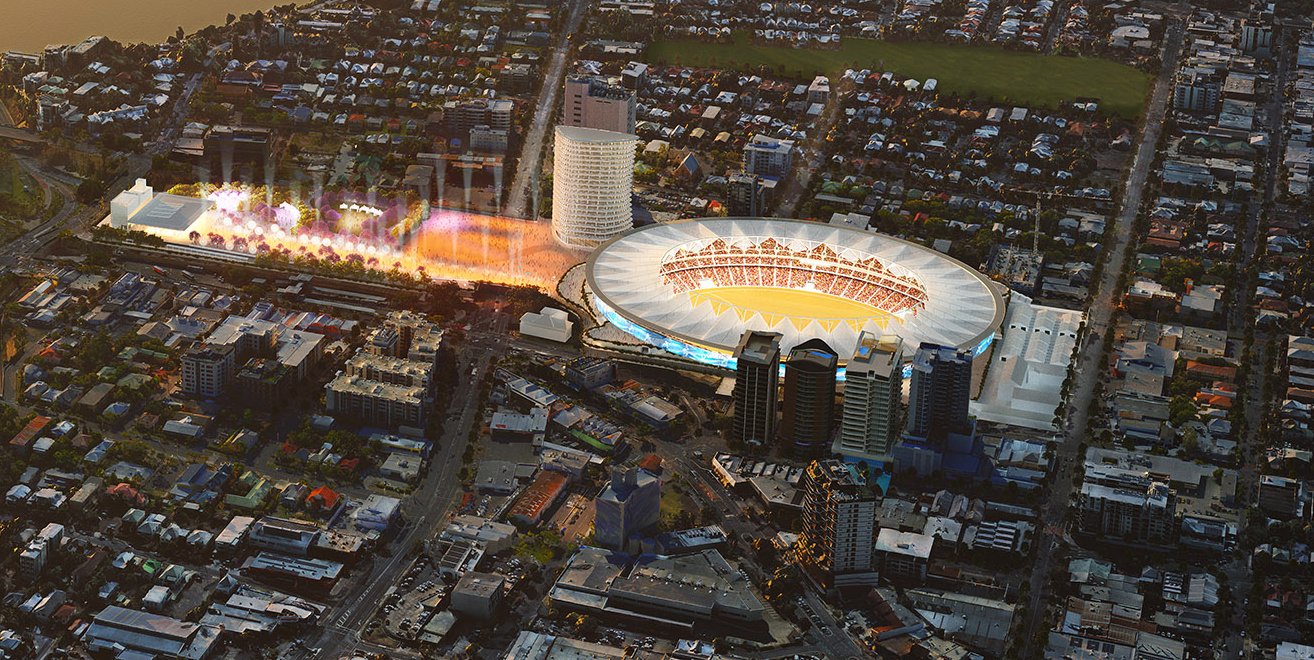 © Queensland Government
Contrary to previous tournament selection processes, in the case of Brisbane the vote wasn't between several competing bids. Brisbane was pre-selected in February, pending talks about a common vision by the Queensland and Australian governments with the IOC's. Now that an agreement has been reached, it was possible to put the bid up for a vote. The only other option was rejecting Brisbane, which would have opened other countries' chances once more.
The new, simplified procedure was put into place in order to limit the costly and lengthy traditional bidding, which has turned into an arms race over the years. From now on the process is expected to be based on continued dialogue between the IOC and interested potential hosts.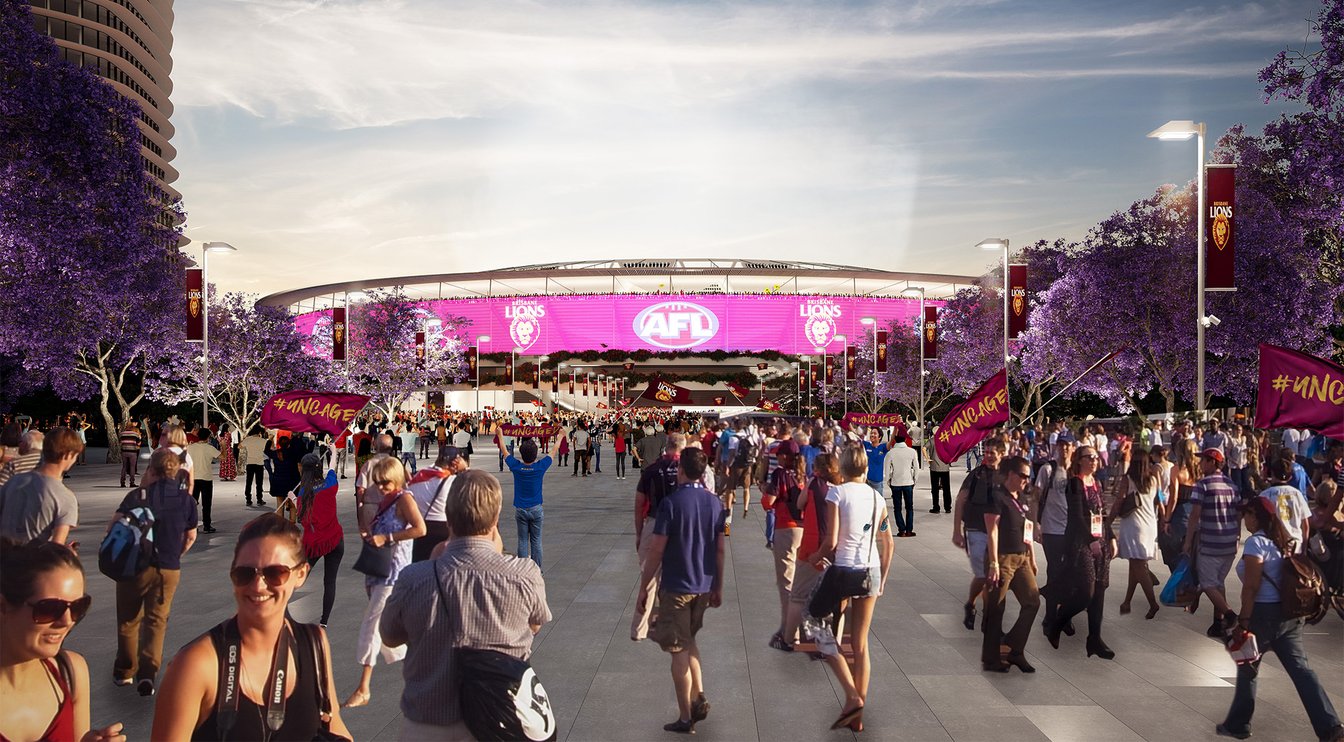 © Queensland Government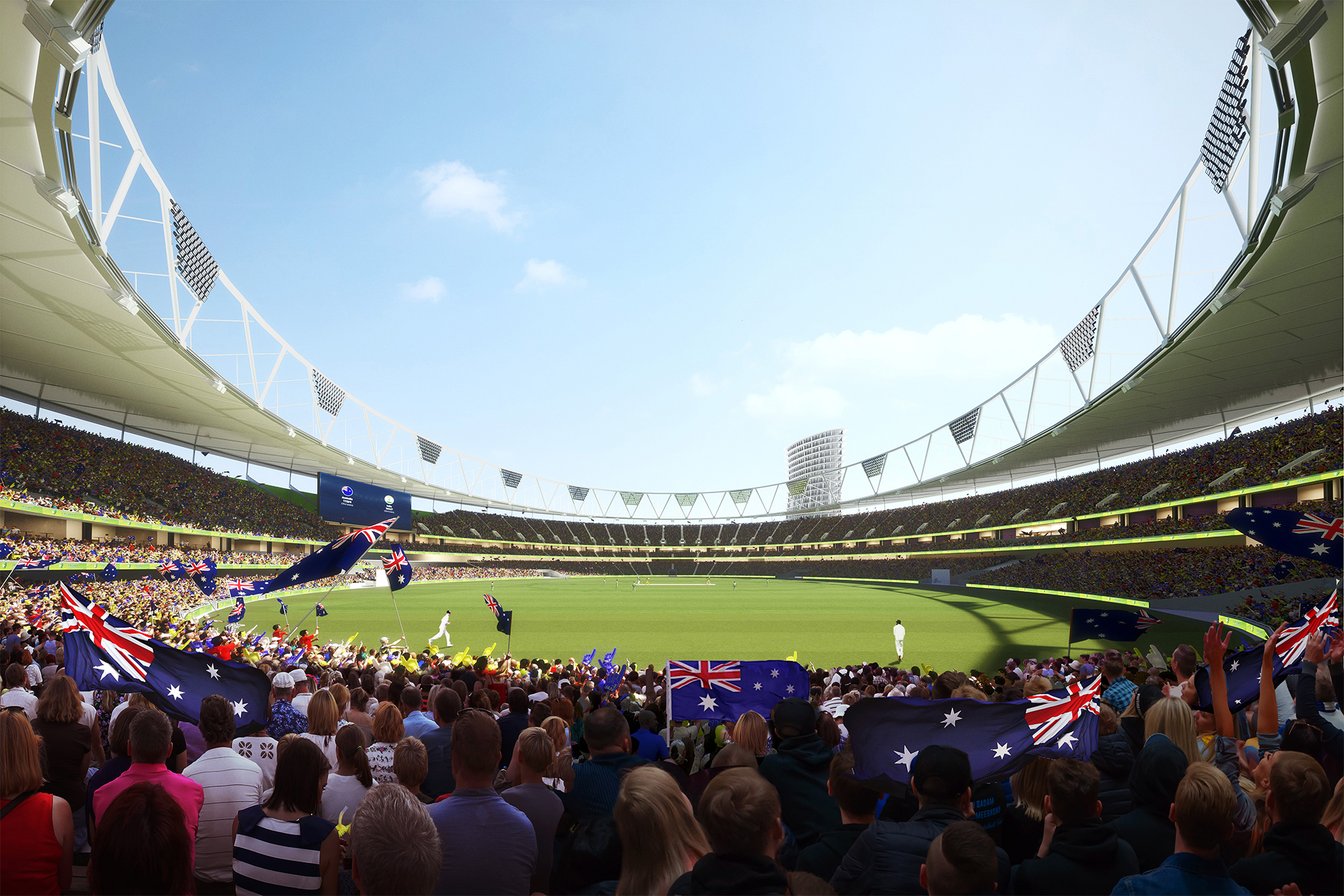 © Queensland Government
When Brisbane's bid was pre-selected in February, it wasn't certain which stadium would become the main venue. In April a masterplan was approved that will see the Gabba (a.k.a. Brisbane Cricket Ground), a vast oval ground just out of downtown Brisbane, as the centrepiece.
Along IOC's new regulations, the Gabba will not have to reach 80,000 or even 60,000 in terms of tournament seating capacity. Instead, a 50,000-seat venue was agreed upon. Although on the same spot as the current ground (which dates back to 1895!), a completely new structure will be built.
Overall, Brisbane is hoped to be based on existing facilities, though. In total, over 30 sports venues will play host to the events in 2032 and the potential football part of the tournament was presented already in February.
Author: MK