Warsaw: Narodowy in the red first time in years
source: WP.pl [MK]; author: michał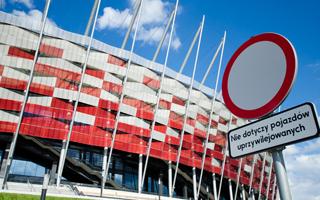 Poland's national stadium has recorded the worst financial result in a long time, plunging into loss for the first time in 5 years. This season should be better but only to some extent.
According to WP.pl, PGE Narodowy's financial records for last year reveal a substantial loss of PLN 6 million (€1.34m). While the outcome isn't particularly worrying (not even the biggest loss among Polish stadia), it should be remembered that the state-owned building is receiving significant revenue from other state-owned enterprises. Also, this ends a 5-year streak of positive financial results.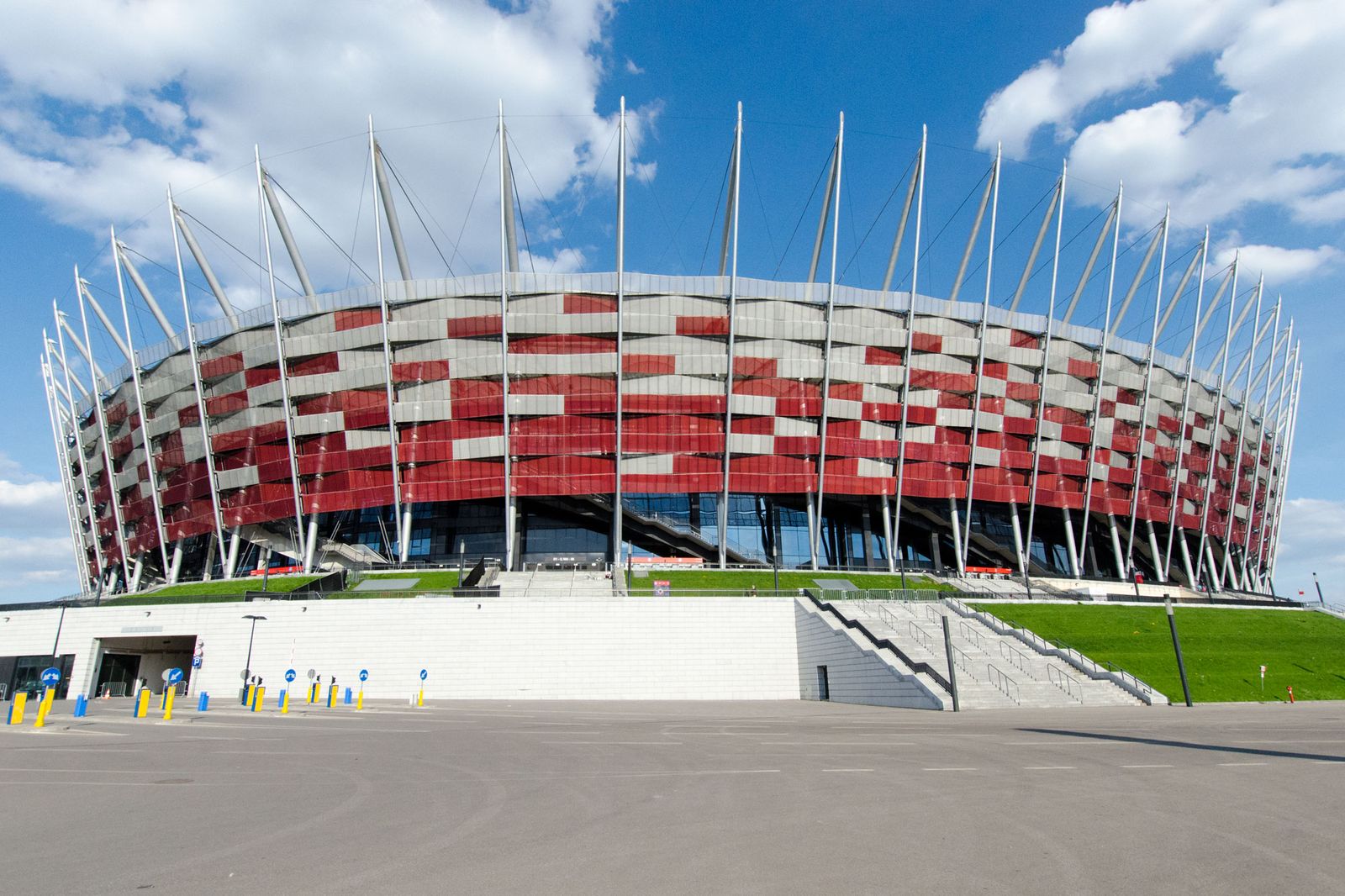 © Stadiony.net
Because of the COVID-19 pandemic, only 2 of 24 large events took place last year and both of them were non-commercial (concert of solidarity with Belarus and the Battle of Warsaw memorial show). Almost all of the 500 smaller events, from minor conferences to major fairs, were also cancelled.
While the stadium is now reopening and trying to fill its event calendar for the summer, things will not be back to normal this year. Vast majority of large events, particularly revenue-generating global concert tours, have been pushed to 2022.
Additionally, the stadium has a significant part of its floor space occupied by a temporary hospital. The facility is now closed, having discharged the last patient on May 23, but it remains on stand-by in case of a fourth wave of infections.
This might prove problematic for PGE Narodowy in ways not considered before. One of the stadium's major leaseholders, Smart Kids Planet, has its facilities taken over by the hospital and the operator claims being closed until 2022 (as is planned) will kill the business entirely.
Author: MK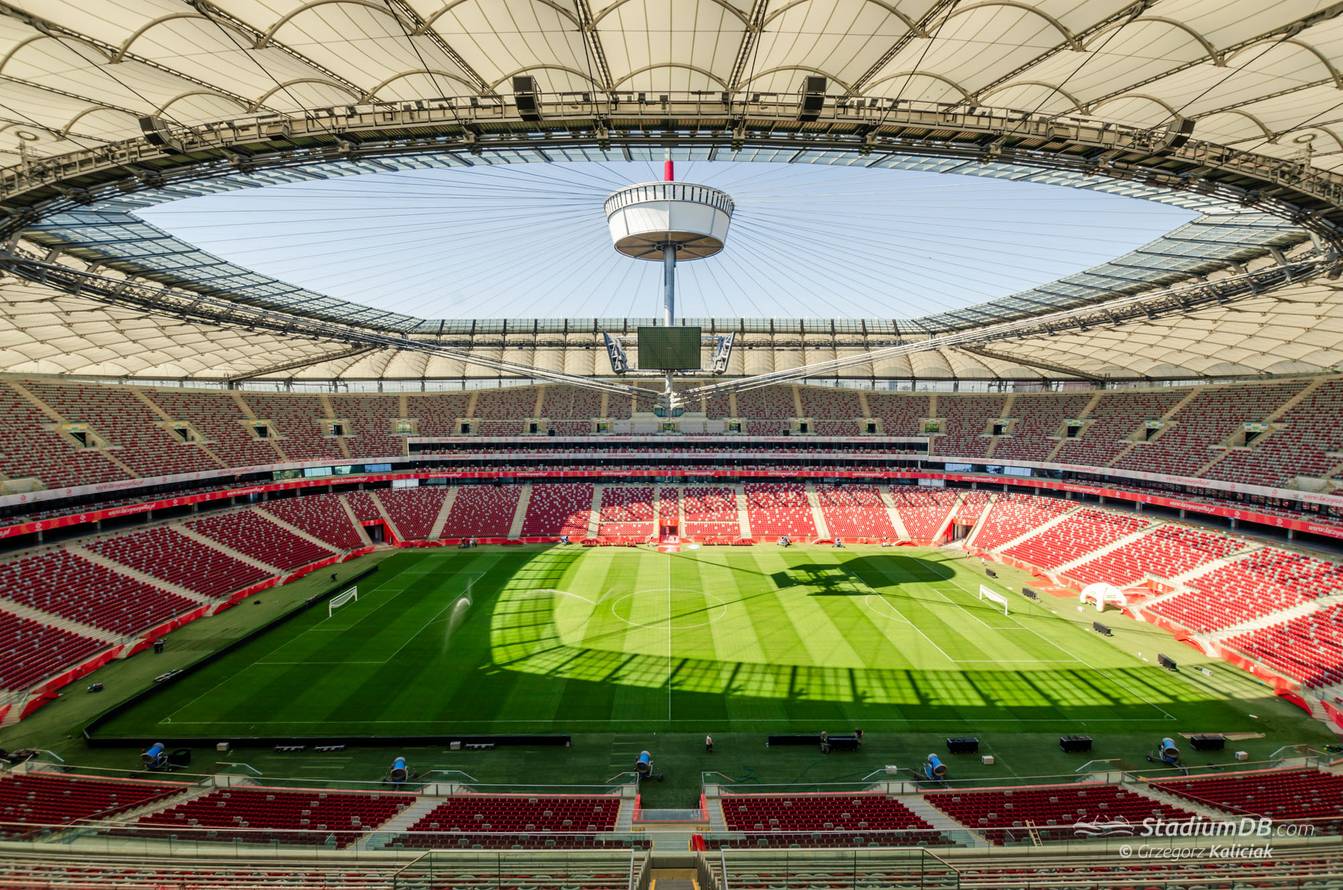 © Stadiony.net