Liverpool: Good news for the Reds, Anfield Road to grow?
source: StadiumDB.com [MK]; author: michał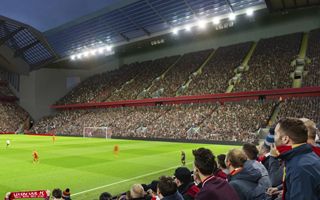 61,000 seats would make Anfield the third or fourth largest stadium across Premier League. Whether this happens is now dependent on the city council, decision could come next week.
The Liverpool City Council's head of planning has recommended further expansion of Anfield for approval. Now it's up to the council's planning committee to vote on the proposal, which should happen exactly next week, on June 15.
Usually in such situation the council follows recommendations, which is what is expected in this case as well. The second stage of Anfield's expansion covers the north end of the stadium, along its namesake, Anfield Road.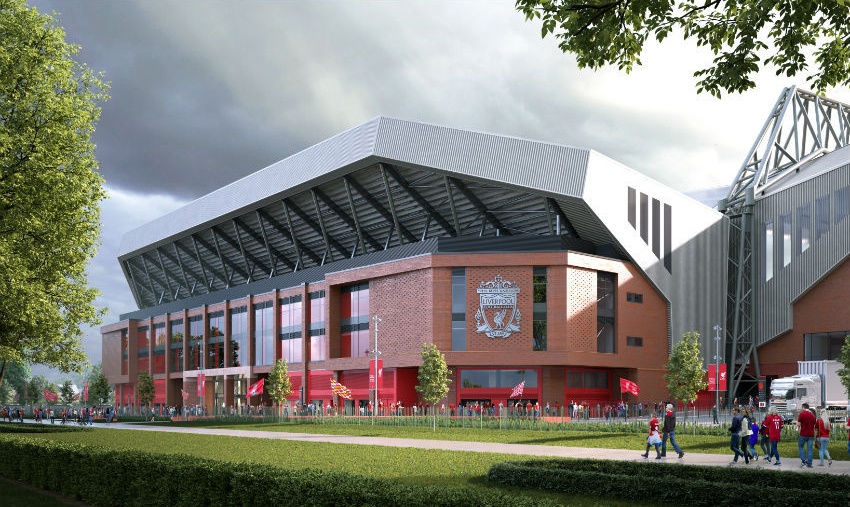 © Liverpool FC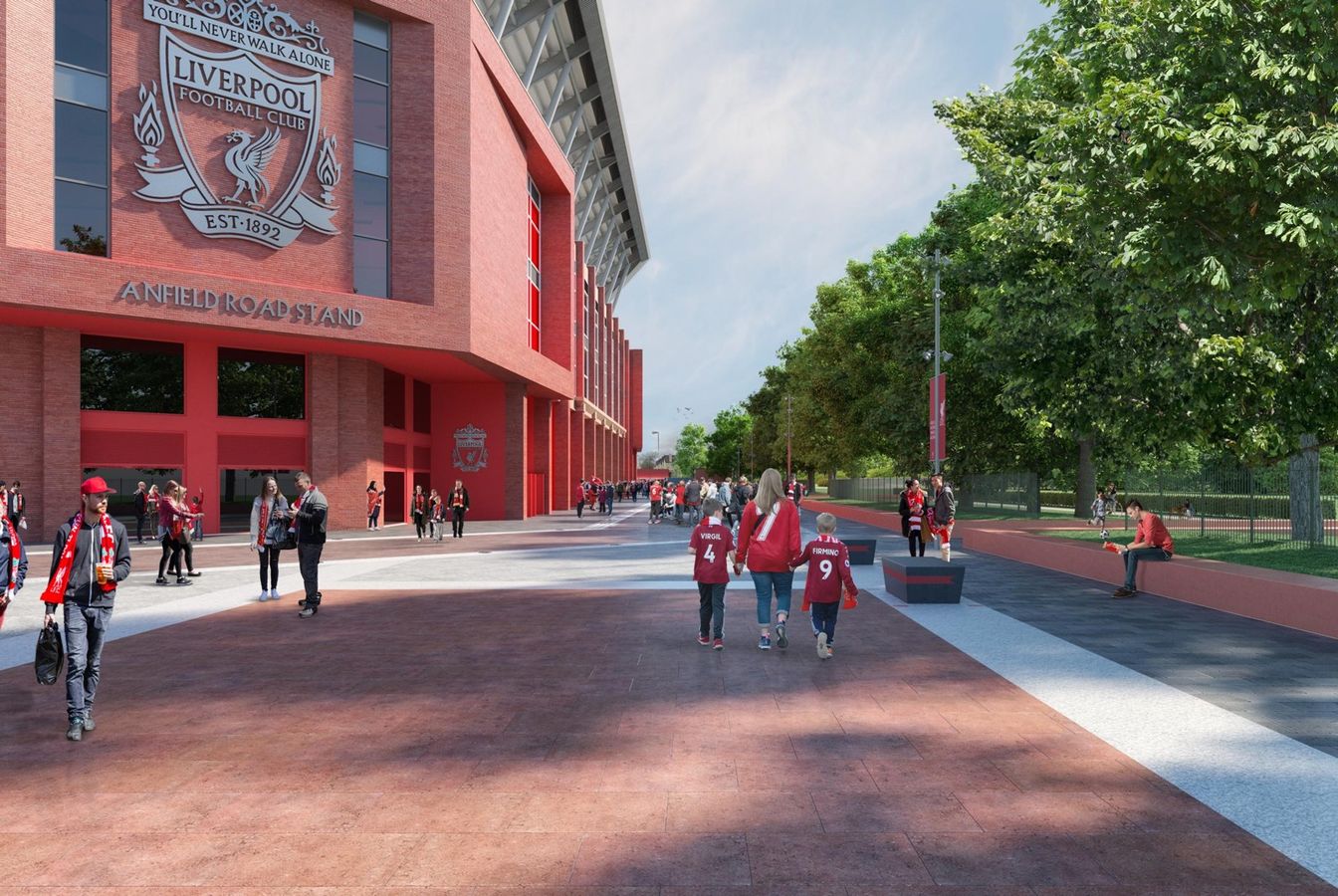 © Liverpool FC
Initial plans from 2015 suggested expansion of the old stand by 4,800 new seats. However, the vision was later revised and will now see 7,000 additional seats. LFC previously had an outline planning permission for the stand, however it lapsed due to inaction of the club, allowing the revisions.
Resubmitted earlier this year, the application now seems just a step from approval that could see capacity reach 61,000. This scale would put the Reds only behind Manchester United and Tottenham capacity-wise (potentially also West Ham, should further seats be released at London Stadium).
Should the council's decision be positive, work should begin as soon as possible. Not just impacting the stand itself, the application proposed rerouting of Anfield Road to make room for the expansion, which would in turn see the stadium and associated plazas and parking spaces enter Stanley Park.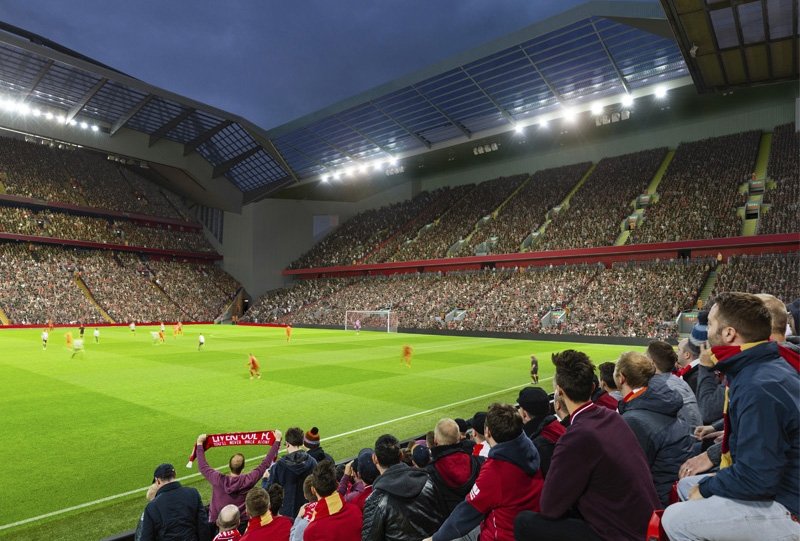 © Liverpool FC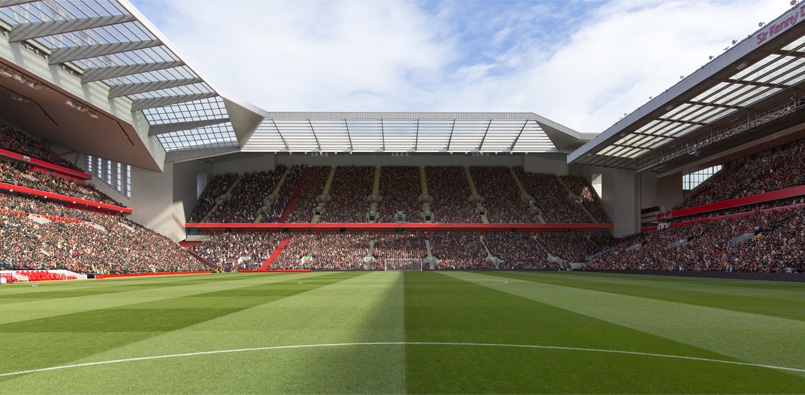 © Liverpool FC
As previously stated by Liverpool's chief operating officer Andy Hughes, Anfield is unlikely to loose any significant areas during the redevelopment process.
It was very complicated for the Main Stand, we built around the back and over the top and kept match days running pretty much as they were and we are pretty confident we can follow the same process for the Anfield Road expansion.
We are looking at minimal seat loss on matchdays, hopefully virtually nothing. Hughes said.
Unless some unexpected challenges arise, works should conclude in the summer of 2023. The project's cost has been estimated at £60 million (currently €70m / $85m).
Author: Michał Karaś