Japan: Toyota's retractable roof too expensive, will be replaced
source: StadiumDB.com [MK]; author: michał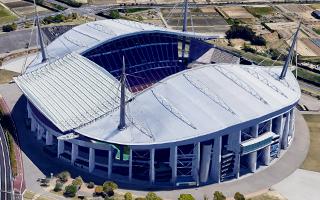 One of Japan's most distinctive stadiums will celebrate its 20th anniversary very soon. On this occasion it will lose its innovative retractable roof, which isn't viable economically.
Toyota Stadium might not be remembered by fans watching the 2002 World Cup. After all, Toyota didn't make the cut. But it did get its modern stadium, one of the best in Japan, most recently in the spotlight during the 2019 Rugby World Cup.
The venue has no running track, its stands are steep and uniquely shaped. Indeed, all of its architecture is one of a kind, created by the celebrated Kisho Kurokawa. Toyota Stadium became one of Japan's three stadia to have a retractable roof, however its system is one of a kind. The membrane travels on 13 trusses along the field, folding atop the north stand when not in use.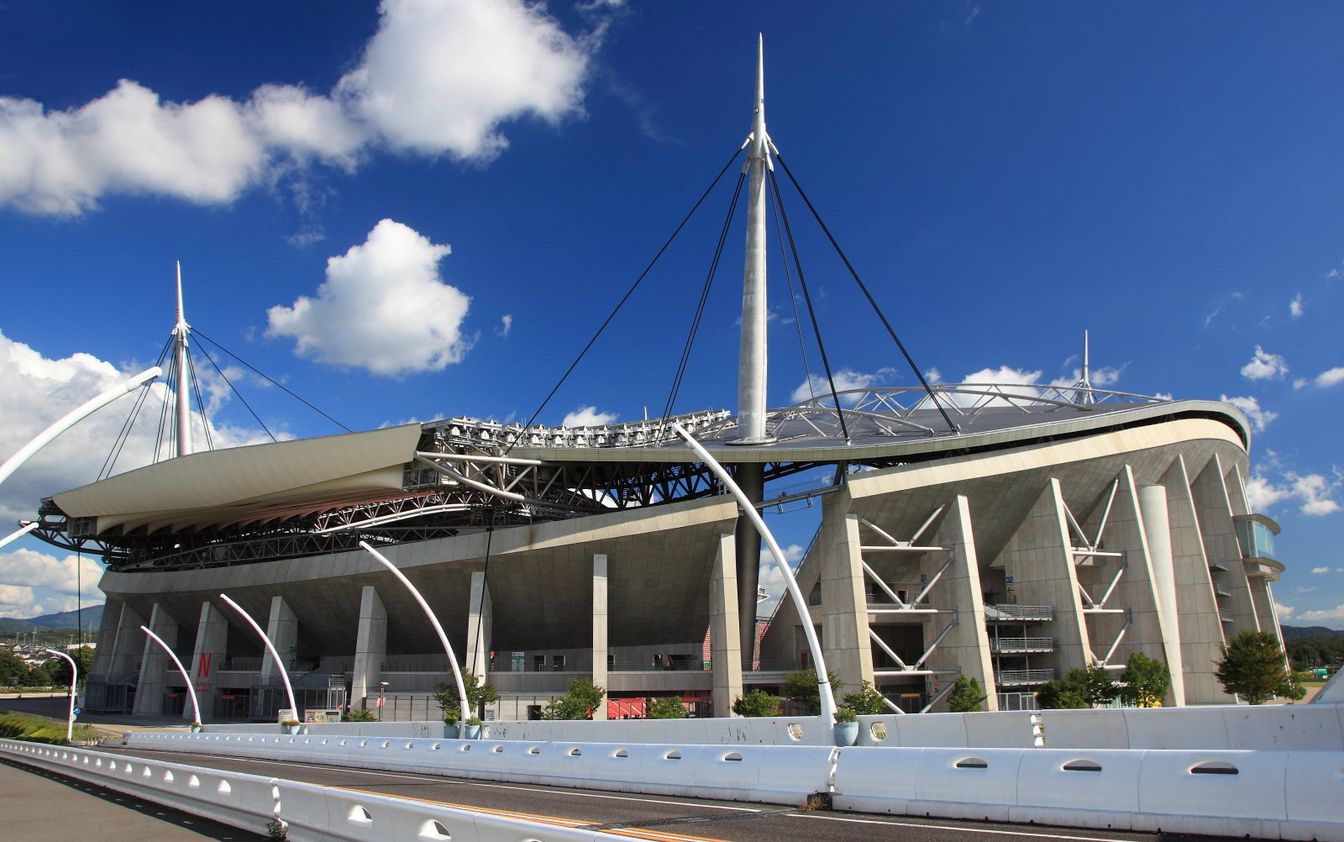 © Tomio344456
While the system is innovative, it proved extremely burdensome in day-to-day operations. Since April 1, 2015 it remains immobile, which means it hasn't been closed even once in over 6 years. By 2019 the stadium's operator announced the roof would not be used ever again.
Now, marking the 20th anniversary of the stadium (on July 21, to be exact), another decision was made. The retractable system will be removed altogether, replaced instead by a new fixed canopy over the north stand.
While the stadium's total cost was high enough at ¥45.1 billion (according to Asahi, over $360 million) it's the daily operation cost that proved more problematic.
Each operation of opening and closing apparently costs ¥1 million ($9,100), while keeping the structure able to move at any moment means another ¥60 million annually ($550,000). Meanwhile, even when it was used, the roof's ability to move was utilised only some 4 times each year.
Author: MK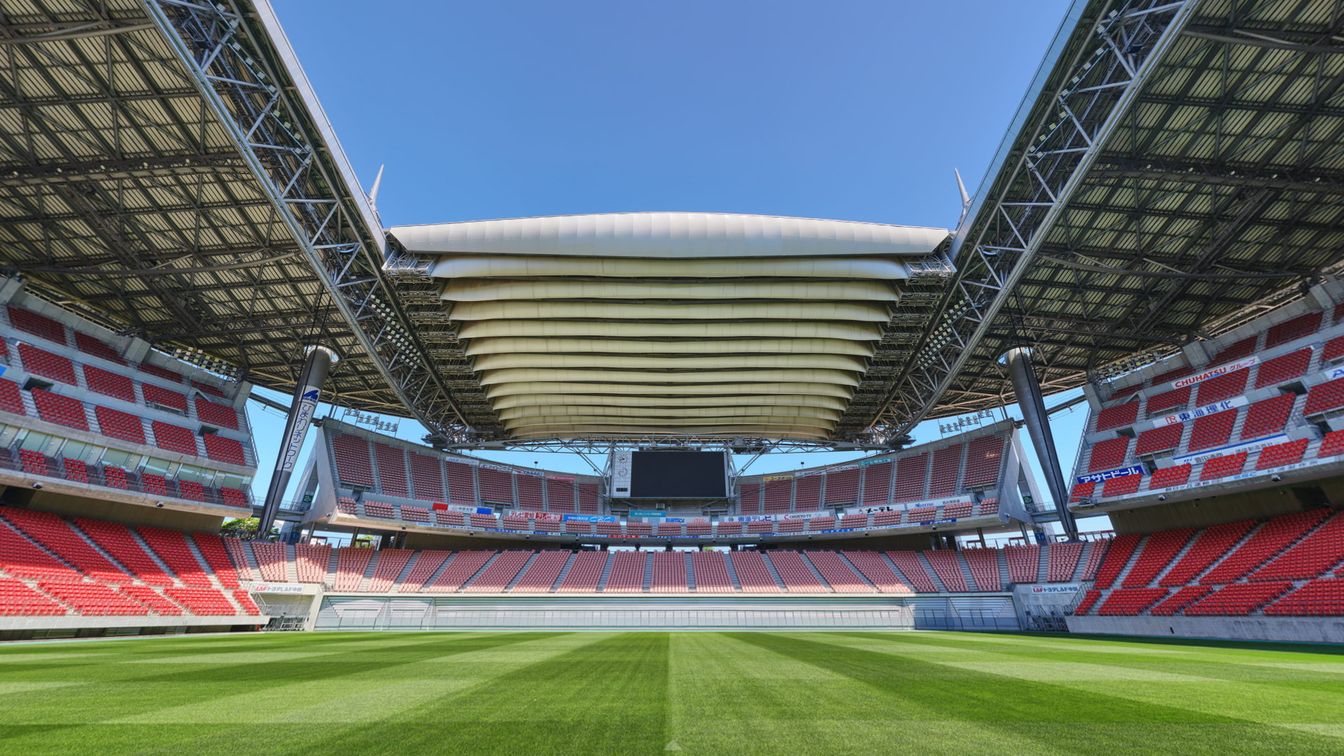 © Toyota Stadium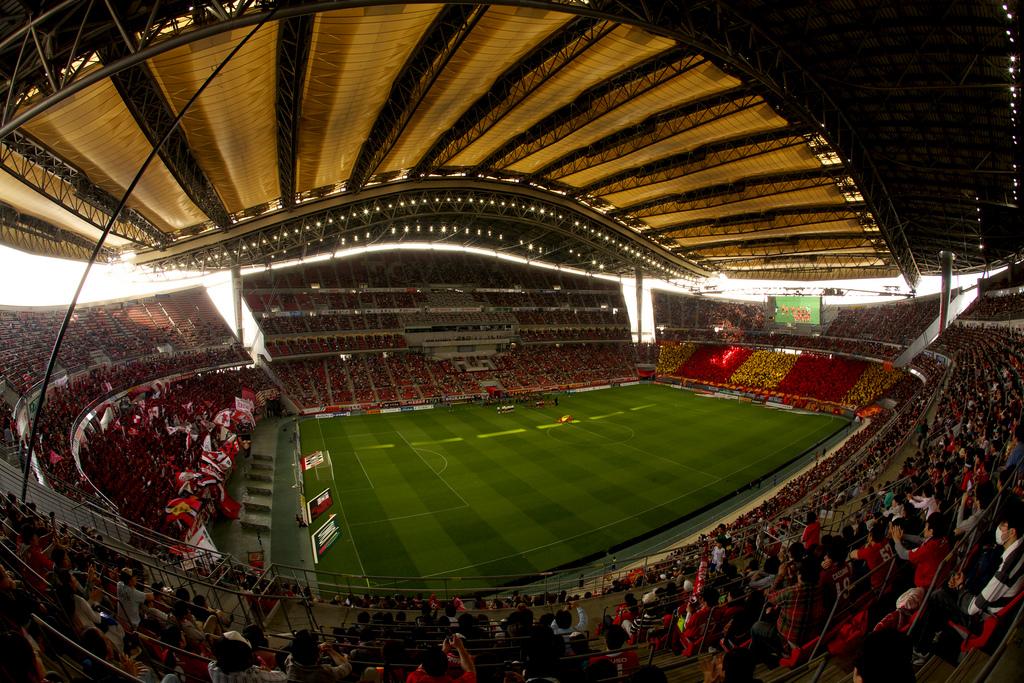 © Sh@tei