Italy: Two steps forward for Cagliari Calcio
source: StadiumDB.com [KT / MK]; author: Karol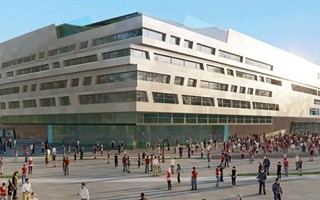 The city of Cagliari approved changes to local zoning yesterday. This, combined with the club's announcement of general contractor selection, clears the way for construction.
Two significant votes took place yesterday in Cagliari. First, in early afternoon, the city's planning commission voted in favour of the municipal planning variant, an alteration of local zoning in the Sant'Elia area. After the commission's approval, in the evening, the city council also voted to approve the variant, which shapes the outline of what can be built in the area.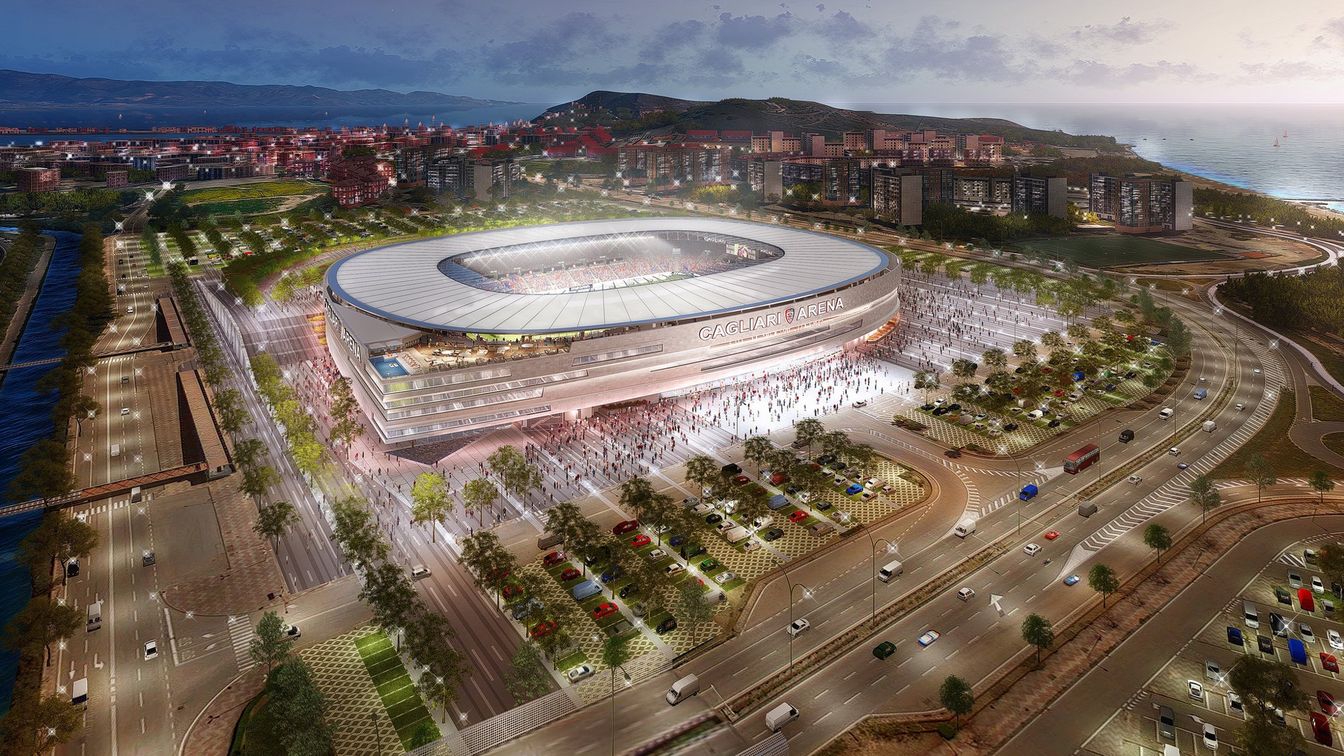 © Cagliari Calcio
In procedural terms, both votes were the last obstacle before moving forward. Now it's time for Cagliari and the Sportium consortium to deliver the final stadium design documentation.
Yesterday's news follows last month's agreement with the general contractor as another important step for the new Cagliari's stadium. Costim group will support the club as an industrial partner and constructor in the next stages of the path towards raising the new symbol of the city.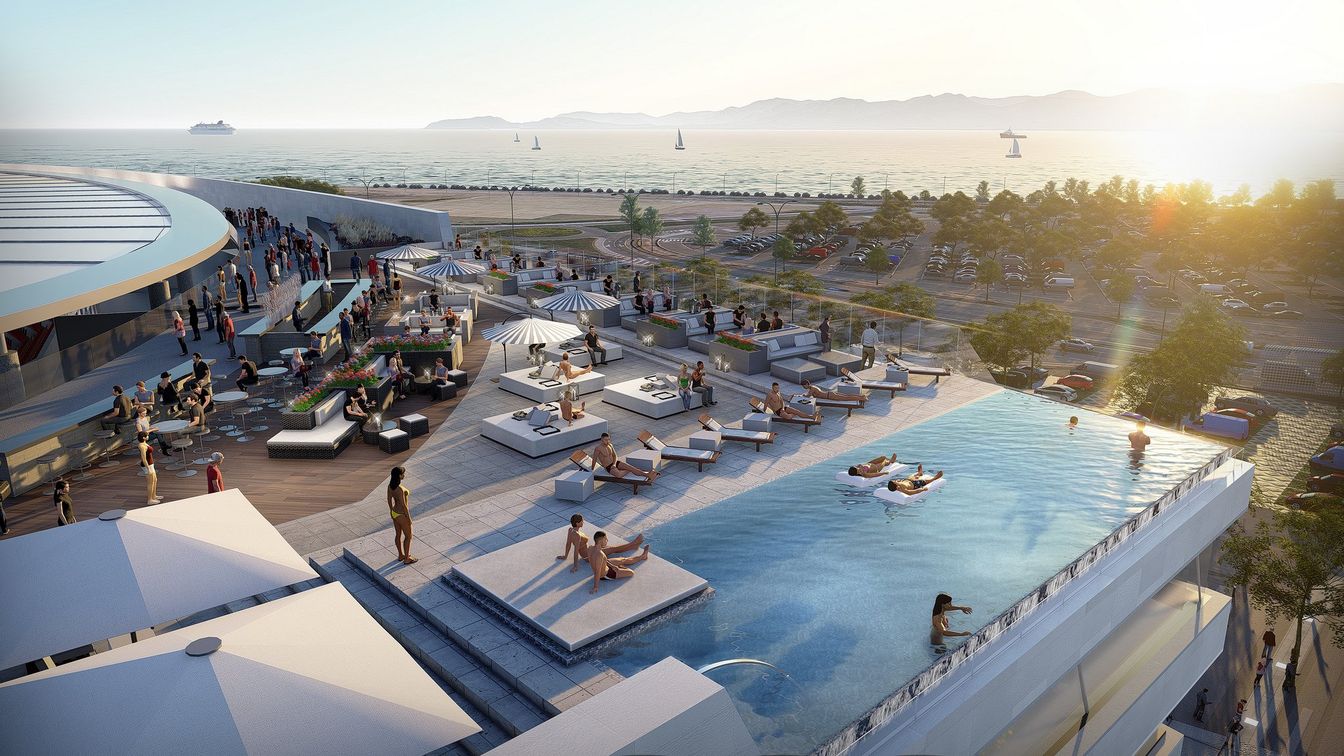 © Cagliari Calcio
Costim will cooperate directly with Cagliari Calcio and Sportium in completing the final project. Recently announced contractor will take part, together with the club, in the international public tender to be called by the municipality.
In compliance with the timing provided by the administrative procedures in progress, Cagliari Calcio is confident that the works can be started as of 2022 and completed in the following 24 months.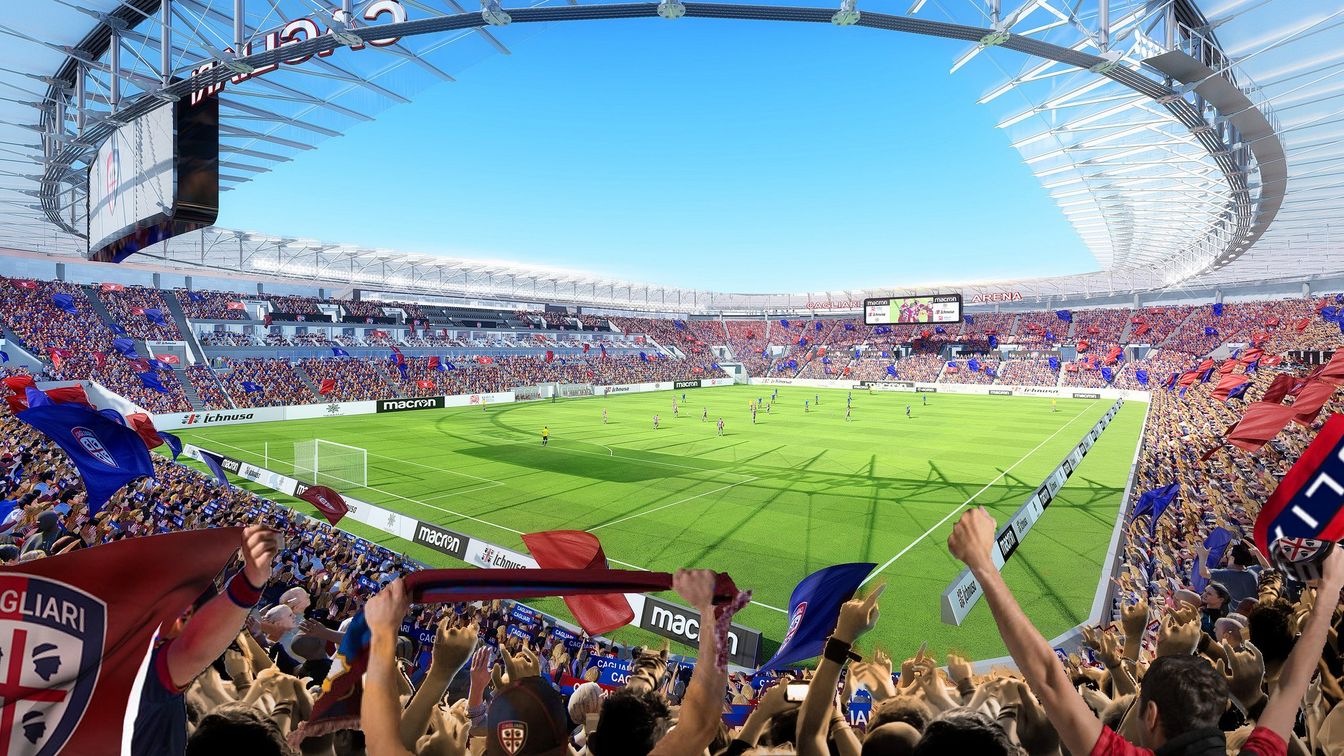 © Cagliari Calcio
The italian club emphasises that a selection was made very carefully, including detailed analysis and accurate evaluations. Before the final choice, all the characteristics of the group and the requirements dictated by the so-called "Stadium Law" were checked.
Called Cagliari Arena at the moment, the stadium will replace the historical Stadio Sant'Elia, standing just beside the interim Sardegna Arena. The new 25,200-seater should be included as a part of Italy's declared plan to host the UEFA EURO 2028 thanks to the announced optional expansion to 30,000. Previously expected to cost some €60 million, the project is now valued in the region of €70 million ($85.6m).
Author: Karol Tatar / MK