Italy: Decisive 100 days for Venezia
source: StadiumDB.com [TS]; author: Tomasz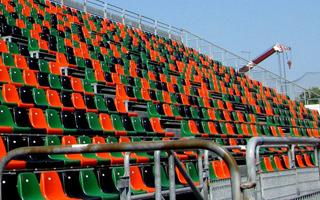 After almost twenty years of absence, players from one of the most picturesque Italian cities have returned to Serie A. The newcomers' stadium will be revamped in the coming months.
Replacement stadium in Ferrara?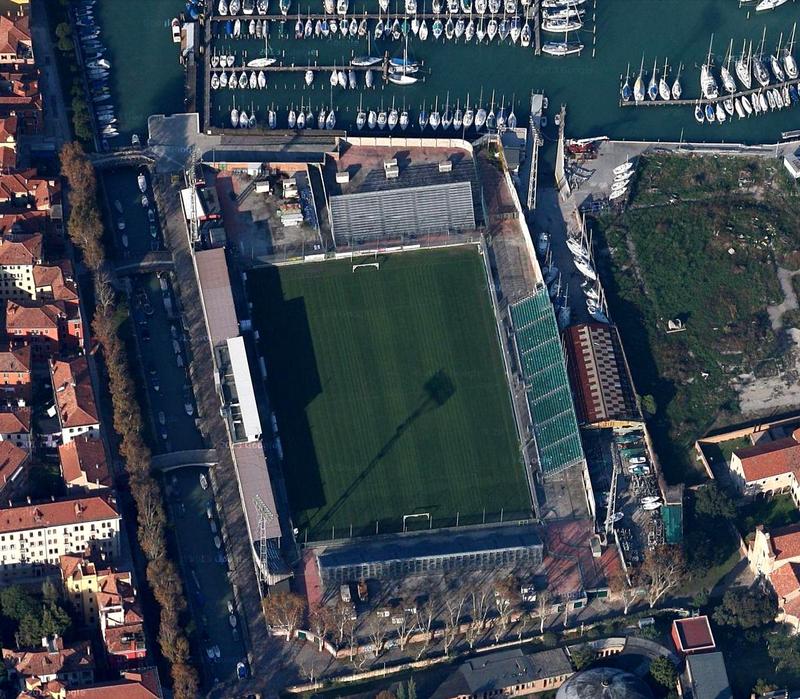 Minimum number of seats for Serie A venues is 16,000. The club from north-eastern Italy is far from reaching this goal as Stadio Comunale Pierluigi Penzo can now only accommodate 7,389 spectators.
On May 28, the league authorities gave Venezia FC 100 days to adjust the ground to Serie A requirements. "The Winged Lions" plan to expand the venue to 12,000 seats for the coming season, because as a new club in the league they can apply for an exemption from the above-mentioned minimum for a period of one year.
Nevertheless, club's management must present an alternative stadium by June 20, in case works cannot be completed on time. Most often considered as a replacement stadium is Stadio Comunale Paolo Mazza in Ferrara, which is 112 km away from Venice.
From time to time there are reports in the Italian media about the venue in Trieste (169 km away). Perhaps "the Winged Lions" will play the first two fixtures of the new campaign away, just in case, to protect themselves against construction delays.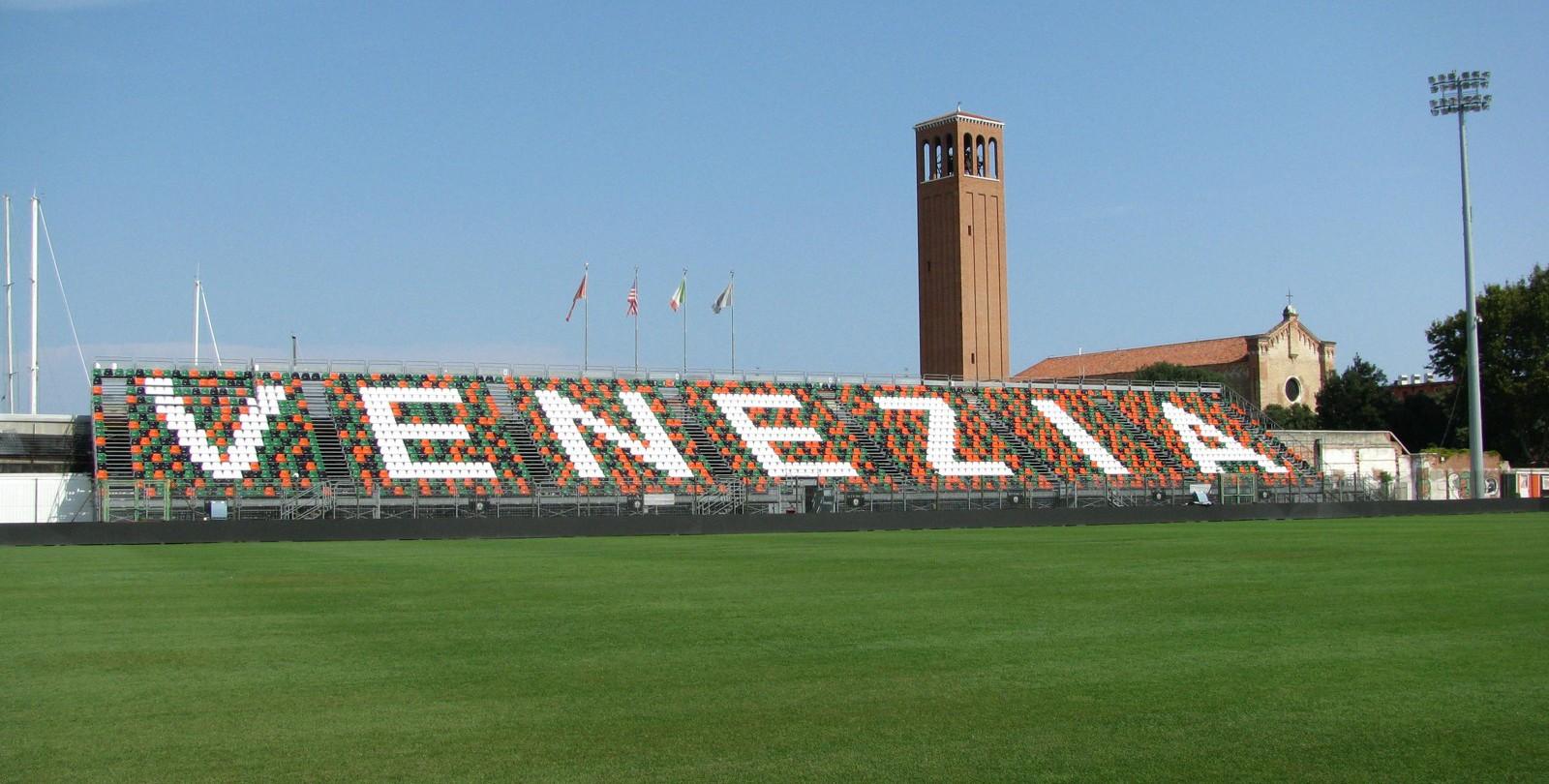 © Stadiony.net
What kind of works ahead of new season?
Almost three years ago, Venezia FC unveiled the design of a new stadium, which is still in the long-term plans. The priority, however, is this year's modernization of the old facility, thanks to which the club will be able to play at home for at least a year. Then it will be necessary to expand the auditorium to 16,000. Venezia FC is also not giving up its plans to renovate the training centre in Taliercio.
Soon, the old foldable stands will be dismantled and replaced with new structures based on steel pipes. Over the next three months, the lighting will be upgraded to 1,650 lux (currently only 850).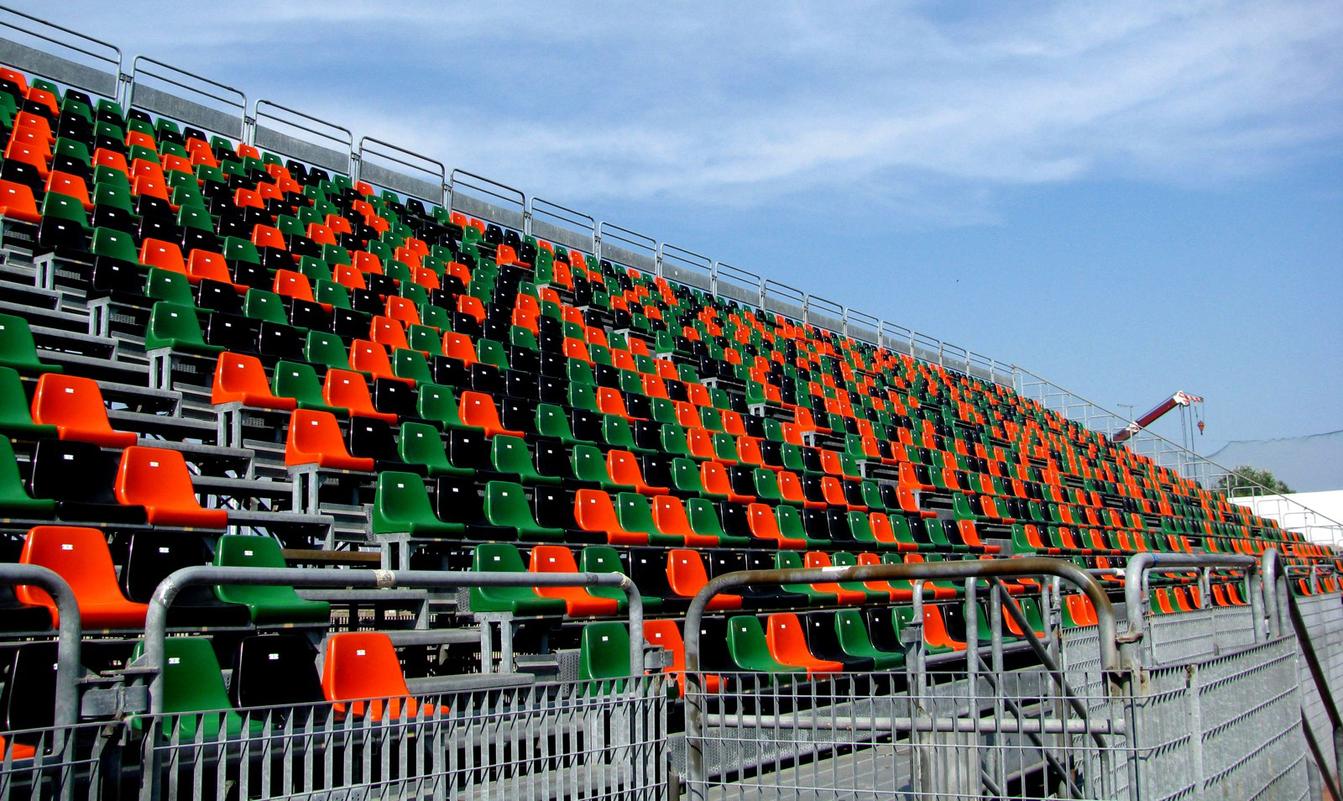 © Stadiony.net
Contract for the replacement of lighting was signed in March. The field fencing has already been removed. In the final phase of the revamp, dressing rooms will be renovated, as well as the mixed zone and hospitality. A sector for visiting fans is to be created in the north.
The cost of the works is to be around €3 million and the expected use of the stadium after modernization is to be no longer than 5 years, as Venezia is to move to a new ground in the Tessera district.
Author: Tomasz Sobura