Euro 2020: Record number of infections among Scots in London
source: StadiumDB.com [MK]; author: michał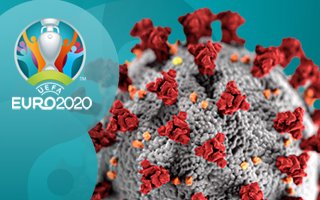 Nearly 1,300 "Tartan Army" members returning from London have tested positive for COVID-19. It's by far the largest contingent of newly discovered infections related to Euro 2020.
The question regarding relation between Euro 2020 and the ongoing pandemic remains unanswered. Until very recently we've seen single- or double-digit numbers of new infections discovered in association with specific tournament games, whether the number of fans stood at 20-30% or up to 50-100% of nominal capacity. But at the same time there is no unified measurement system, not even identical criteria between host countries.
As an example, after the Denmark-Belgium match (65% occupancy allowed, actual turnout barely lower) there were only 3 new cases of coronavirus discovered, resulting in as many as 4,000 fans being advised to run a PCR test.
After the Puskas Arena's hit game between Hungary and France (100% allowed, nearly 56,000 in attendance) another 3 people were confirmed to be positive, all of them from France.
A more significant number turned out after fans from Finland came home from Saint Petersburg, following their two games in the city. First reports suggested there were 86 positive cases, then the number grew to roughly 300 infections among the travelling fans. Most of them returned home by bus, due to the countries' proximity.
But by far the largest number was revealed several hours ago by Public Health Scotland. The data shows that 1,991 people who recently tested positive, previously attended one or more of Euro 2020 games.
Of that number, a massive 1,294 people recently returned from their trip to London. 397 of them attended the actual match, while most fans were watching the game in pubs and celebrated in the streets. The number is a huge spike compared to outcomes of games held in Glasgow, after which under 40 cases per game were reported (with attendance under 20%).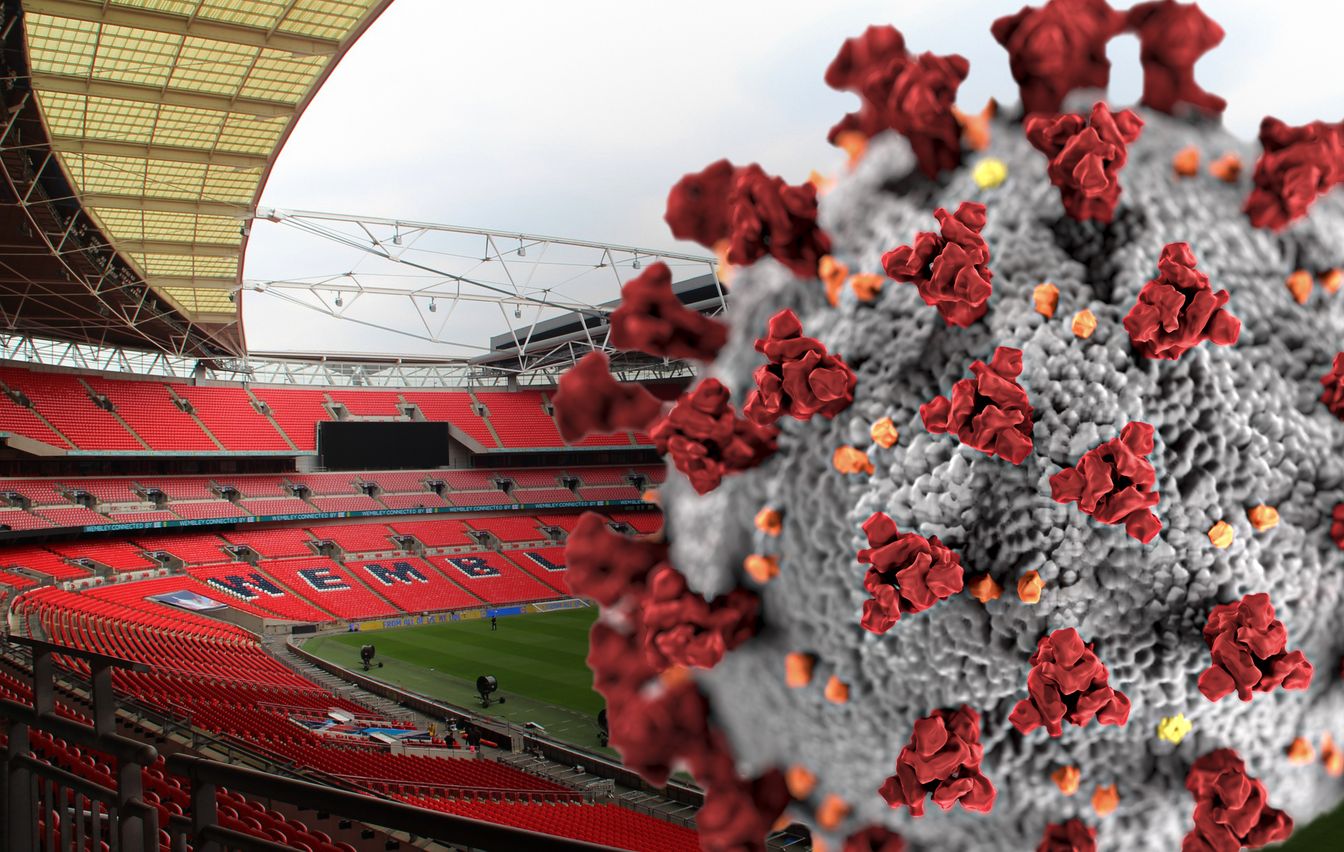 Actual relation still unclear
While the number of infected Scots might be alarming, it's worth keeping in mind that all of the above data is just a few pieces of a much larger pieces. Detailed analysis of the relation between attending events and infections will come after the tournament.
For now, it seems that attendance isn't a key issue alone but risk of infection is increasing along with group travel, group celebrations and any other gatherings, particularly in constrained spaces.
The recent findings may raise questions regarding Wembley's capacity increases. During the group phase England's national stadium was able to hold 22,500 people. For the England-Germany clash there were already nearly 45,000 fans admitted. During both semifinals and the final an even greater number, in excess of 60,000 people, is expected.
Author: MK