Romania: Dramatic state of Timișoara stadium, waiting only for demolition
source: StadiumDB.com [MK]; author: michał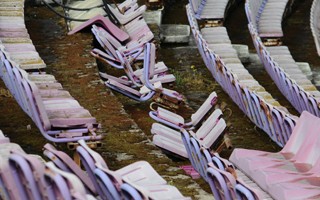 In late April Politehnica Timișoara released a photo gallery that documents extremely sad state of Stadionul Dan Păltinișanu. Not that long ago it was one of the best Romanian stadiums, now it's beyond saving.
The 2nd-league Politehnica Timișoara recently used facebook to put pressure on authorities regarding the aged main stadium. While the field of Stadionul Dan Păltinișanu remains in use, the stands have been empty for quite some time, apparently without any maintenance whatsoever.
Vandalised and rusting equipment, cracking concrete, moss, grass and even shrubs taking over the stadium. That's the current state of a stadium that just 15 years ago was among the best in Romania, with vividly violet seats and modern lighting. It takes quite some "effort" to let infrastructure dilapidate that quickly.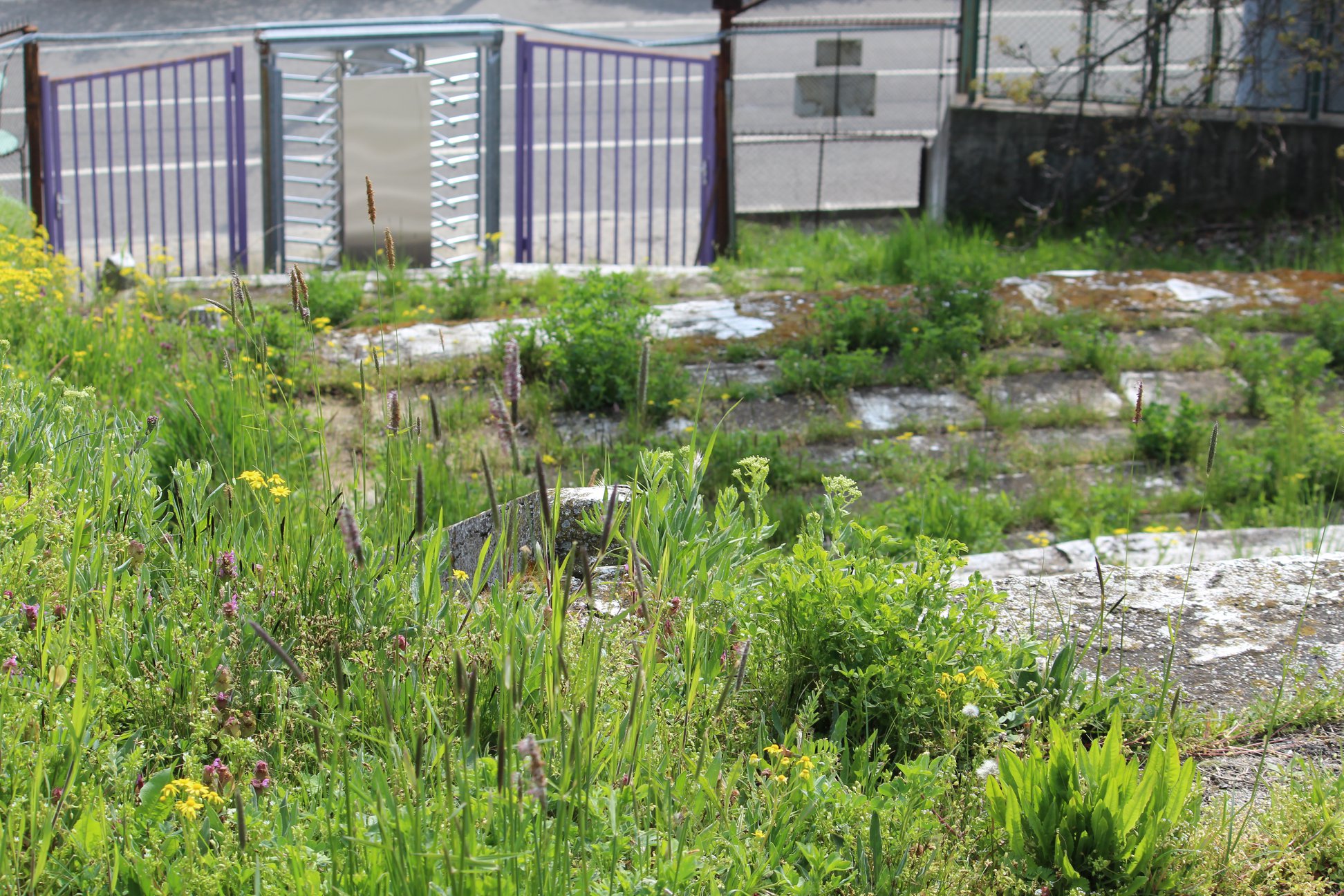 © Politehnica Timișoara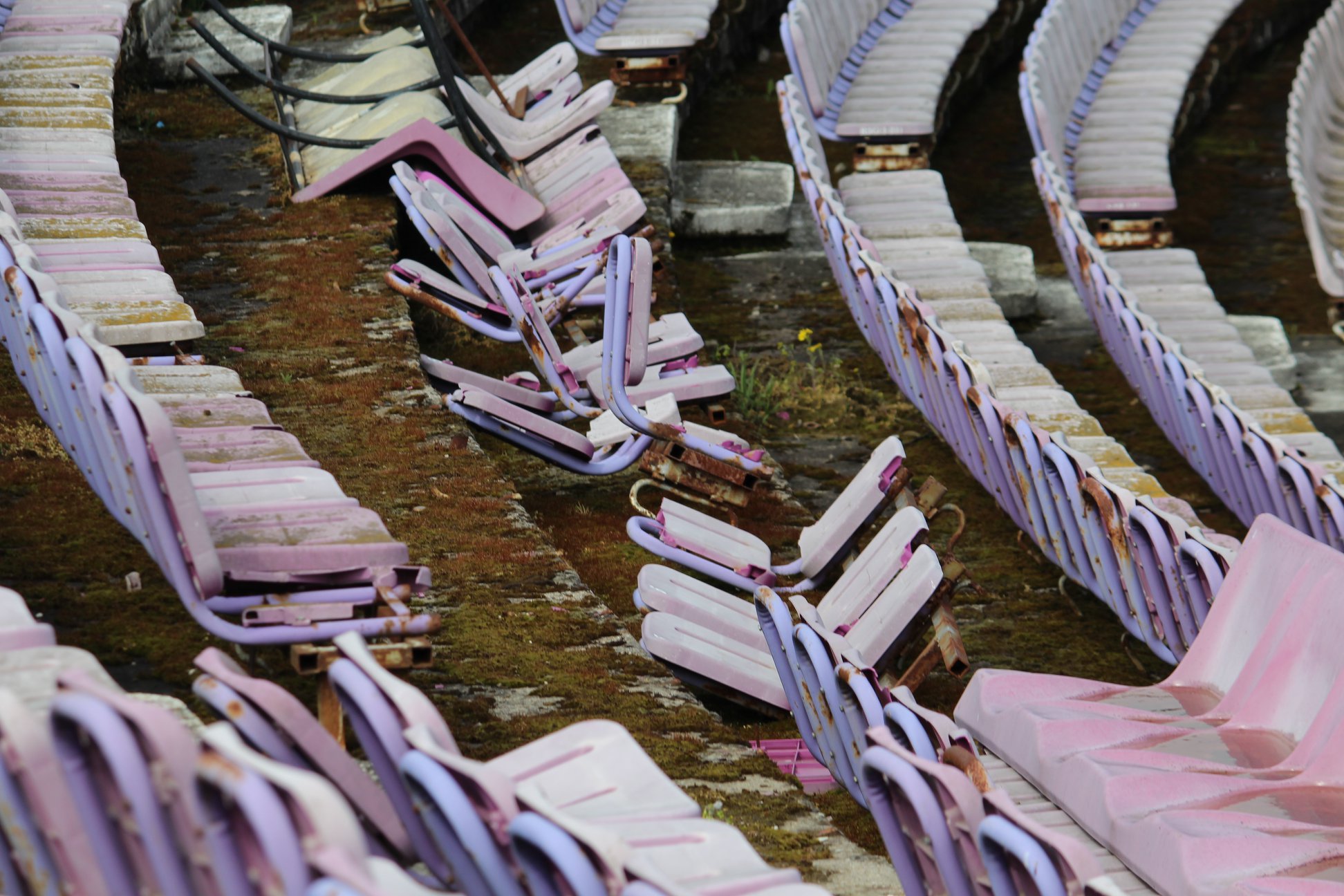 © Politehnica Timișoara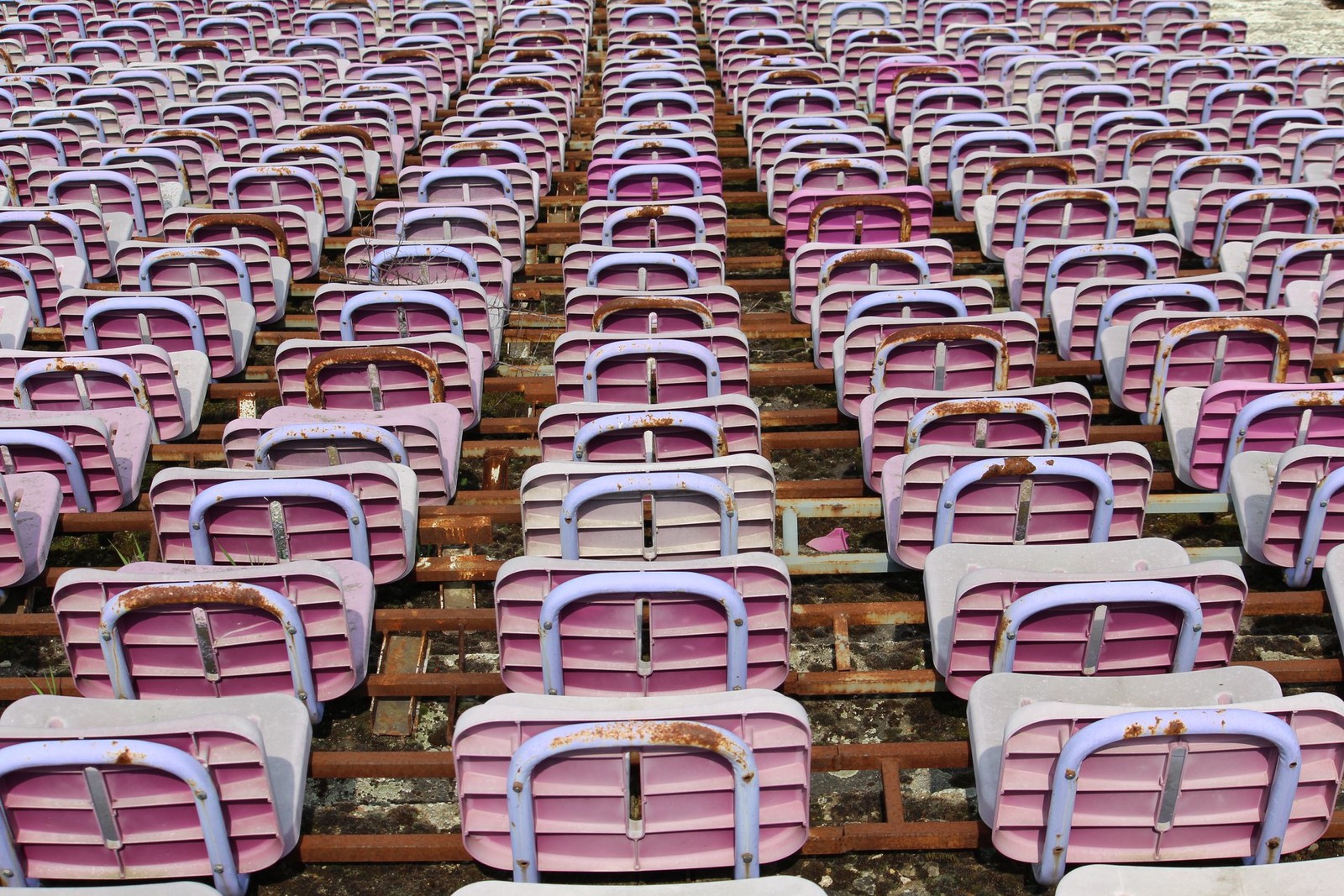 © Politehnica Timișoara
What does the future hold?
According to all available information authorities of neither level plan to invest anything in saving the stadium. To the contrary, complete demolition is anticipated, with both national officials (at National Investment Company, CNI) and regional ones (county council) having money put aside for this purpose. Once the old ground is gone, a new one will come. Or so is the plan.
We should remind our readers that promises of a wonderful new stadium in Timișoara are far older than our website, the first time we've covered them was 2012, in English in 2015. So you can imagine why many locals are still rather sceptical about any plans.
But this time it seems to be a robust and realistic plan. Feasibility study should be finalised and delivered within days, launched by Lucian Simion Arhitectură SRL back in January. In June-July technical and economic framework for the new stadium should be done, while in autumn demolition of the old embankments is anticipated. That's the road map set out by county council president Alin Nica a couple weeks back.
Rage against running track
When the old stadium was being renovated in early 2000s, the oval layout wasn't even questioned. Funding was simply too limited for greater intervention. But ever since the promises of a new stadium were made, it was all about a football-specific stadium. After all, even after bankruptcy and division, Politehnica remains among the most-supported traditional football clubs across Romania. If brought back to glory, it's expected to attract crowds once more.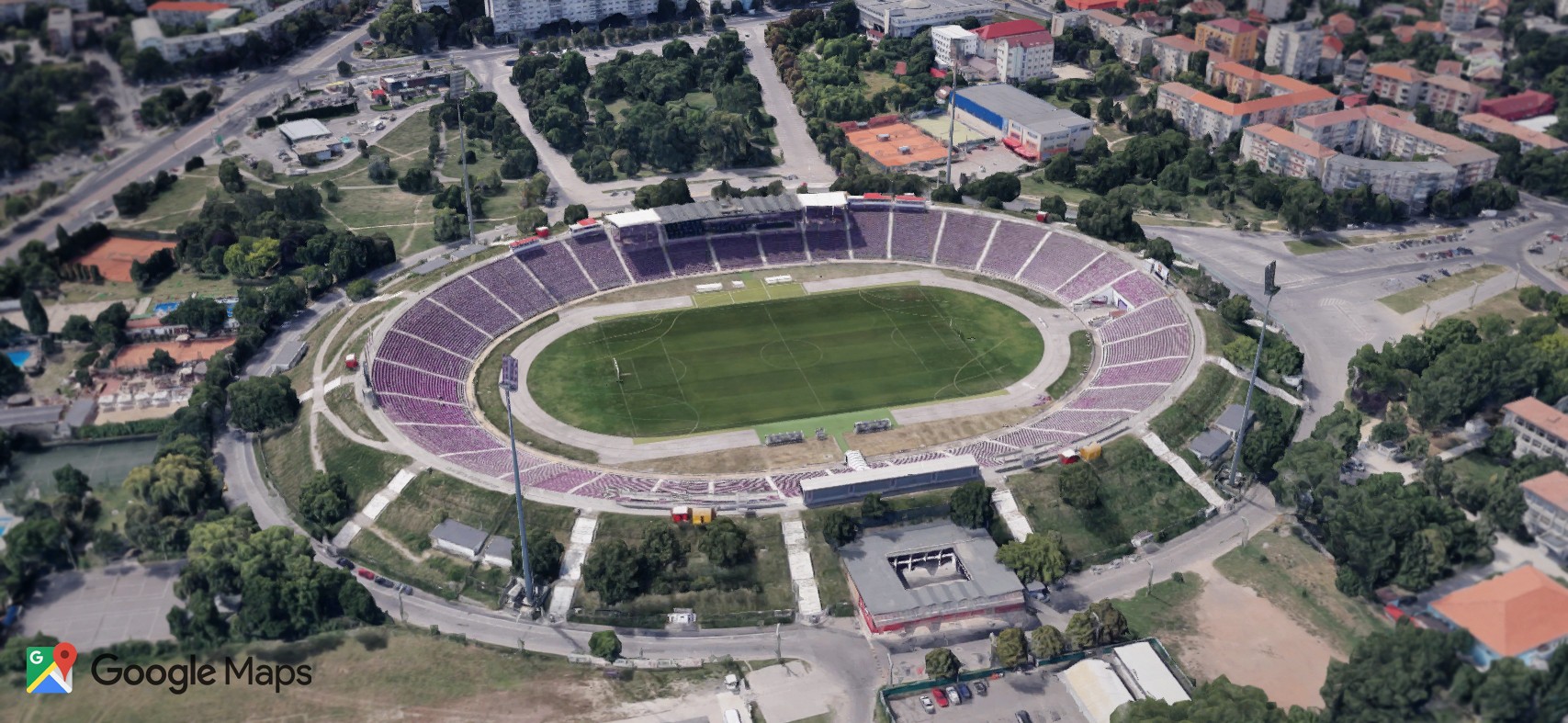 Meanwhile, Alin Nica in April shocked everyone in Timișoara, announcing that a variant with running track was selected. The only motivation quoted by Nica was the ambition to host the 2028 or 2030 European Athletics Championship in the city. Since the decision wasn't consulted with the community at all, it resulted in fury across the city. But, it seems, work is far too advanced to change the layout into football-only.
Author: Michał Karaś