New design & historical stadium: San Lorenzo's planned return to Boedo
source: StadiumDB.com [MK]; author: michał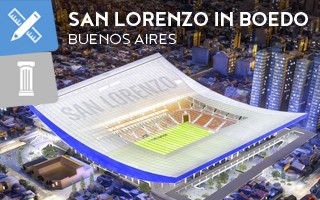 Currently morale of Azulgrana fans might not be high, but potential success of this plan could turn it all around. Will San Lorenzo finally make their way back to Boedo, where the old Gasómetro used to be?
Today the spirits aren't particularly high. San Lorenzo ended fifth in their division domestically and near the bottom of the group in Copa Sudamericana, making their disappointing exit as we're publishing this piece.
Additionally, late April saw the release of the club's financial data, which showed a substantial increase in overall debt. The balance for 2019/20 is ARS 637.8 million ($6.75m) in the red. Alone it might not seem a major issue, however between 2015 and 2020 the team's overall debt has now soared by $41 million. Still, in the long run current difficulties might prove just a bad memory, should the major goal be achieved.
Return to Boedo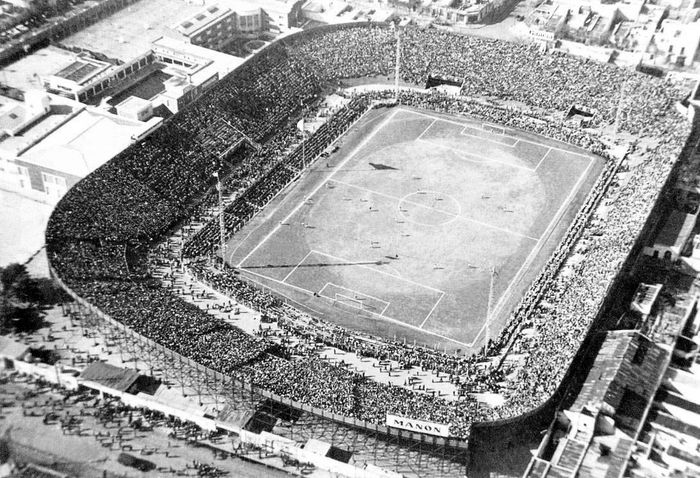 Back when San Lorenzo was created, there was no Boedo, it was part of the Almagro district. But for decades Boedo is where hundreds of thousands of people went to see San Lorenzo play. The piece of land at Avenida La Plata 1700 in Buenos Aires is not just some address, it's etched in thousands of hearts, across generations.
This is where the legendary Gasómetro stadium used to be between 1916 and 1981, before being torn down and eventually replaced by a Carrefour supermarket. Widely considered unlawful, San Lorenzo's expropriation came during the NRP dictatorship, in 1979. When the land was eventually transferred back to the football club in 2019, planning of a brand new stadium began.
What is the dream?
The design was awarded to Spanish office IDOM, known for innovative ideas in architecture. Initial presentation of their vision took place in late February of this year, now we're adding more material and a proper presentation for the concept.
There's a series of challenges associated with this project, most crucially the limited space available: just over 4 hectares, with dense residential fabric all around. With homes just beside the planned stadium, the building has to be respectful to its neighbours, lower on both ends and with most of its volume pushed towards Avenida La Plata, where more space is available.
Architects dealt with such limitations impressively, offering a stadium with concave roof, rising towards the west and east. This unusual form enabled use of parallel steel cable canopy, resting gently atop the auditorium. The selected solution is rarely used, but lightweight and efficient.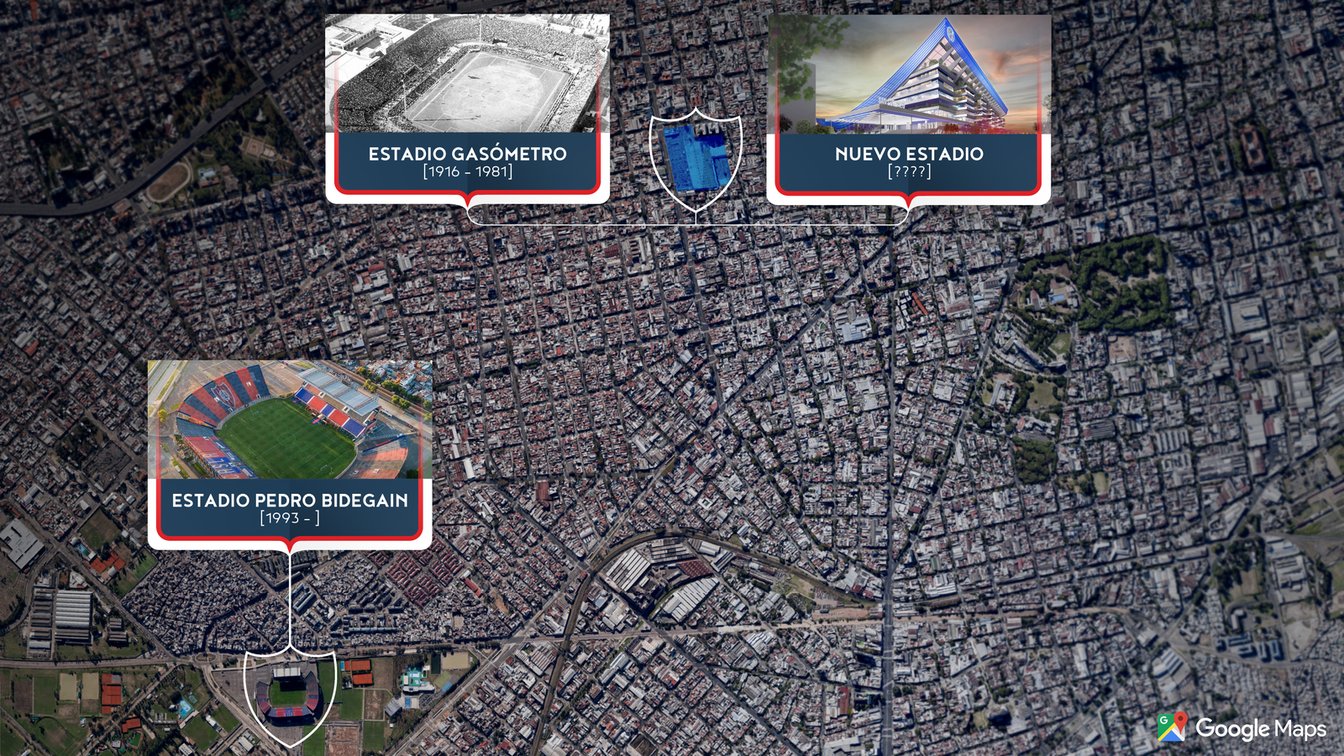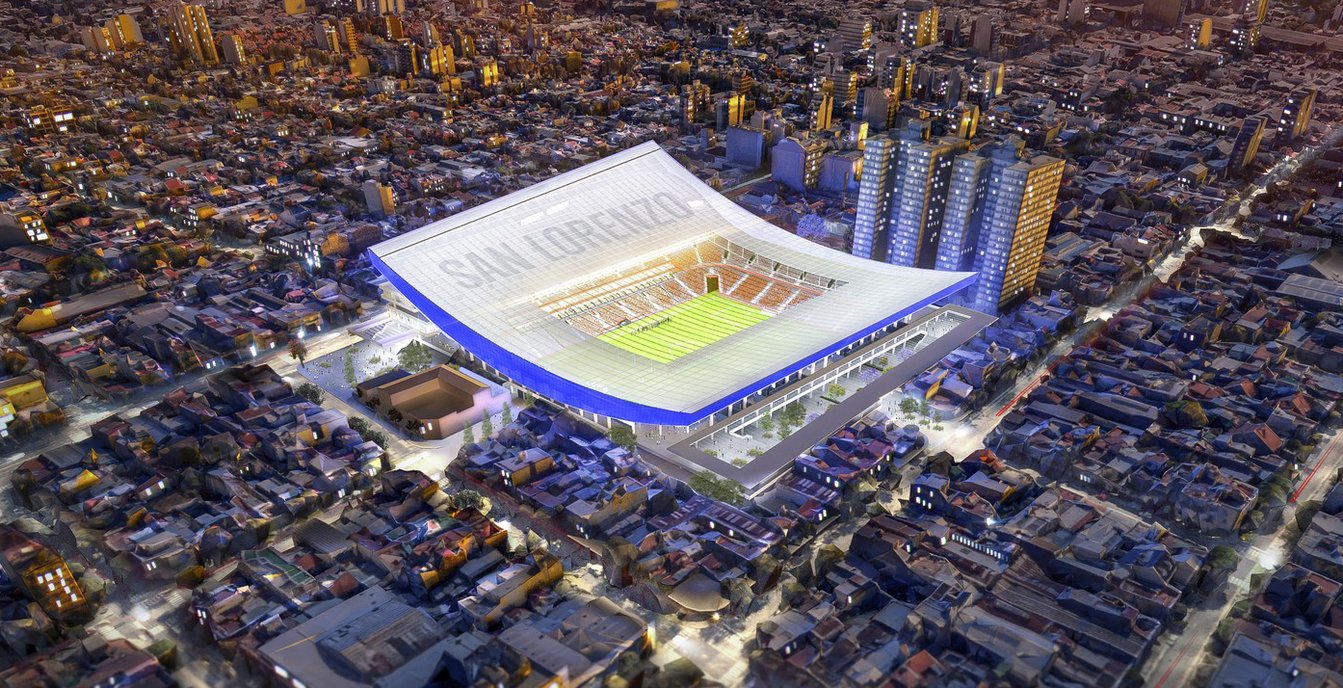 © IDOM / CA San Lorenzo de Almagro
With limited space and scale of surrounding architecture, the stadium will not have an opaque cladding, its form will be dispersed into a series of patios, 'spilling' facilities towards the street and welcoming visitors inside. There will be three plazas created within the stadium, as well as several pocket parks landscaped into the building. In total, residents of Boedo will enjoy 12,000 square metres of public and green spaces for daily use, while on matchdays these spaces will create a safe ambiance for thousands of fans. Up to 3,500 square metres of educational and community spaces are also planned.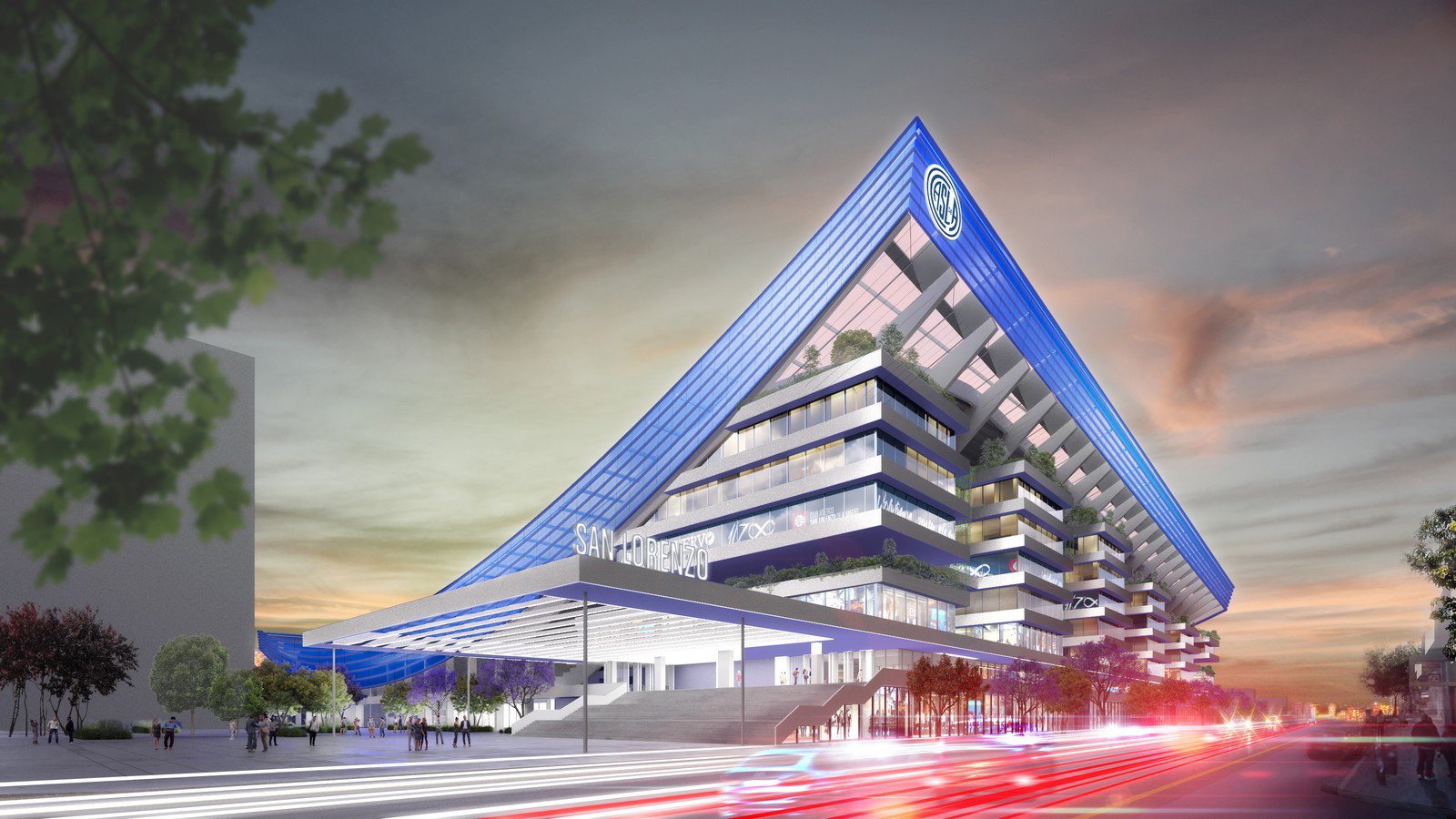 © IDOM / CA San Lorenzo de Almagro
With 7 levels above ground in the west, the new stadium will offer complete set of amenities for players, administration and media alike, not mentioning hospitality, which should deliver the largest portion of regular income. Bulk of these spaces will be located in the west. The double-tiered auditorium for over 46,000 people is compact out of necessity, with the lower ring of seating sunken 7 metrees below ground level for the stadium to meet its height limit.
Where is the project at present?
Ownership of land at Av. La Plata 1700 is crucial but not the only hurdle to clear. In order for a building of this size to be built here, zoning has to be changed. Rezoning bill was consulted back in March, with 91.7% of all comments recorded during the public hearing process being positive for the development. The bill is now awaiting a second reading at the Buenos Aires Legislature.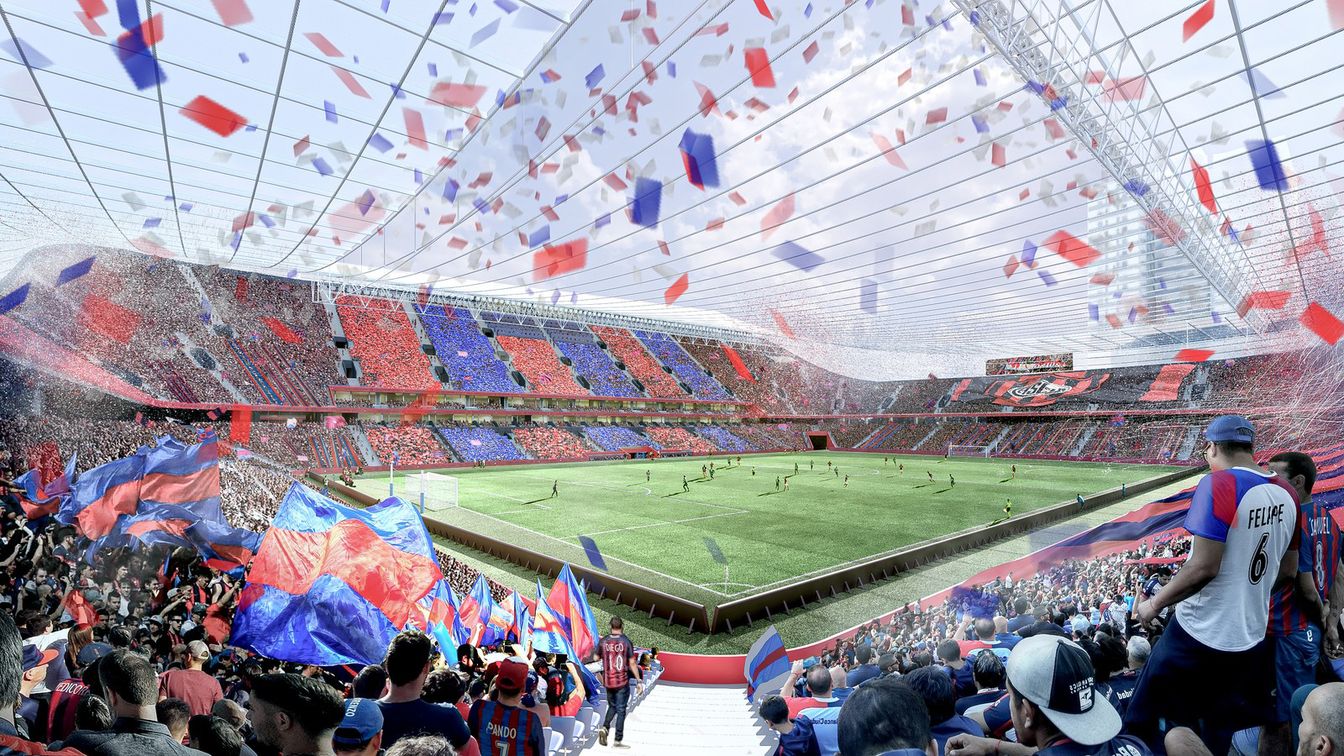 © IDOM / CA San Lorenzo de Almagro
As of today, there is no solid cost or schedule revealed but it's understood that a solid financial vehicle could make the grand dream come true. If this indeed happens, the proposed stadium might change much more than just the landscape of Boedo, possibly the landscape of Argentinian club football altogether. Just like the old Gasómetro did...
Author: Michał Karaś