Buenos Aires: San Lorenzo hire IDOM for new stadium
source: Pagina12.com.ar; author: michał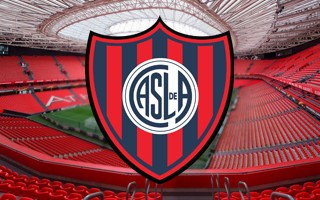 Under new management one of Argentina's biggest clubs is planning to live its dream: return to the historical roots at Avenida La Plata 1700, a site that were forced to abandon in 1979.
In December Marcelo Tinelli was elected the 33rd president of San Lorenzo de Almagro. By late January he was ready to present the new stadium's architects to the roughly 100,000 socios. The choice is IDOM, a global company best known for having delivered the much praised San Mamés in Bilbao.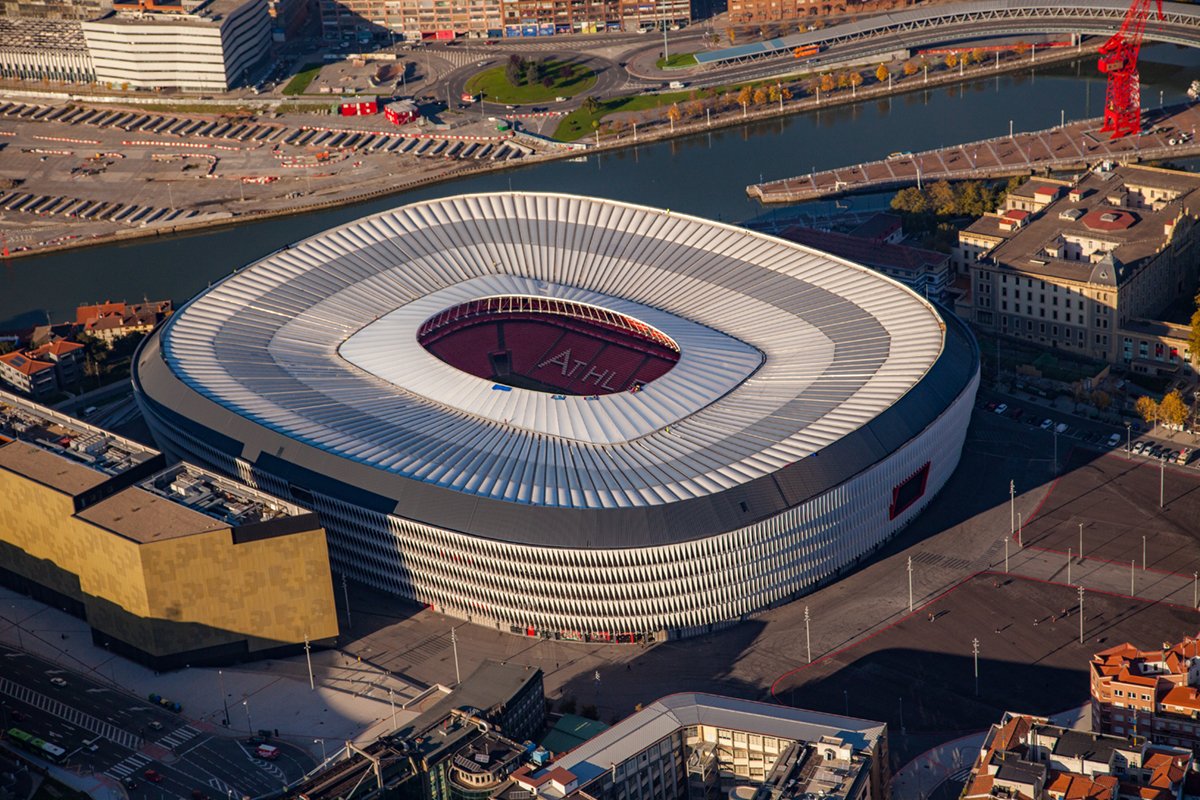 © INBISA
Precisely that stadium was given by Tinelli as example of what IDOM can deliver: a robust, atmospheric stadium with impressive architecture. Of course that of San Lorenzo would be different, in fact it's expected to become a model for others itself, at least if you believe Tinelli. César Azkarate, main designer of San Mamés, is expected to make sure of this. You may also remember César Azkarate as Jury member of Stadium of the Year.
IDOM isn't the only revealed partner. CREC (a.k.a. CRECG, China Railway Engineering Corporation) is expected to ensure the stadium's feasibility.
The ground will be built in a place cherished by generations of San Lorenzo followers, at Avenida La Plata 1700, just over 2 km north-east from Nuevo Gasómetro. This is where the club's first stadium, El Gasómetro, was opened back in 1916. The club were then forced to leave it in 1979 as it was auctioned and eventually replaced by a Carrefour hypermarket.
More recently San Lorenzo managed to reach agreement with the shopping chain in 2015. Last year "Azulgrana" effectively became owners of the plot in the Boedo district. While the club still need to secure all approvals for stadium construction, planning can now proceed. It should be noted that the site is small, under 5 hectares, barely enough to fit an 'urban' stadium. But we've checked, the 53,000+ San Mamés would juuust barely squeeze in.