Money doesn't rule everything in today's football
source: StadiumDB.com; author: michał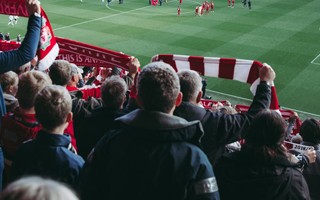 Even the richest men in the sports business cannot do whatever they please, as the Super League debacle has clearly shown. Although money still runs the game, the awakening among supporters should inspire hope.
Fans protesting against club owners? That's nothing new, particularly for Manchester United, whose supporters have shown signs of strong opposition against the Glazers ever since the family took over in 2005. It's hard to blame them. After all, most of the price paid for Man United instantly became the club's debt.
But it seemed for years that in todays football owners can do as they please. Whether it's the Qataris, Chinese or Red Bull building networks of clubs around the world. For the most part that is the case, someone has to pay salaries of athlete celebrities and matchday revenue alone won't make it, nor will broadcasting rights last a lifetime.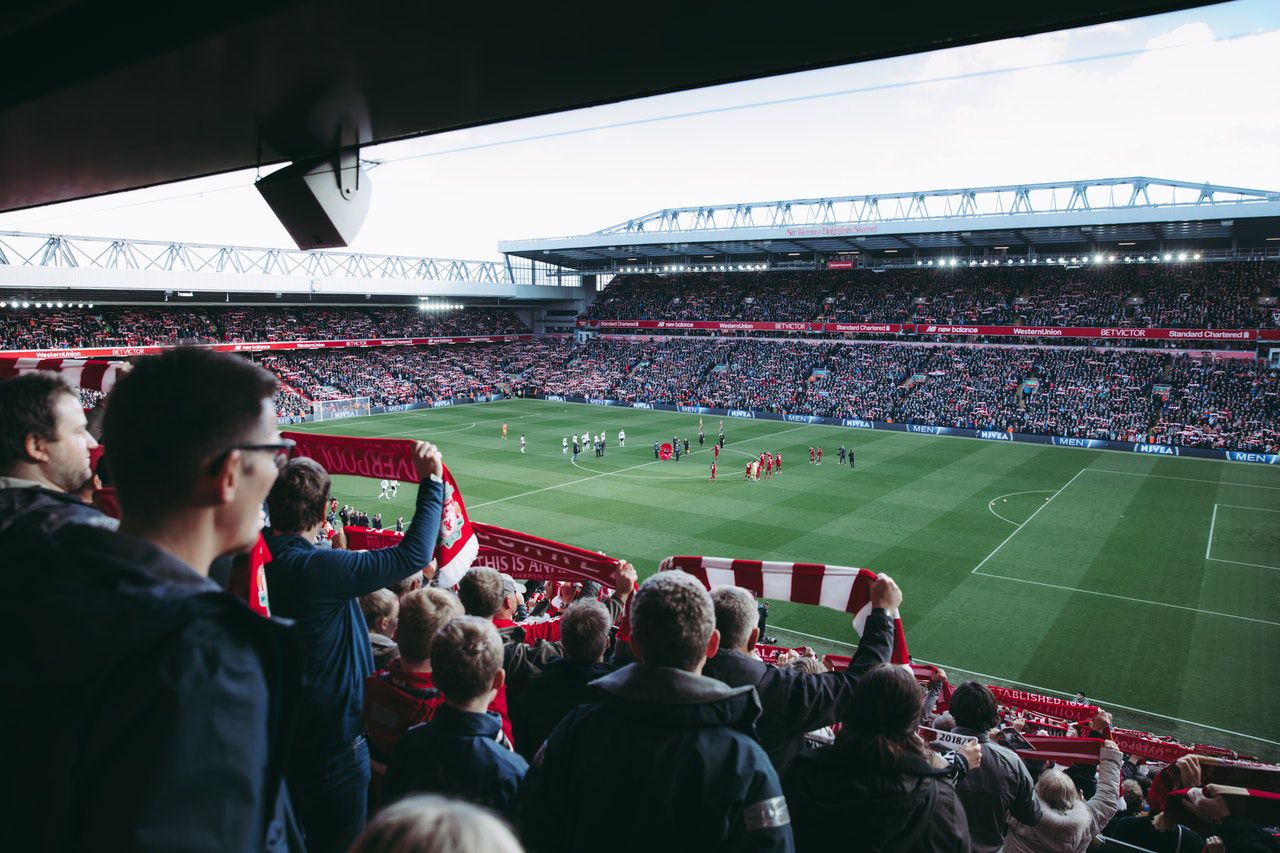 © Tembela Bohle
But when the 12 'most powerful' clubs in global football (incidentally, the list also includes the most indebted clubs) announced a breakaway tournament, they managed to make even FIFA and UEFA look good, at least by comparison. But pressure from governing bodies and other strong players pales in comparison to what the fans did.
At Chelsea, star goalkeeper Petr Cech had to address the furious crowd, pleading with fans to give the club more time. Thousands of people gathered outside Emirates Stadium as well, while Liverpool fans took their first match protest to Leeds, where their team was playing away. They may have not been allowed inside the stadium due to the pandemic, but they sure expressed their dissatisfaction.
And then there was the Old Trafford clash last Sunday, which had to be postponed after throngs of people gathered outside the stadium, some of whom entered it and forced the matchday to be cancelled. While you won't find anyone condoning violence, vandalism and threats, even prime minister Boris Johnson clearly indicated he understood the underlying emotions and desire to 'reclaim the game'. Not for nothing, the Super League was commonly commented with a famous quote: "Created by the poor, stolen by the rich".
Of course slogans and mass demonstrations are one thing, but there's also been quite a lot happening far away from the spotlight. Supporters trusts and associations of clubs involved in the Super League project have seen a wave of new members wanting to get involved in creating a counterweight to the officials and investors. We're talking heavy thousands, enough to crash websites of respective supporters trusts, as experienced by Chelsea's fan groups.
While we're just two weeks away from the Super League chaos, its outcome remains unclear. But the demand for more control over the direction of football's development is real and will not go away.