Champions League final: Not Atatürk, not Wembley, it's Porto's game
source: StadiumDB.com [MK]; author: michał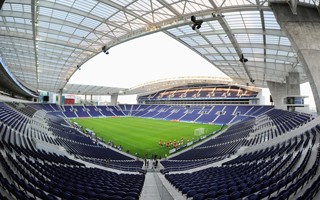 Despite UEFA's primary claim of doing it for fans, the final is being moved in the interest of sponsors. Portugal was selected as the best option after London, which refused to waive quarantine for commercial partners.
It's only Thursday and it's already been a long week for fans of both Champions League finalists. Officials at Chelsea and Manchester City were getting impatient in public statements, urging UEFA to make up their minds. On Monday it was expected the location of 2021 Champions League final will be clear by Tuesday. Yet everyone had to wait 48 hours more, which leaves two days less for preparations.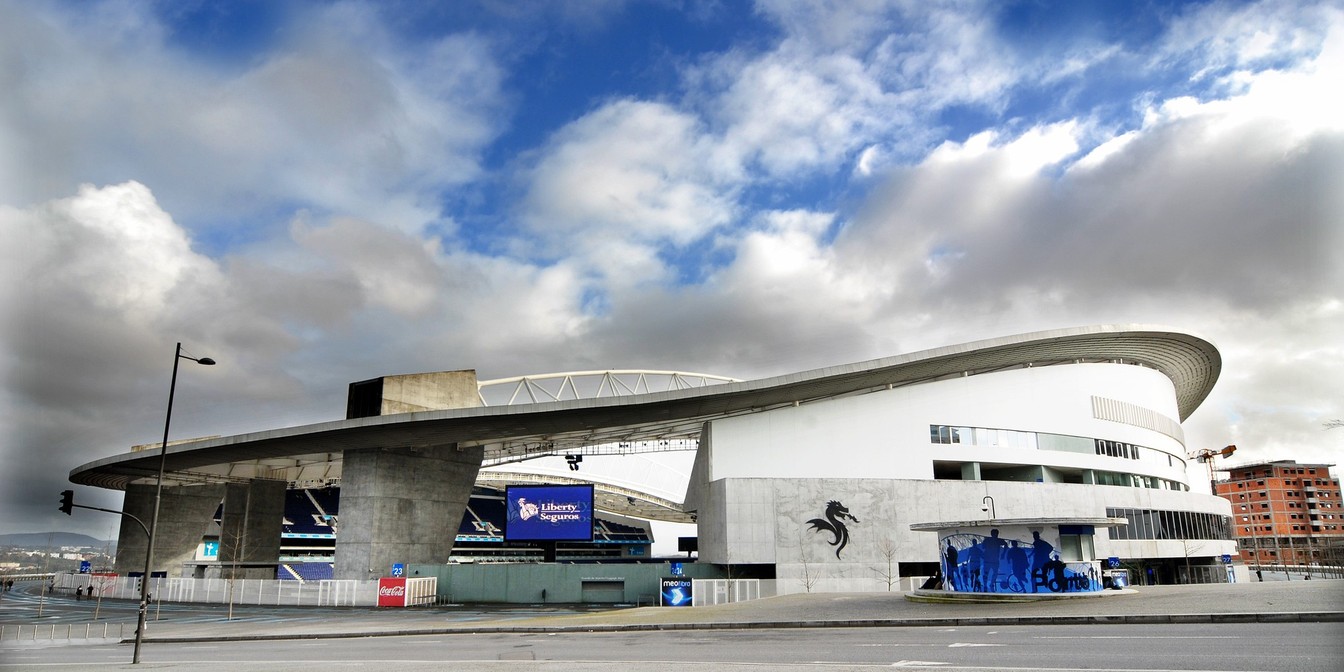 © António Amen
Today, the confirmation finally came. This year's final will be played on May 29 (21:00 CEST) at Porto's Estádio do Dragão. It's a blow for those wishing to see the all-English final at Wembley. Although only partial information was revealed so far, StadiumDB.com understands that roughly half of the stadium will be available to fans, of which nearly 50% will go directly to fans of both finalists. This means equal portions of 6,000 for Chelsea and City.
For fans' sake? Not exactly
The very title of UEFA's release about the final suggests the decision was made "to allow 6,000 fans of each team to attend". Validity of that claim is refuted in that same statement by UEFA, which confirms the number of tickets for each team equals that agreed for Istanbul, where fans would also be able to attend.
Of course, it's not only about the number of tickets, also about the viability of travel. Turkey is on British government's red list at the moment, which would mean that fans returning from the game would have to be tested and quarantined for 10 days (regulations subject to change as measures are relaxed).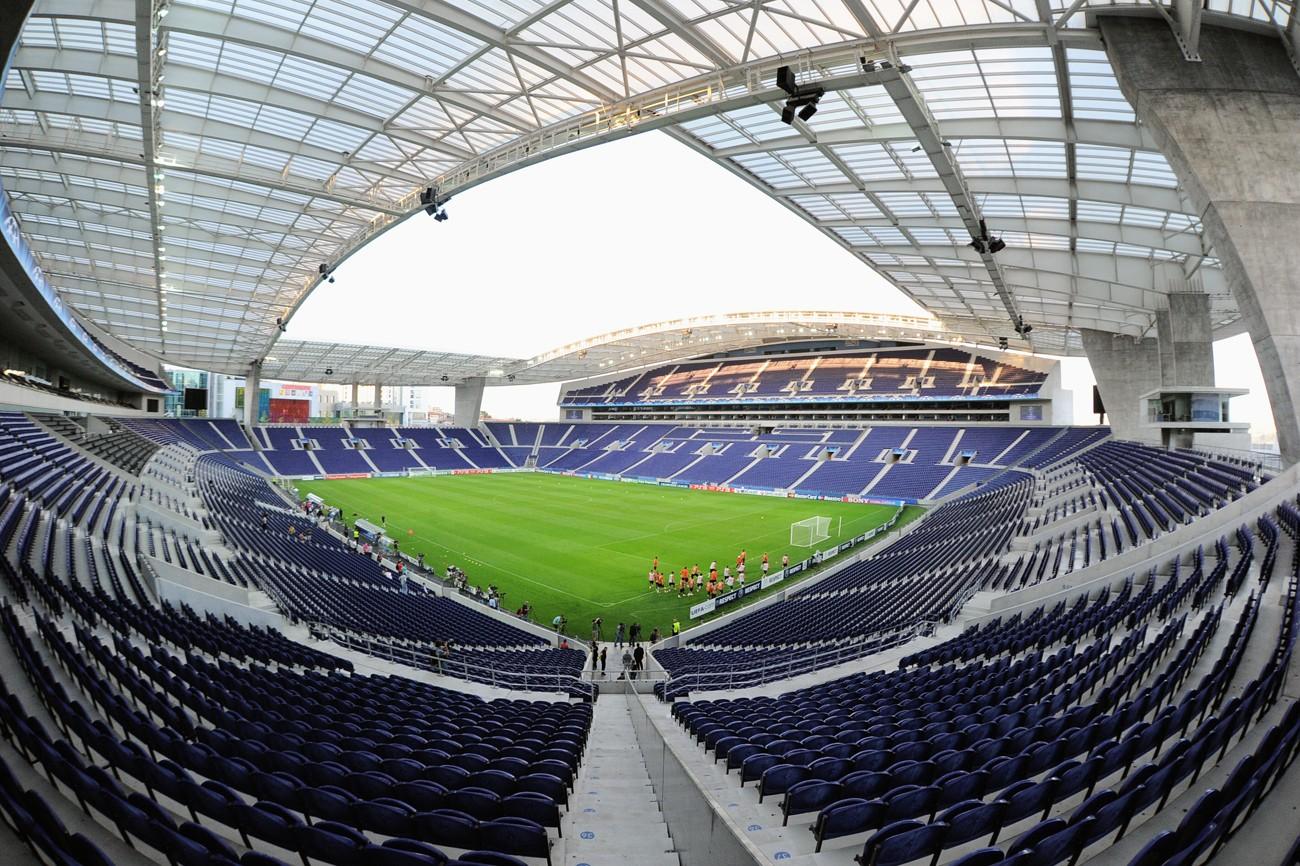 © Валерий Дед
But you know where fans from England would also not have to be quarantined? In London, where the final was expected to be transferred. So if UEFA was really doing this for fans of both finalist clubs, it would stick to Wembley as the host stadium, having held prolonged talks with British authorities about such an option.
So, why the change? For UEFA's sponsors and guests from outside countries considered as safe by the British government. For many of them a Wembley final would require 10 days of quarantine and testing. UEFA was lobbying for an exception from the rule for foreign guests but officials remained unmoved. So the final was moved to a more lax country.
Even yesterday this reasoning was only part of unofficial discussions but today UEFA has confirmed that the cause of scrapping London came after it "it was not possible to achieve the necessary exemptions from UK quarantine arrangements".
Distribution of tickets for fans of the Blues and the Cityzens is expected to begin immediately, pending logistical progress. Each club is organising a day-visit package to Porto and back for thousands of supporters. As for the general public, distribution will only begin 5 days before the actual game, on May 24.
Author: MK