Brussels: €230 million might be too high to secure funding
source: Nieuwsblad.be; author: michał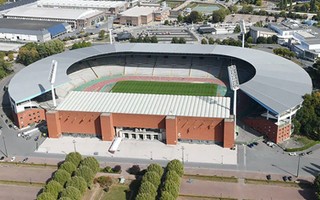 Every UEFA match has to be given exemption from requirements to take place. But renovation is still far from happening. The price tag is proving to be very high, possibly even prohibitive.
While yesterday's news of Dublin and Bilbao losing their hosting rights may have come as a shock to some, it's worth remembering that Brussels was the first city to actually lose part in Euro 2020, back in 2017. Back then the new Eurostadium was just very late but eventually it got cancelled.
Afterwards, in 2019, the Belgian FA (KBVB) and Memorial Van Damme organisers joint forces to run a brand new effort, this time to reconstruct the existing Koning Boudewijnstadion. Recently, the two partners submitted a renovation scheme to the authorities.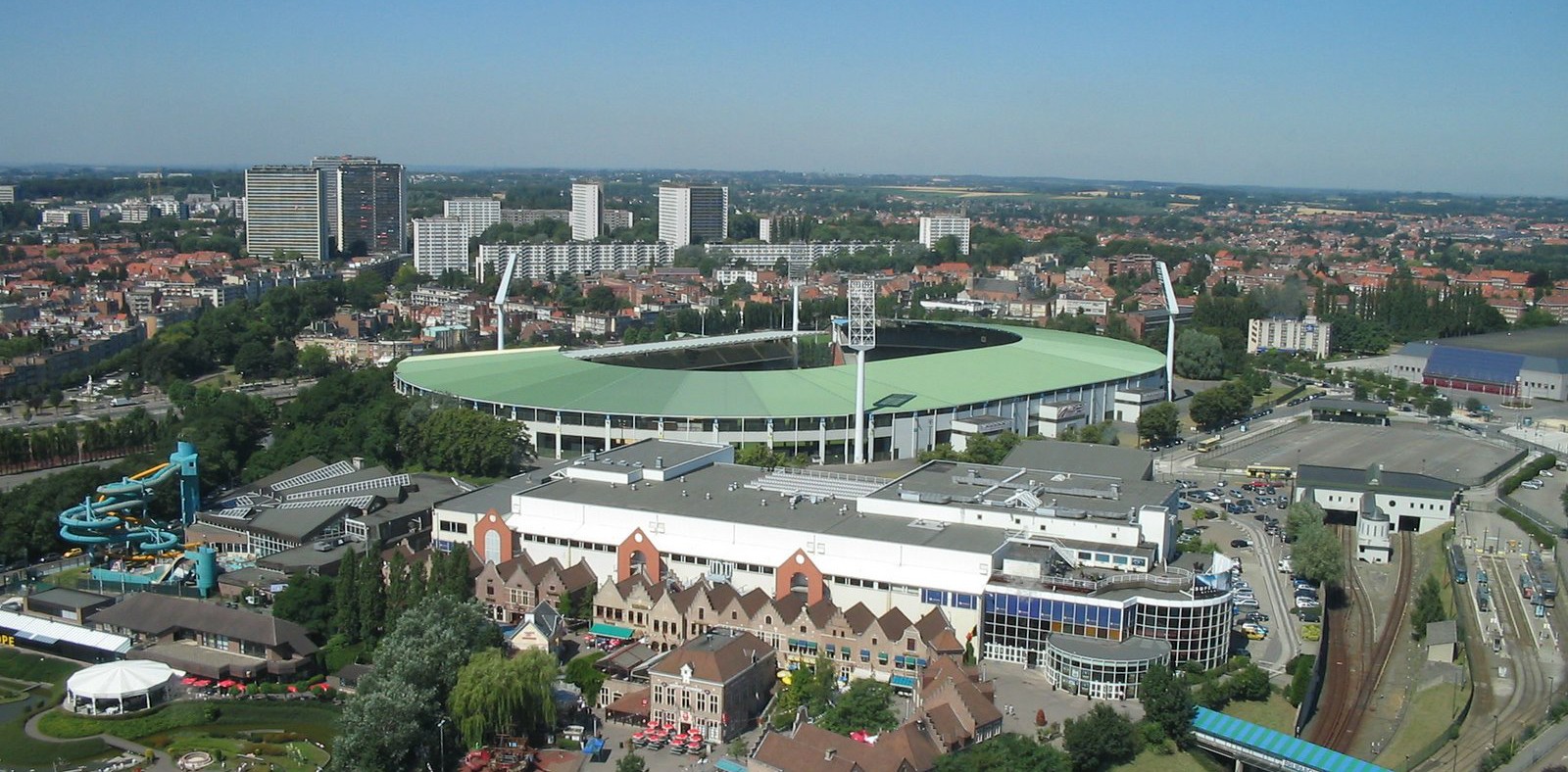 © Mister No
For KBVB it's crucial if the association is to co-host the 2027 Women's World Cup. Today the national stadium no longer meets UEFA's regulations for international tournaments, requiring exemption from the rules for every game hosted here.
But the memorandum delivered to political leaders is hardly optimistic. It foresees "a realistic budget between €184 and 230 million, not including VAT, integration of an indoor sports hall and Belgian football museum". In the file, authors see no more viable option of financing than reliance on public authorities.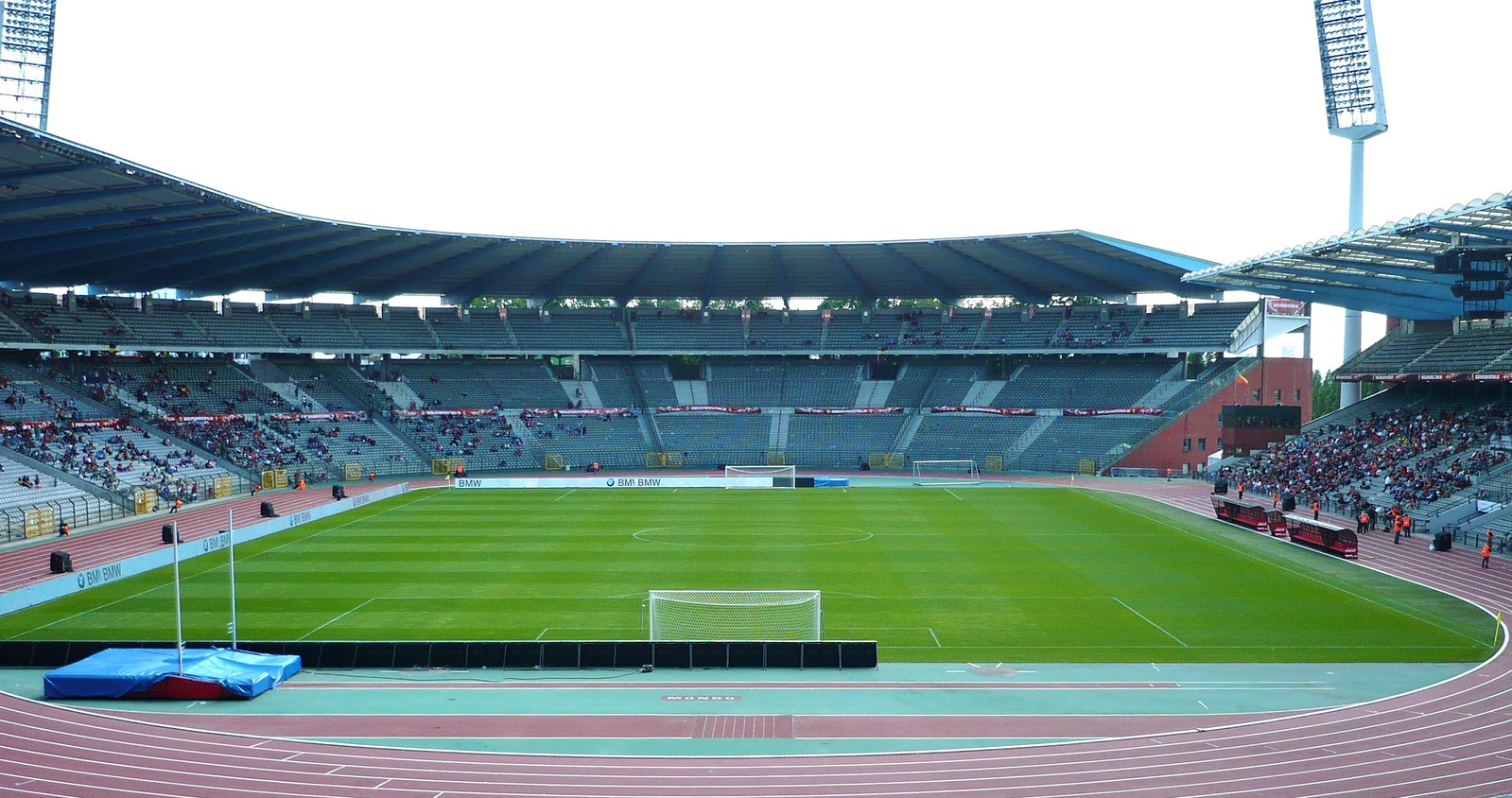 © Joni-Fuego
But which authorities would those be? The Flemish government, as was reiterated by sports minister Ben Weyts, doesn't finance stadium projects. The Brussels region, represented by vice-president Guy Vanhengel, sees such task as the Flemish government's, especially with limited budget of €5-6 annually for the entire region. The city, in turn, sees no bigger role for itself than basic maintenance payments.
There was much more in Vanhengel's statement, though. The vice-president reminds KBVB that during the Eurostadium project, which was supposed to be a public-private partnership, the Brussels region stuck their neck out and were abandoned by KBVB. It seems there are still hard feelings over the failed Grimbergen scheme.
The vice-president also sees the budget as potentially prohibitive. He thinks the current €230 million estimate could quickly rise to €300 million, which was the price for Ghelamco's 60,000+ brand new stadium. This begs the question: is it worth the money? Especially that there seems to be no valid business plan that would see such an investment recouped within the average lifespan of 25 years.