Brazil: Still waiting for decision on new Vila Belmiro
source: StadiumDB.com [MK]; author: michał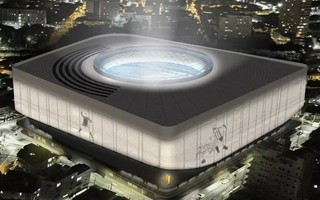 Eyes of Santos supporters are now turned onto team management, following painful losses on the field. But behind the scenes there's also anticipation for the final agreement to build the new stadium.
On Wednesday they lost to Barcelona, yesterday to Corinthians. Team manager lost his job just two days before another major clash, this time against Boca Juniors. This, by far, is the biggest issue on the agenda in the short term.
But in the long run there are different challenges that need to be faced. April was supposed to deliver the final seal of approval for the new Vila Belmiro project. From early days of the month everyone was waiting for April 20, when the club officials, main architect Luiz Volpato and representatives of developer WTorre met.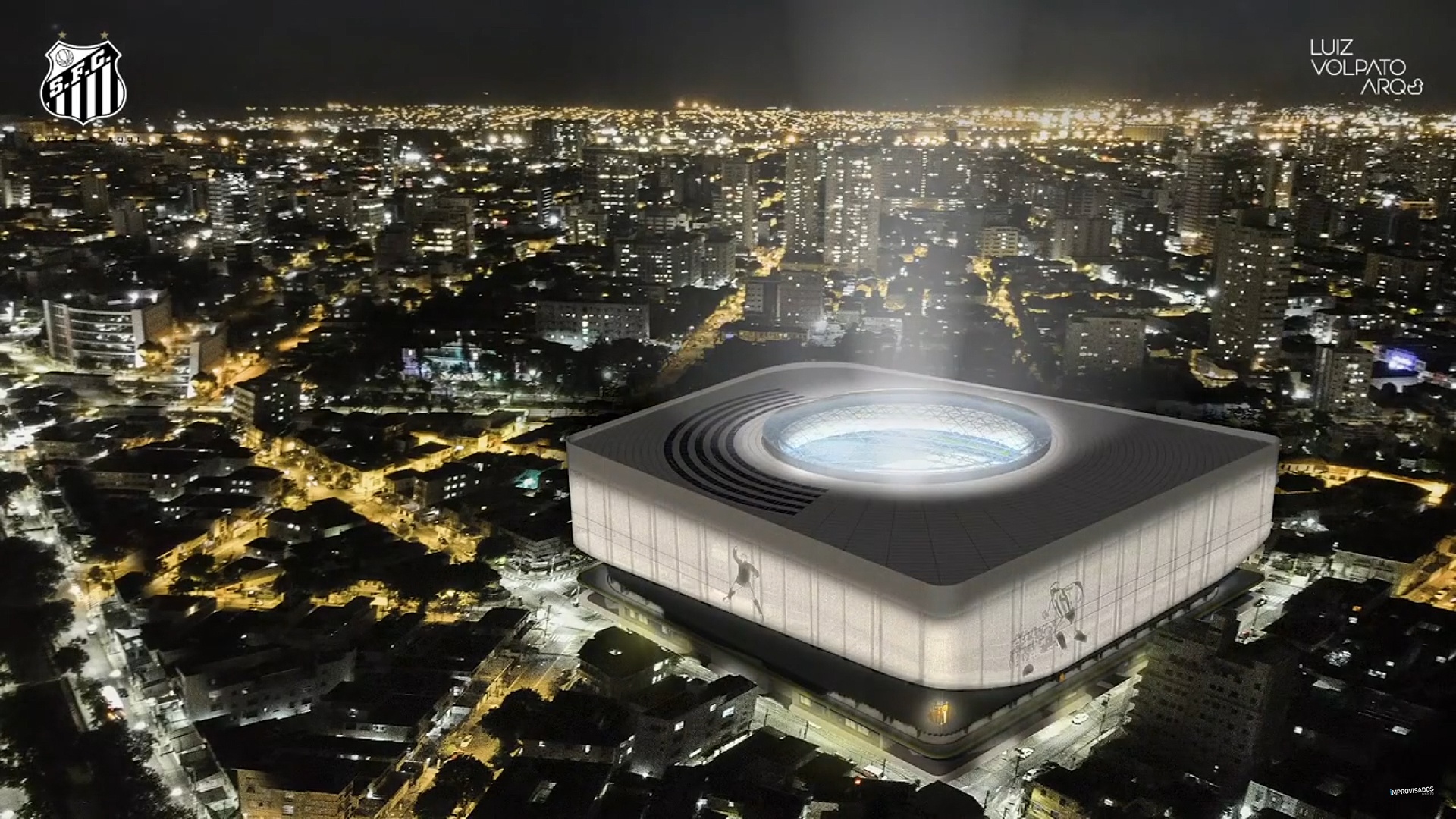 © Luiz Volpato Arquitectura, Santos FC
Volpato presented an updated, final design for the stadium. By all accounts, the project is viable and the meeting lasted a few hours. Still, nearly a week later there's still no confirmation that an agreement was indeed reached for what is now considered an R$ 230 million stadium (initially hoped to stay within 200 million).
WTorre is supposed to build the stadium and recoup the price from future revenues, which would be shared with Santos over a period of 30-35 years. Afterwards, the club would fully own the venue again.
But the final shape of any agreement will be decisive for who earns more. As things stand, negotiations are understood to be in the final stages, with minor issues (both structural and financial) still to be addressed.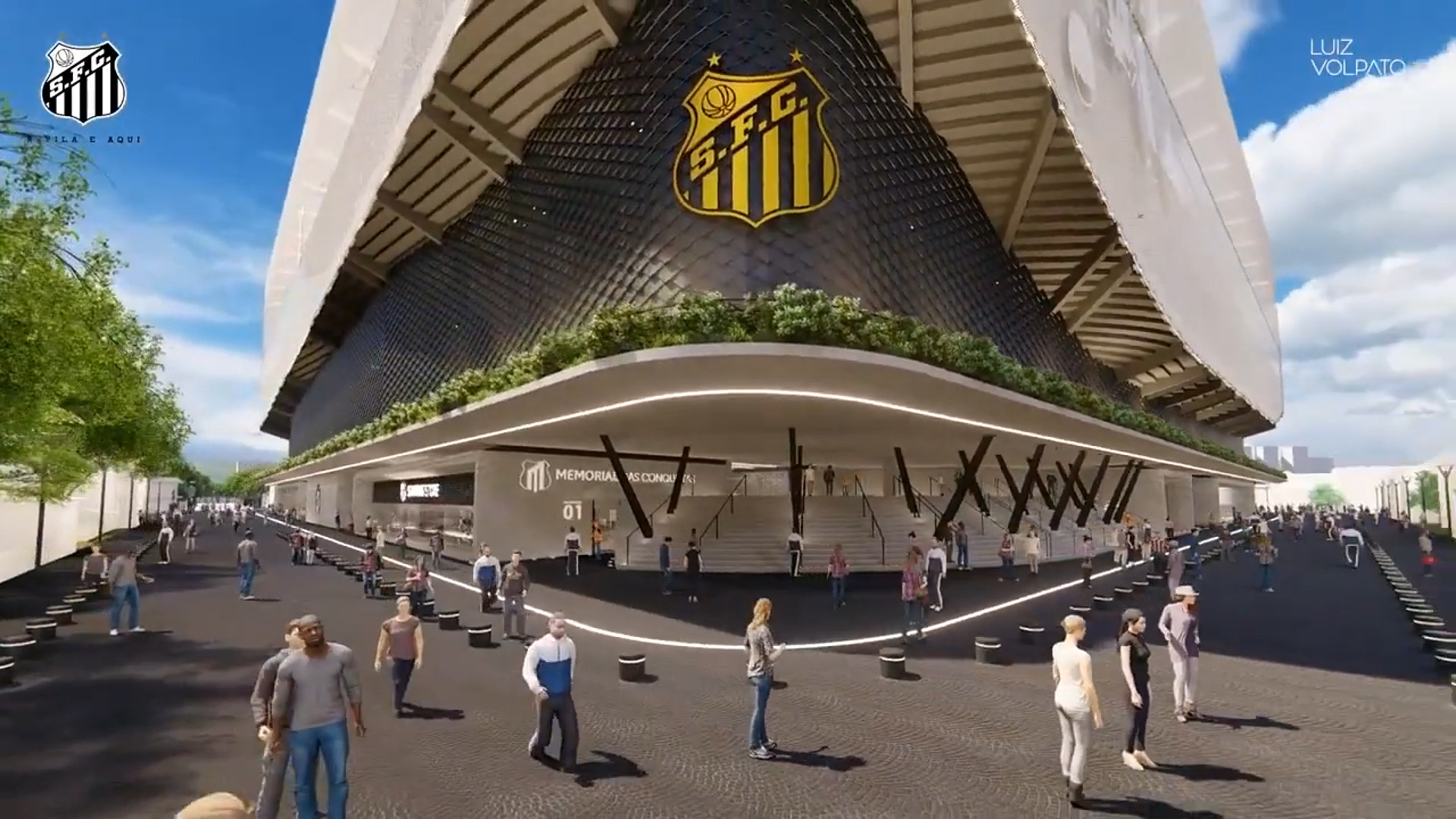 © Luiz Volpato Arquitectura, Santos FC
Waiting for the final deal to be reached, supporters decided to step up their involvement. Several groups and communities of Santos fans established Comissão Popular Alçapão Vivo, or Copav, to form an official representation of the fanbase. Copav's goal is to run a continued dialogue with the management committee and deliberative council.
Fans are expected to have a very direct say, once the agreement between WTorre and Santos. Once reached, the deal will have to be approved by the deliberative council, and – according to the club's president – also by a general assembly of members.
You may recall, the new Vila Belmiro is expected to house 25,000+ fans and replace the current, historical stadium. Because of extreme spatial constraints, the stadium would sit on three levels of commercial and parking spaces. Its field would be synthetic, the venue would also have a permanent dome.
Author: MK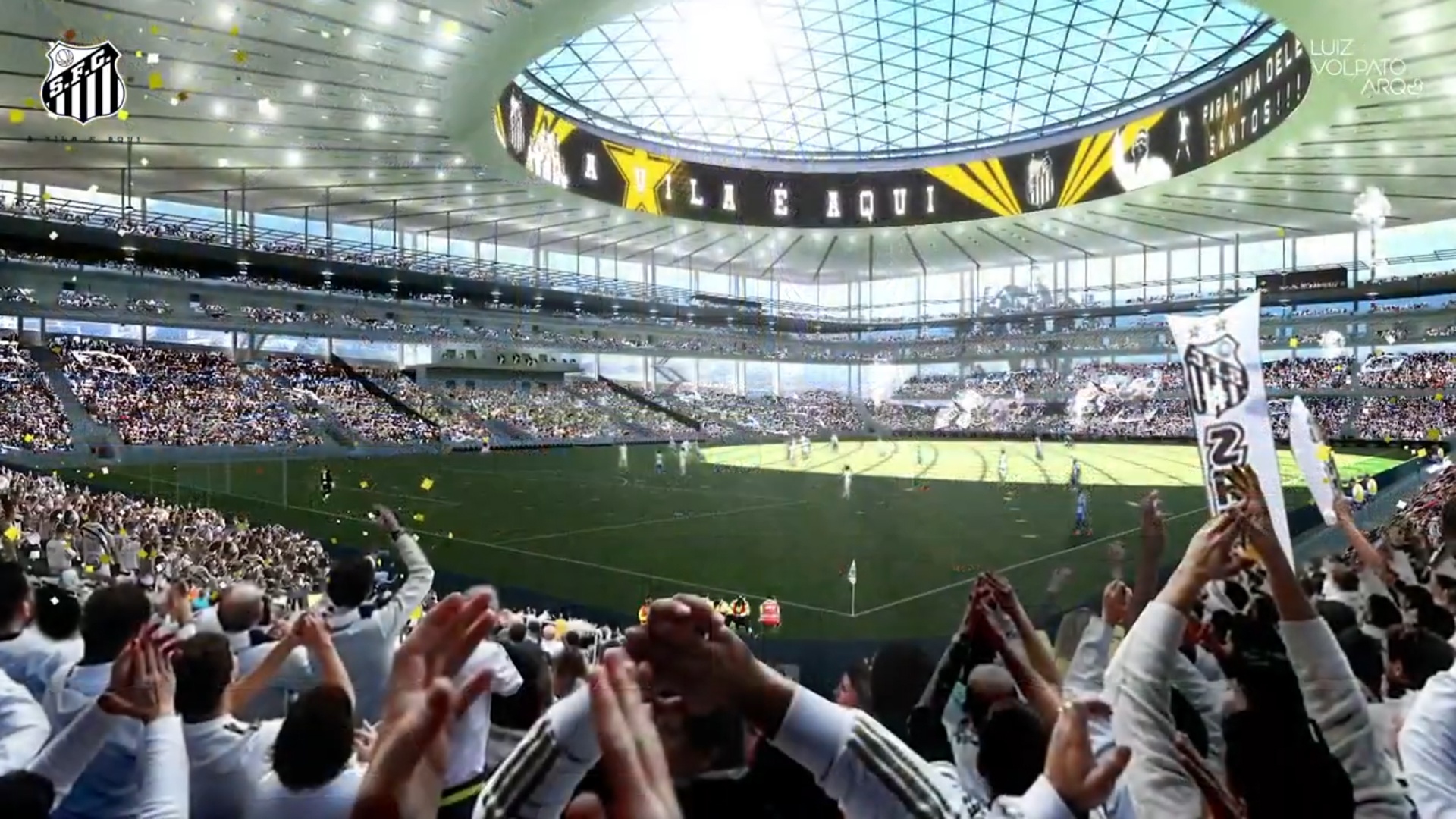 © Luiz Volpato Arquitectura, Santos FC