With stadiums empty, Ohio sports teams want to capitalise on sports betting
source: StadiumDB.com; author: michał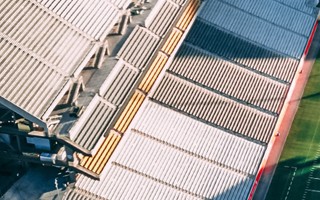 Professional sports teams from Ohio are campaigning to get a share of revenue from sports betting, which is being legalised across the state. Final shape of the legislation is yet to be revealed.
As things stand, Ohio's sports fans can attend sports games, although in strictly limited numbers. For indoor events only one in four seats can be occupied, for outdoor venues the percentage of capacity permitted is 30%. While better than nothing, this means most fans will stay home rather than spend money on games. While at home, they can still bet on sports but, along current law, whether they use an online casino or bet on a game, they're still sending their money to a casino operator. The sports teams don't benefit from such bets.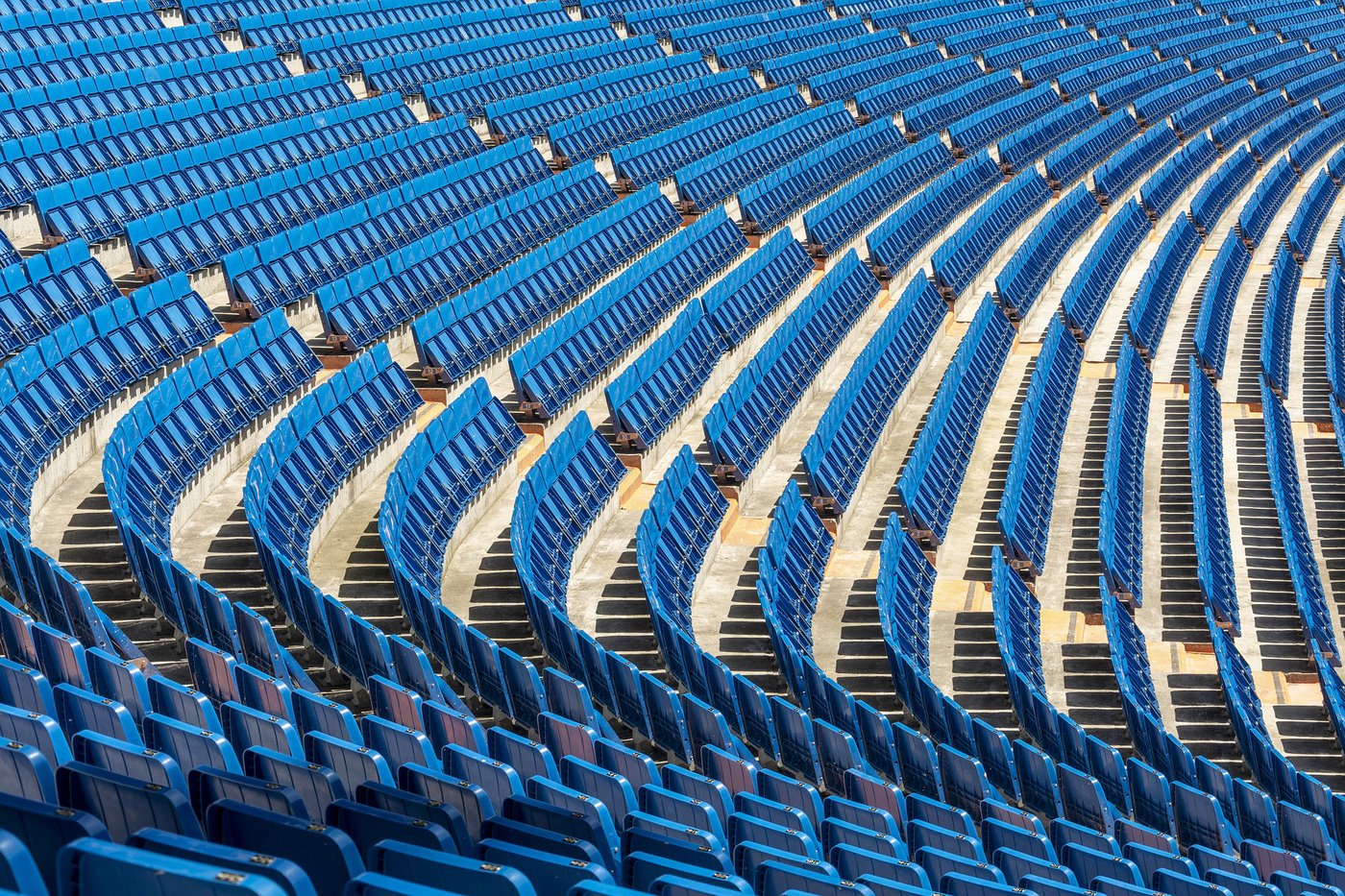 With sports betting on the rise, more entities want a piece of the cake, with professional sports franchises on the forefront of the effort. With revenue slashed by COVID, new income sources are crucial for survival. Perhaps nowhere seen more clearly than at FC Cincinnati, with the football club about to open their $250-million stadium in mid-May. Hopefully, by May restrictions would be lifted, but economic and social reality of the pandemic means people would be more cautious about spending and attending events.
That's why FC Cincy's president Jeff Berding spent quite a lot of time explaining to the Ohio Senate Select Committee on Gaming why professional sports should get a chance to also benefit from sports betting. Berding joined Doug Healy, the CFO of the Cincinnati Reds, who made the case for each of the Ohio sports franchises to be given access to both a mobile and retail sports betting skin.
"As an industry that drives billions of dollars in economic impact and employs tens of thousands of Ohioians, the professional teams are firmly aligned in supporting legislation to allow these entities to partner with a regulated sports betting operator for market access in the state of Ohio," Healy said as part of his testimony.
The lobby he represents is a potent one in Ohio, which has numerous sports franchises. Should their efforts be successful, each of them would be able to get a share of the revenue through their fans' engagement in betting. This includes Cleveland Indians and Cincinnati Reds (MLB), Cincinnati Bengals and Cleveland Browns (NFL), Cleveland Cavaliers (NBA), Columbus Blue Jackets (NHL) and soccer's Columbus Crew and Cincinnati FC (MLS).
With the sports betting market in Ohio estimated to be within $600 million annually, it's only natural that many contenders want a share in it. While there is no talk of sportsbooks located physically within stadiums, betting would be available live and thus could be considered part of the matchday experience.