Kaiserslautern: Betzenberg to stand unused?
source: SWR.de [MK]; author: michał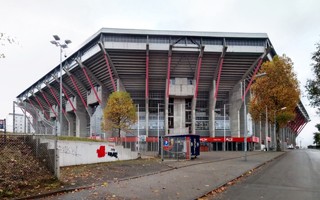 1. FC Kaiserslautern are on their way to relegation. If this happens, playing at the large Betzenberg stadium will make no financial sense. No wonder local media are already searching for alternative venues.
With only 26 points and 10 matches to go, 1. FC Kaiserslautern are almost at the bottom of the table. Despite having one of the biggest budgets, the team famous for Bundesliga appearances might slip down to Regionalliga, the fourth tier. Although not impossible, preserving the 3. Liga status seems extremely unlikely with 7-point gap from safety and only 4 wins in 29 games so far.
Results on the field are something we don't usually write about, however in this case they may be very consequential. Not just for the club but also for the municipal budget. If 1. FCK are relegated to Regionalliga, they will likely be unable to afford remaining at their current location.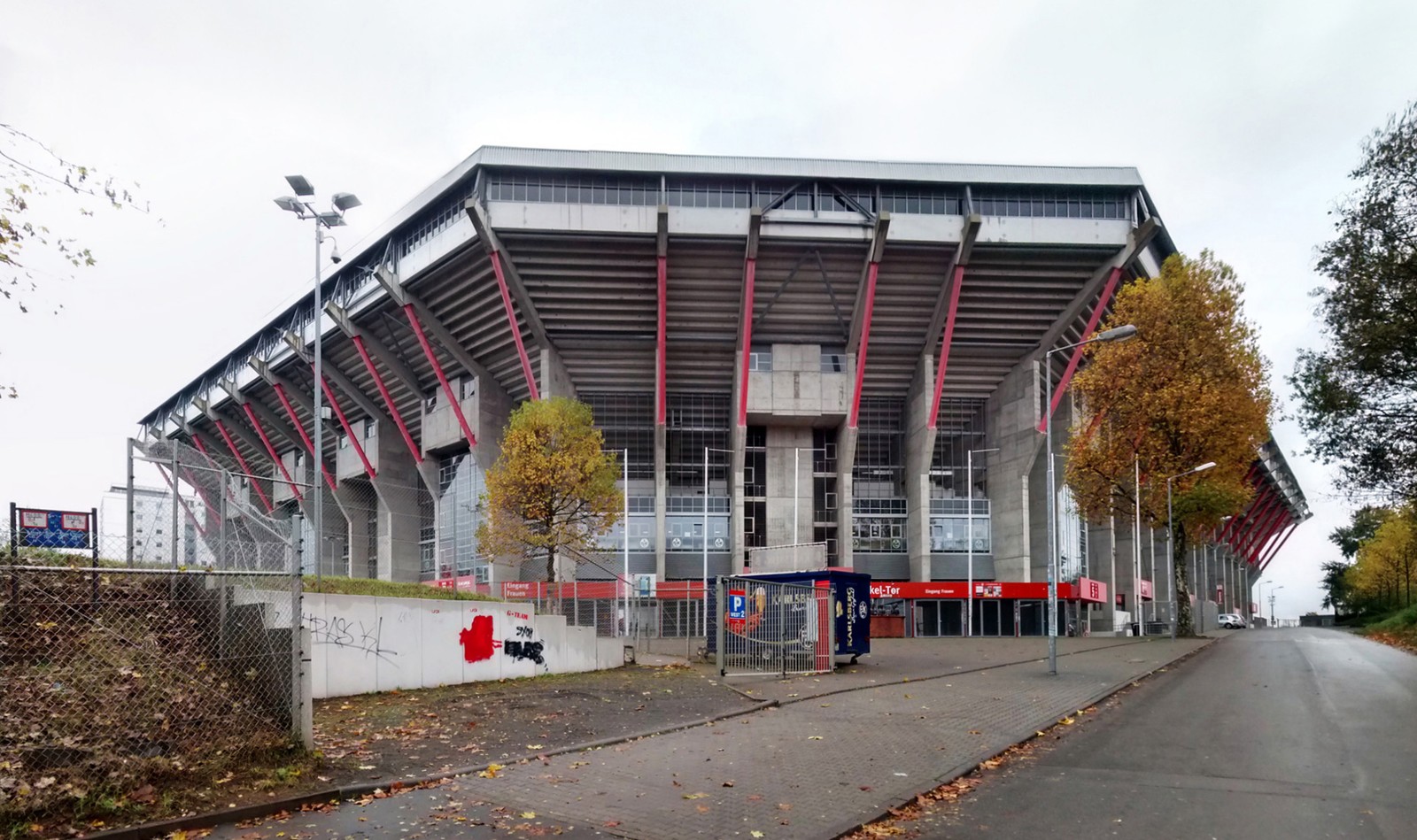 © Gunnar Klack
Everyone knows the problems the club has with the stadium since they have stopped playing in the Bundesliga. As beautiful and atmospheric the Betzenberg is, it is difficult to maintain this scenario after a descent. said managing director Soeren Oliver Voigt.
As much as the club is promising to fight until the very last game, the risk of relegation to a regional rank is higher than ever before. On Monday a meeting was held at the city council regarding possible scenarios for the future. According to SWR, one of possible ways out suggested was a subsidy from the city and waiver of the annual lease.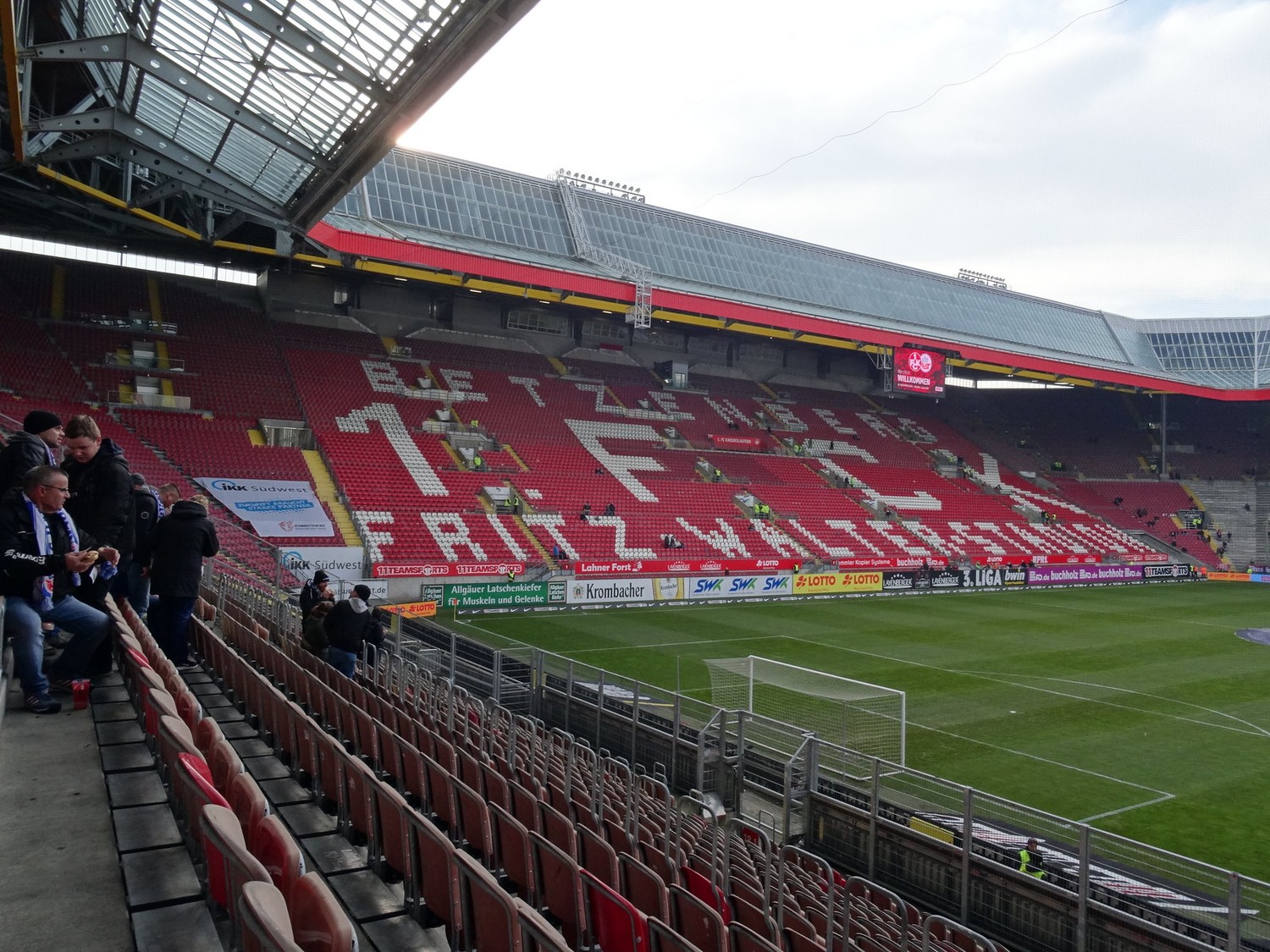 © Groundhopping Merseburg
While the football club denied such demands were met, the financial reality is dire for both sides of the equation. Already today 1. FCK are playing just €650,000 ($760,000) annually, only a fifth of the Bundesliga-level lease of €3.2 million ($3.76m). The remainder is subsidised already by the city in order for the stadium management company to not run at a loss.
With the football club avoiding insolvency just a few months ago, cutting losses after possible relegation would be crucial. And using a 50,000-capacity stadium in the fourth league and strictly limited capacity (if any fans are allowed from late summer onwards) isn't a viable option.
That's why SWR.de analysed potential scenarios for alternative venues. It turns out that all feasible solutions would force the club out of Kaiserslautern. These are stadiums of SV Alsenborn (only with investment in the ground), FK Pirmasens, FC 08 Homburg, Borussia Neunkirchen and ABC Ludwigshafen.
Author: MK