England: Brighton given green light to expand
source: BrightonandHoveAlbion.com; author: michał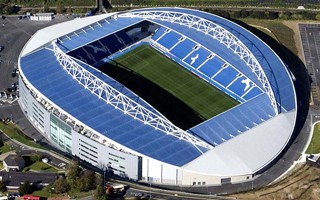 Hoping for full stands in the summer, Brighton and Hove Albion are moving forward with their desired expansion to 32,500. Already by August the Amex will reach 31,800 seats, a thousand more than previously.
After nearly a year since filing, the Brighton and Hove City Council has approved the planning application for expansion at American Express Community Stadium. The application's most prominent portion is the increase in seating from current 30,750 to 32,500.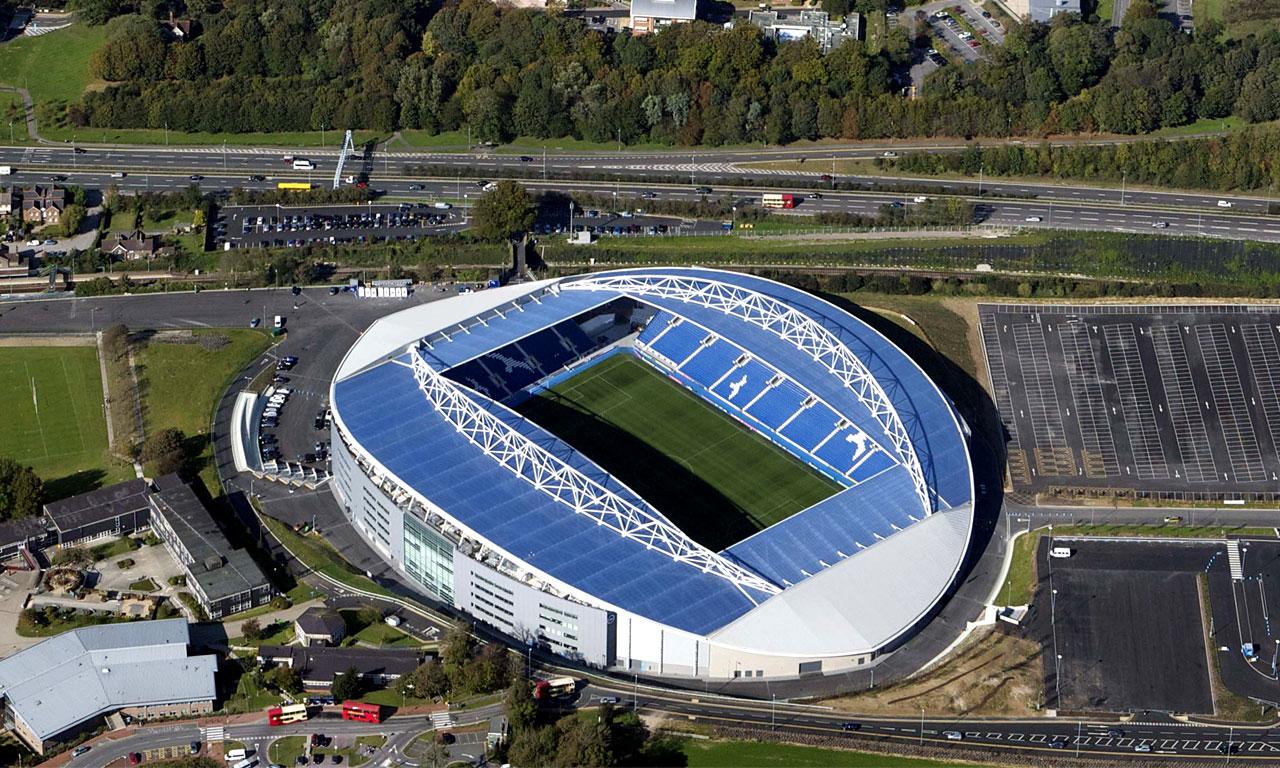 © University of Sussex
Additional stadium seating was our priority and the majority of this is now in place, taking our capacity to just under 32,000, but the pandemic means we will phase other parts of our planned stadium work over time. the club wrote in a statement, confirming that work is already ongoing.
By August the Amex will hold 31,800 people, leaving room for further growth under the permit. As the Seagulls announced, they're hoping that the government will do as it suggested and open stadiums in the summer.

© Stuart Noel Fuller
But the Albion's application went further than just to add seats. The goal is also to increase the commercial potential during matchdays. The latest Amex stadium expansion plans, which include permission being granted for an exciting new external fan zone area, including kiosks, external toilets and a giant screen, on Station Approach, further underlines chairman Tony Bloom's commitment to the club.
The works, some of which are already completed and others of which will be phased over the short to medium term, are also set to include an extra stairway leading from the external concourse to the coach park and a new gatehouse in Village Way. the club's statement reads.
Author: MK