Rome: Stadio della Roma dead after 9 years
source: StadiumDB.com [MK]; author: michał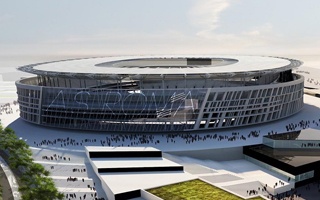 The political and bureaucratic deadlock lasted so long that the stadium project of AS Roma became unsustainable. The club unanimously decided to abandon the Tor di Valle project.
It seemed just one step away a few times now, almost within reach, within months of groundbreaking. But the new AS Roma stadium in Tor di Valle will never happen. On Friday evening the club's board of directors unanimously decided to abandon the scheme.
The vision of Stadio della Roma has thus officially lived 3,314 days (9 years and a month), never reaching construction. The club's official statement suggests current economic reality is the direct cause.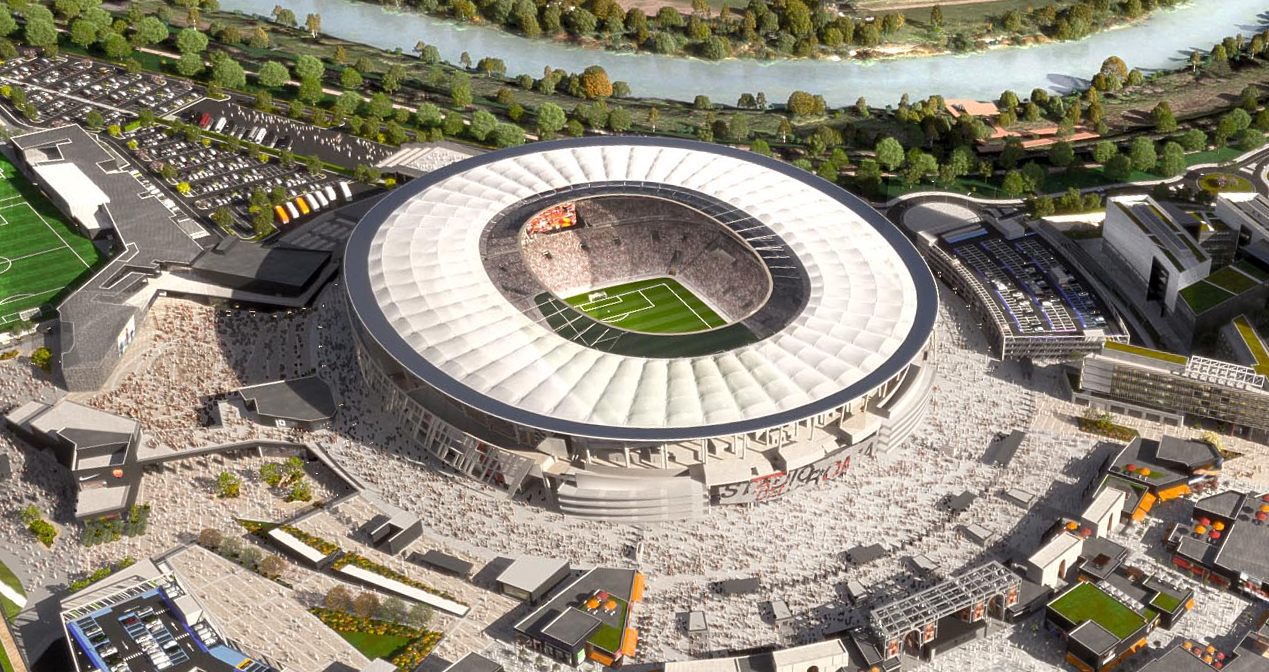 The conditions no longer exist to confirm best interest in using the stadium, to be built as part of the current real estate project relating to the Tor Di Valle area, as the latter project has become impossible to execute, the club's statement reads. In short, the economic shift caused by COVID-19 makes associated developments (commercial, leisure, office spaces) risky and potentially not viable at this time.
However, during the meeting it was noted that numerous issues associated to the project were factored in, like the fact that it wouldn't have been AS Roma's own venue, rather one with the club's tenancy.

Reacting to the statement released by AS Roma, the city of Rome acknowledged the decision. We take note of the decision taken autonomously this evening by the Board of Directors of AS Roma regarding the project for the construction of the stadium in Tor di Valle. This is an entrepreneurial evaluation. We reassure citizens that the public works planned, such as the strengthening of the Rome-Lido railway and the construction of the Congress Bridge, will be carried out by the Capitoline Administration.
Change was expected for some time
Although the effort for a new Tor di Valle stadium was continued for years, against any and all odds, leaks or gossip of the project being possibly abandoned were surfacing recently. Especially since AS Roma's owner changed (in 2020 Jim Palotta sold the club to Dan Friedkin).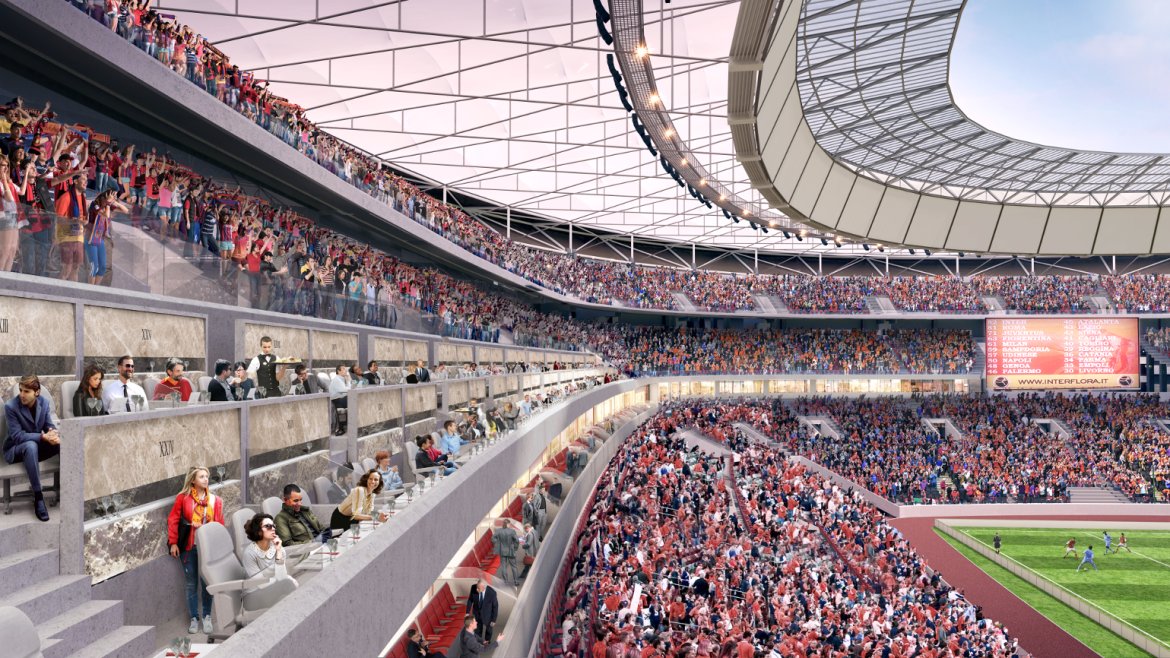 As Friedkin confirmed, scrapping the Tor di Valle scheme doesn't mean there's desire to stay put at Stadio Olimpico. Instead, a different new stadium plan is being considered, on which the club intends to work with the city in the near future.
This time Giallorossi are aiming at a smaller scale, not just of the stadium, but the entire scheme. First, capacity of 45,000 is expected (note, Tor di Valle would have offered 52,600 with expansion to 60,200 possible). Second, secondary facilities would be limited, not as extensive as the Tor di Valle master plan. Third, a green and sustainable facility is on Friedkin's mind.
Author: Michał Karaś