London: Spurs in serious debt over stadium construction
source: StadiumDB.com [KT]; author: Karol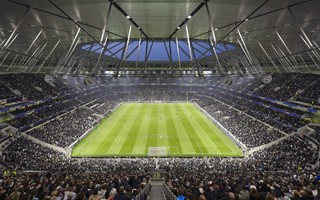 According to the latest financial analysis, Tottenham Hotspur has more debt than any other European club. The vast majority of that figure is due to the construction of their new stadium, however.
Two of the European clubs have more than £1 billion of total debts. Unfortunately for the club's chairman Daniel Levy, Spurs are ranked on the top. Finance expert Kieran Maguire indicates that Spurs' total debt comes out at about £1.177 billion (€1.34 billion), with other football giants being a step behind the Londoners' backs. Second FC Barcelona is indebted in the amount of £1.03 billion (€1.17 billion). They are followed by Atletico Madrid, Manchester United and Inter.
We are currently in the midst of one of the most challenging times ever experienced. Levy said in a statement announcing the last-year financial results.
Tottenham's gross debt totals £831 million (€946 million), with £140 million (€159 million) owed in transfer debt, £96 million (€109 million) in tax debt, £9 million (€10.2 million) in trade creditors and £102 million (€116 million) in other creditors. All equals a total of £1.177 billion. Although the new Tottenham Hotspur Stadium is one of the most impressive in the world, much of that number is a result of long-term borrowing linked to the 62,303-seater.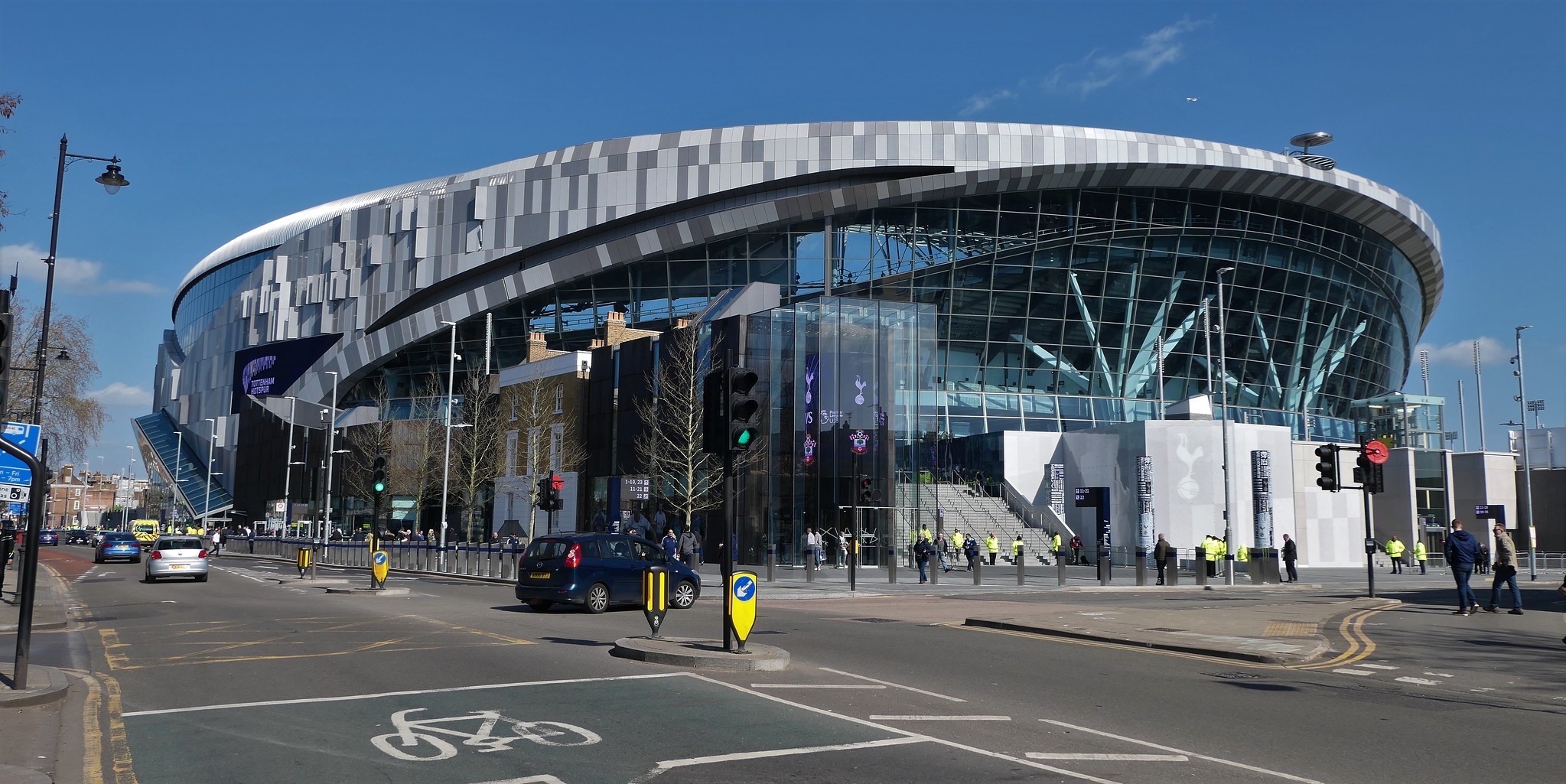 © sbally1
The club announced losses of £63.9 million (€72.9 million) for the year ending June 30, 2020. Last year Spurs was beneficent of a Bank of England program from which they drew a low-interest, short-term £175 million (€199 million) loan.
The impact of the pandemic on our revenue is material and could not have come at a worse time, having just completed a £1.2 billion (€1.37 billion) stadium build which is financed by Club resources and long-term debt, Spurs chairman added.
According to the 24th edition of the Deloitte Football Money League, Spurs are the ninth biggest club in Europe considering revenues. £390.9 million (€445.1 million) of revenue in 2020 is a figure that saw a 15% year-on-year reduction due to the coronavirus pandemic. Despite the impact of the pandemic, matchday and commercial revenue grew 16% and 20% respectively. Deloitte also estimated that this year's Money League clubs (top 20) will have missed out on over €2 billion in revenue by the end of the 2020/21 season.
Author: Karol Tatar