Hungary: To be as welcoming and hospitable as Puskás Aréna
source: StadiumDB.com [KT]; author: Karol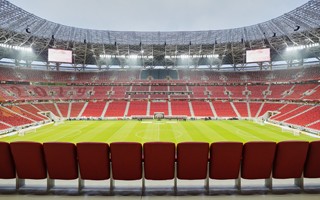 If we created a stadium dictionary the Puskás Aréna would be characterised as "welcoming and hospitable" for sure. It is all because of the fact the arena will host plenty of serious matches in the coming days, including UEFA Champions League games.
Football, as plenty of other industries, is facing a serious challenges nowadays. Because of the pandemic it is crucial to adjust all clubs' management issues to the current policies and scope of restrictions. It could be manageable to get used to with regard to national competitions, but when it refers to the international games – the case is more complicated.
The recent restrictions have influenced the world's mobility. It also refers to the teams' travels. Fears of the new COVID-19 variants force UEFA Champions League clashes to be moved to neutral venues. So, Puskás Aréna gives a helping hand and will welcome RB Leipzig and Liverpool FC to Budapest on February 16, as UEFA announced. The game has had to be switched to a neutral venue after the German government banned all arrivals from countries affected by the new coronavirus type. The second leg should take place on a regular basis, at Anfield on March 10.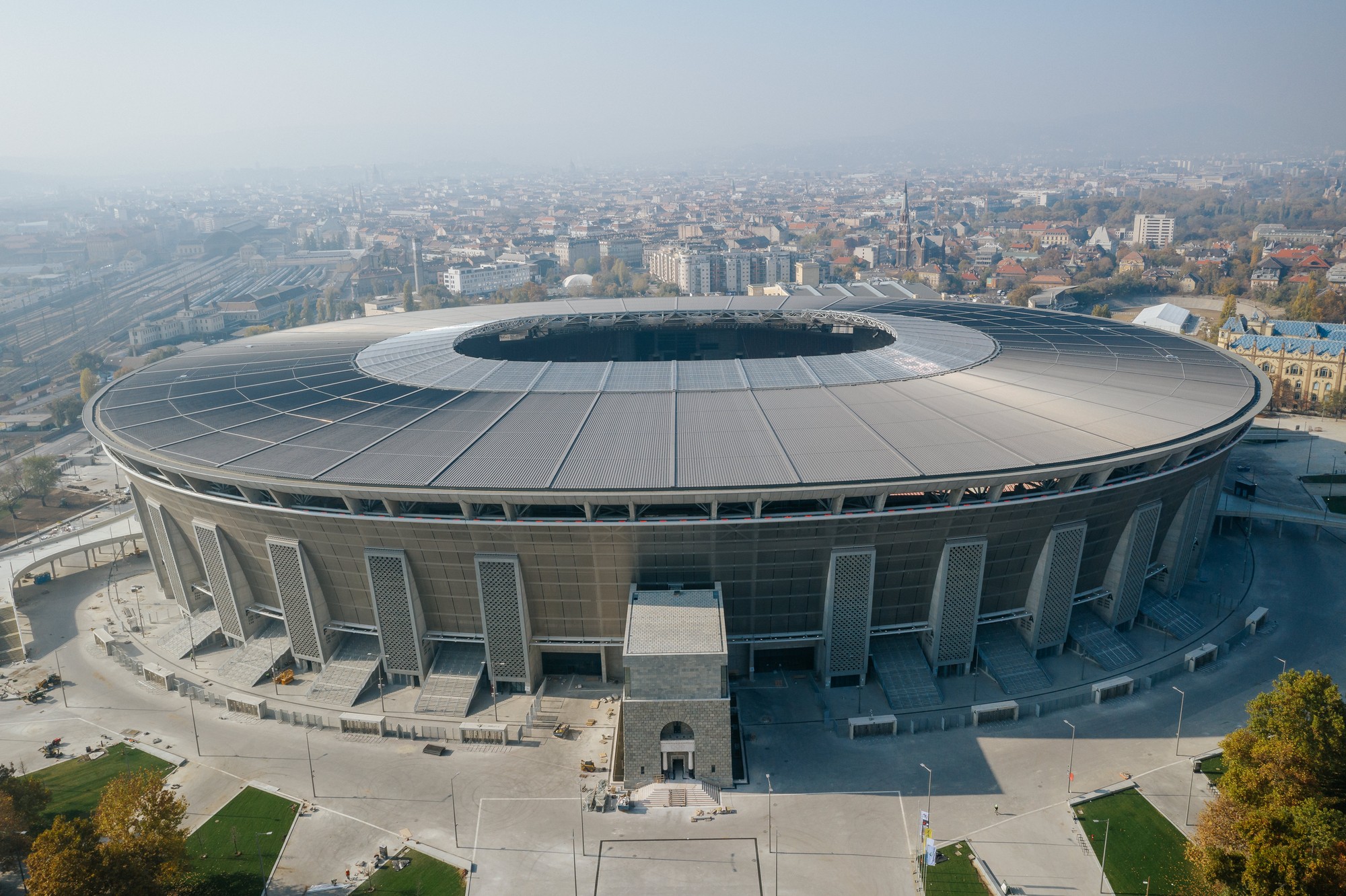 © OD Pictures, Kiemelt Kormányzati Beruházások Központja Nonprofit
According to the official statement, we get to know: UEFA can confirm that the UEFA Champions League Round of 16 first leg match between RB Lepizig and Liverpool FC will now take place at Puskás Aréna in Budapest.
They also stated that: The date of the match and kick-off time (21:00 CET) will remain the same. UEFA would like to thank both clubs for their close co-operation and assistance in finding a solution to issue at hand, as well as the Hungarian Football Federation for their support and agreeing to host the match in question.
The same scenario refers to the other game of the German team. Borussia Monchengladbach's Champions League game against Manchester City will be played also in Budapest.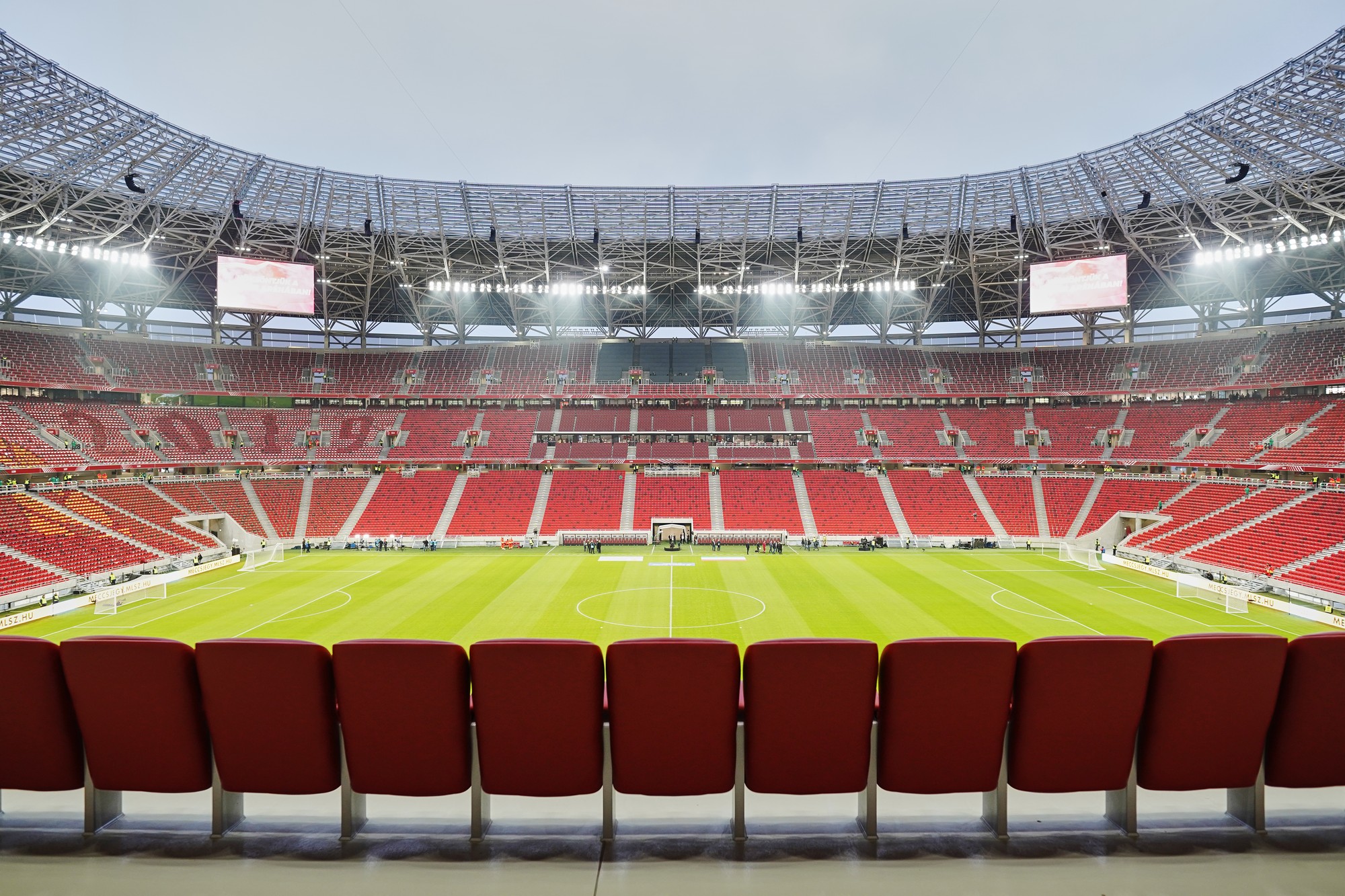 © OD Pictures, Kiemelt Kormányzati Beruházások Központja Nonprofit
We have to presume that the travel ban for passengers from the UK to Germany, which is currently in place until February 17, will be extended and that the Manchester City team will be not granted special permission to travel to Monchengladbach. We have to come to this decision based on several conversations with the relevant authorities, politicians, the DFL and UEFA over past week, explained Borussia's CEO Stephan Schippers.
The 67,215-capacity Puskás Aréna is a home for the national football team of Hungary. It is one of the stadiums which will host the UEFA EURO 2020. During the tournament for the best 24 teams in Europe, it will stage four matches, including three group F and one round of 16 matches.
Author: Karol Tatar