Austria: Qatar will practice at Generali-Arena before World Cup
source: StadiumDB.com [KT]; author: Karol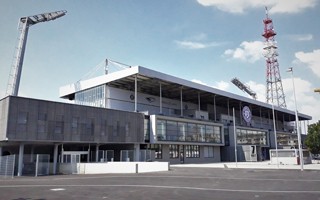 According to UEFA's invitation, Qatar will stage a couple of games in Europe, getting more match practice before the FIFA World Cup 2022. The Generali-Arena in Vienna will host their first two games in March.
Qatar Football Association (QFA), founded in 1964, has been granted the possibility to play additional friendlies ahead of the FIFA World Cup 2022. According to UEFA's invitation, Qatar will stage a couple of games getting more match practice at the Generali-Arena in Vienna.
The team will not play in the final round of the Asian qualifiers, having secured their place in the FIFA World Cup 2022 as hosts. The Asian champions had been drawn to group A and joined UEFA Euro 2016 winners Portugal, Serbia, Republic of Ireland, Luxembourg, and Azerbaijan.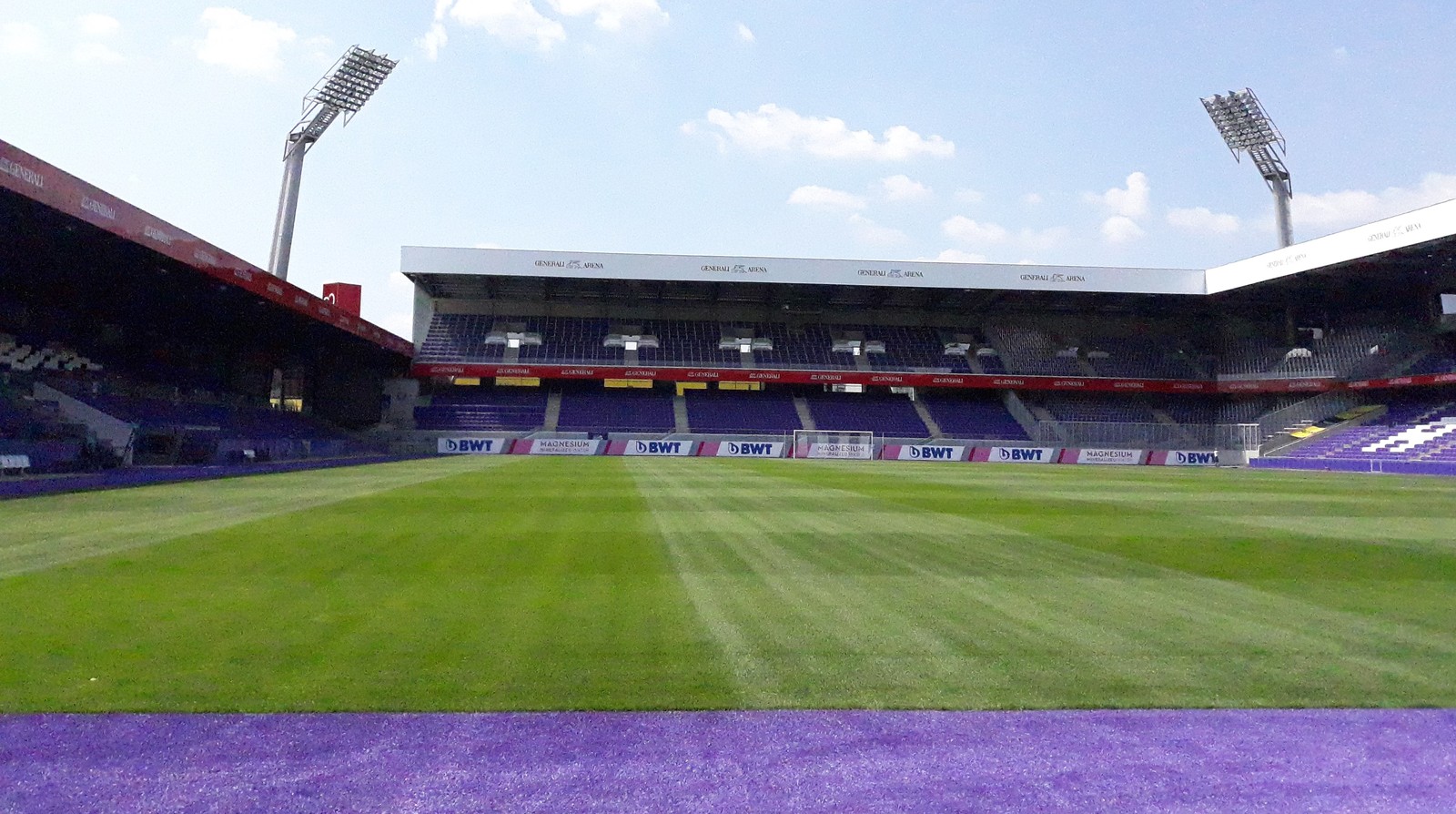 © Karol Tatar
This will help us reach the FIFA World Cup 2022 in the best possible manner by playing in European qualifiers. All these games will be exciting and interesting, head coach Felix Sanchez explained.
Qatar will play their 'home' fixtures on European soil in order to facilitate shorter travel times for their group opponents. Qatar takes on Luxembourg on March 24 before facing the Azerbaijan team three days later. Felix Sanchez believes that Qatar's participation in the European FIFA World Cup Qualifiers will have a positive impact on the squad's preparations for the finals in 2022.
© Karol Tatar
We will play a team that is at the highest level. It will be good for us to play against them. It will be an excellent experience for us. We will have the chance to play highly competitive teams, Sanchez added.
Apart from the games in Europe, Qatar will also participate in the Copa America and CONCACAF Gold Cup next summer. It is not yet announced whether the duels against the other group opponents will also take place at the 17,500-seater.
Generali-Arena currently plays a role as a home for FK Austria Wien. It was inaugurated in 1925 and improved a few times, reopened in 2018. The last refurbishments were about increasing capacity, developing corporate facilities, rebuilding two grandstands, and renovating two others which have been double-tiered.
Author: Karol Tatar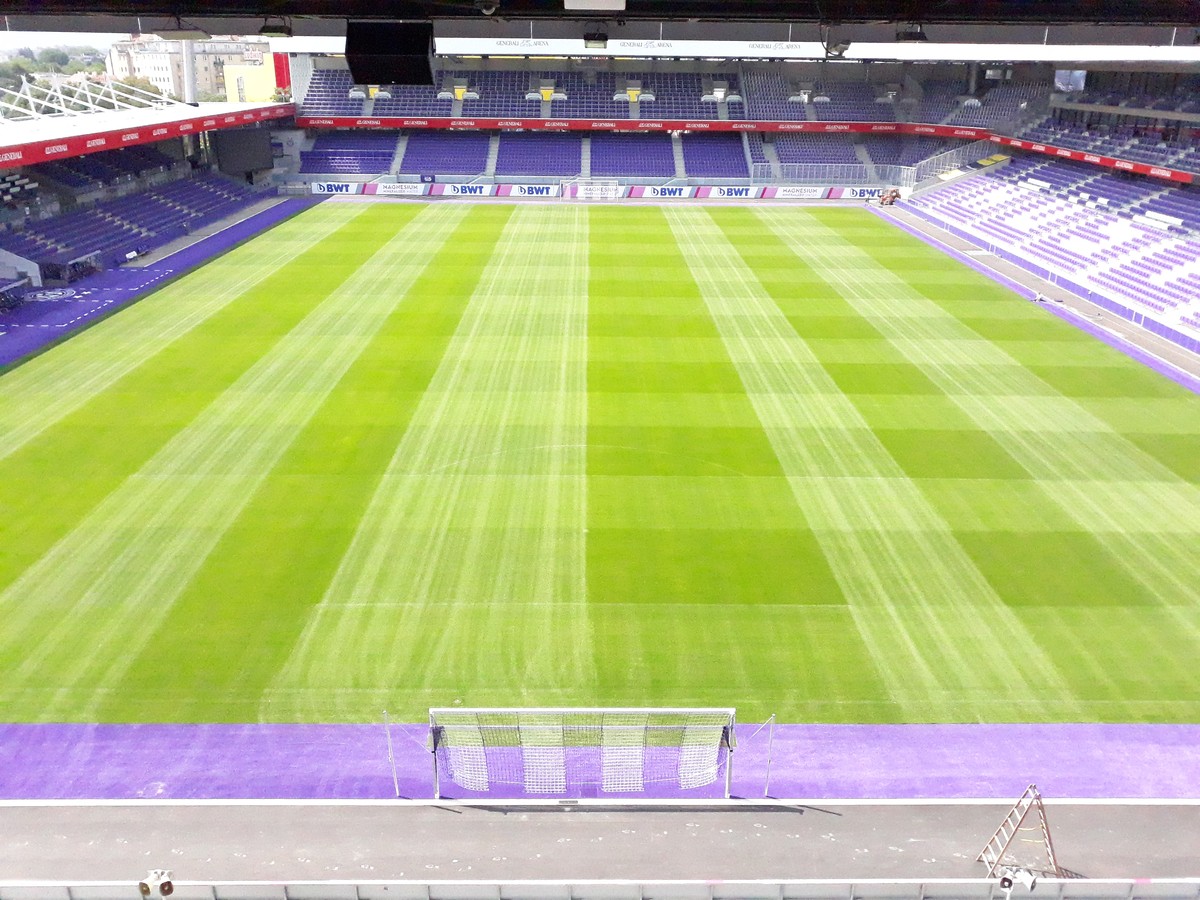 © Karol Tatar