England: Cutting losses in London thanks to the pandemic
source: StadiumDB.com [KT]; author: Karol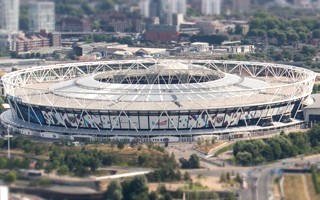 Canceling events does not always bring bad news for the stadiums. According to the last annual report, lack of events at London Stadium helps saving £7.4 million. It still costs London taxpayers a lot on a daily basis.
There were plenty of rumors about closing and opening stadiums recently. All pandemic restrictions have had a huge impact on sports business, seriously limited by canceled, postponed or public-closed events. Whether the majority of the sports entities are not satisfied with the financial results, generating fewer incomes, there is a stadium in London which saved £7.4 million last year.
Still not cost efficient
Such financial results could make a good first impression but reality brings dark clouds instead. A new report from the London Assembly Budget and Performance Committee has warned that London Stadium, the home of West Ham United, costs Londoners over £8 million (€9m/$10.8m) per year to run. This cost could increase by £1.5 million (€1.7m/$2m) if the team gets relegated to the Championship. Fortunately, West Ham is placed in the first half of the table plays well.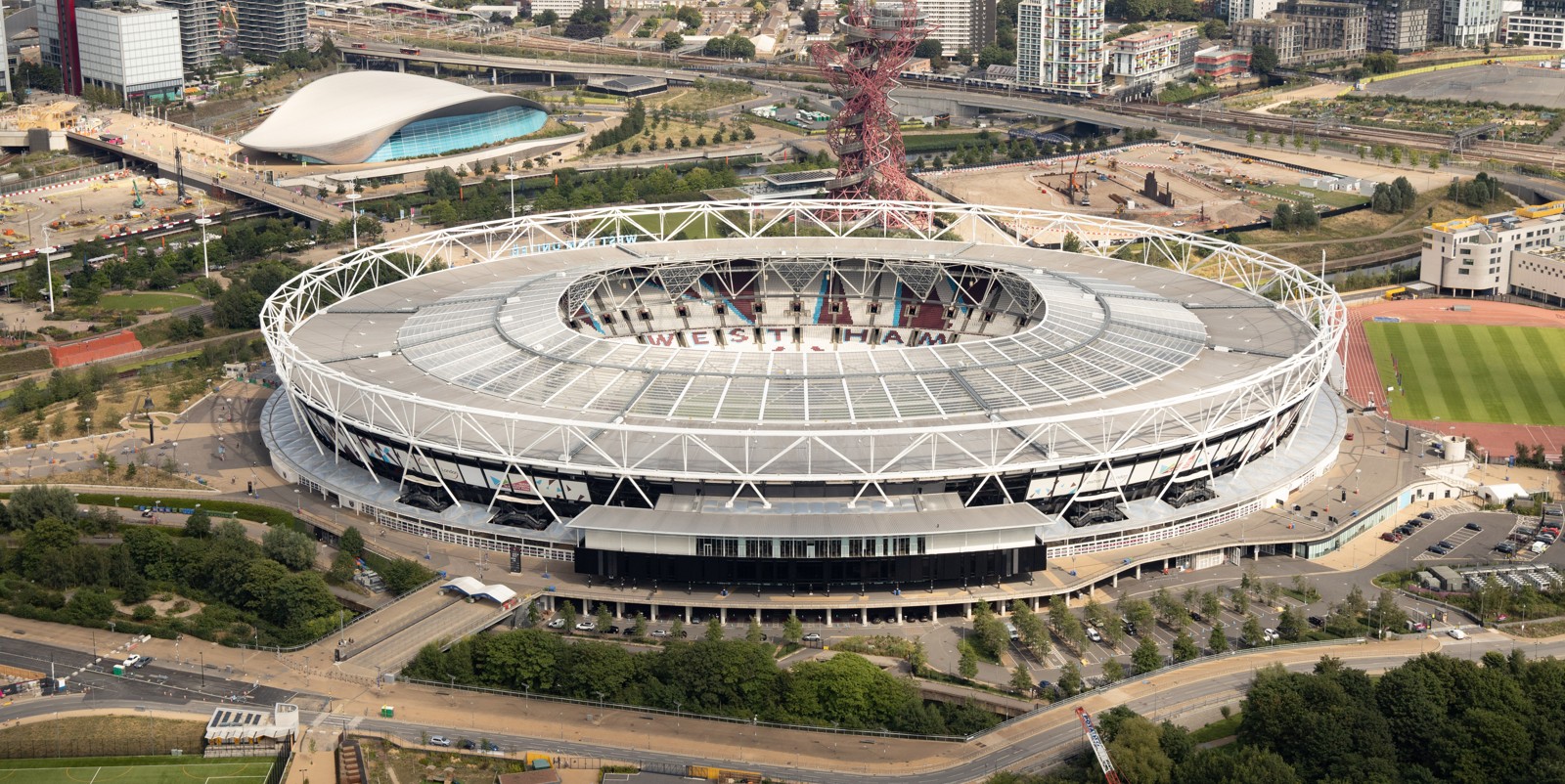 © Queen Elizabeth Park
Savings behind the closed doors
Due to the pandemic, London Stadium was forced to host most of the Premier League games behind closed doors. It was also obliged to postpone or cancel a number of events last summer. Major League Baseball's London Series, UK Athletics' Anniversary Games and various concerts were deleted from the venue's schedule.
The London Legacy Development Corporation (LLDC) has confirmed it is on track to deliver in-year savings of £7.4 million as requested by the Mayor of London Sadiq Khan. The report states that over 70% of these savings have come from reduced operating costs from London Stadium. Financial investigation also points out there has been "limited progress" in efforts to find alternative sources of stadium income. It does include searching for the naming rights sponsor, estimated nearly £450,000 (€508k/$618k).
Susan Hall, chairman of the budget & performance committee, said: "The London Stadium is a financial burden on Londoners, and the LLDC must continue doing what it can to drive down the costs associated with it. In light of COVID-19 and the budget issues facing the Greater London Authority, our Committee can see where that money would be better spent."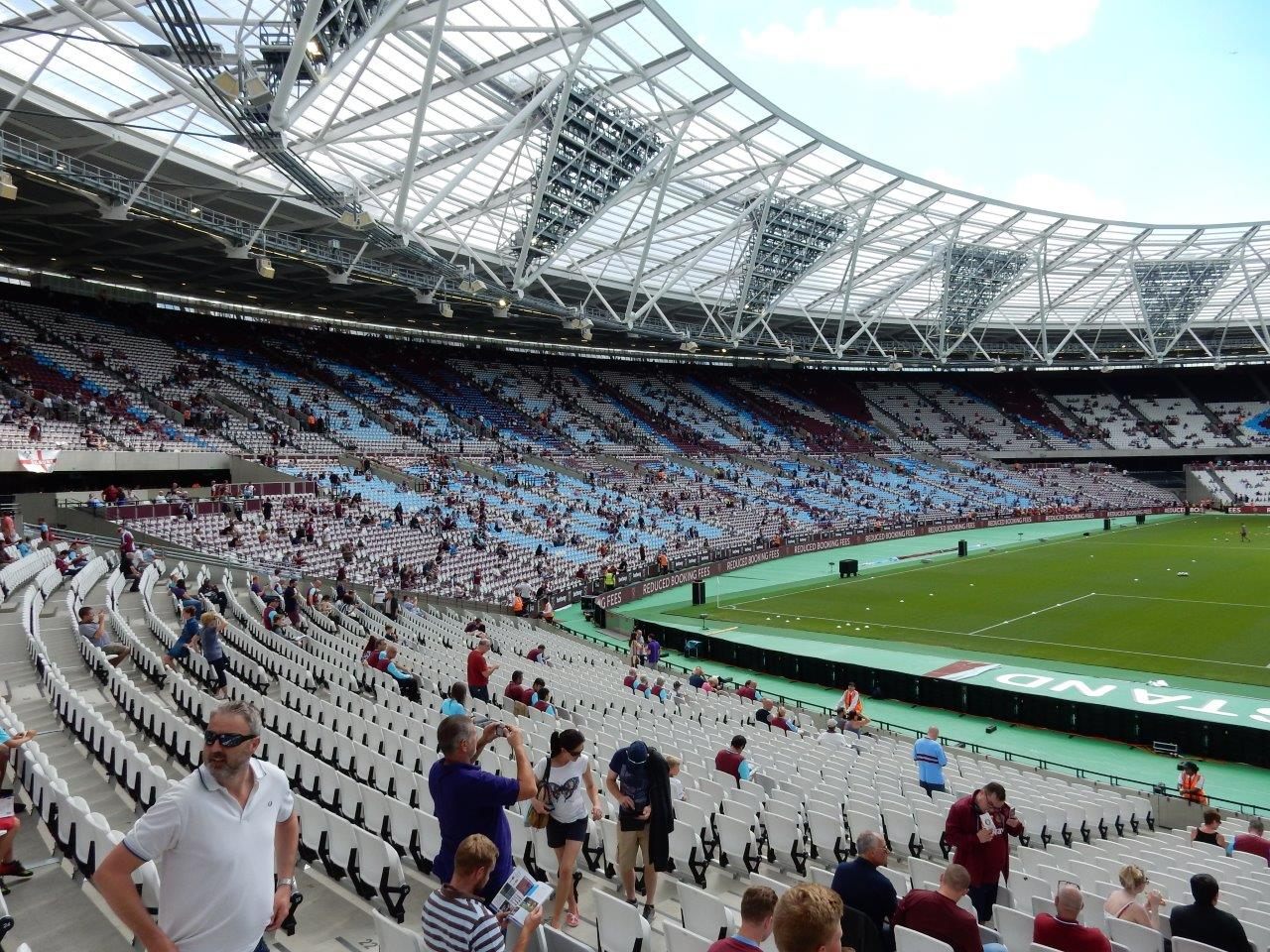 © Stephan Hoogerwaard
London Stadium, which is owned by E20, a wholly-owned subsidiary of the London Legacy Development Corporation (LLDC), is the most visual reminder of the 2012 Olympic Games. Multipurpose venue at Queen Elizabeth Olympic Park introduced a few significant upgrades recently. Cashless payments, sensory room, 5G infrastructure and LED system transformation were delivered together with the occasional return of the fans.
Author: Karol Tatar