Ukraine: Stadium in Kryvyi Rih is being reconstructed to meet international standards
source: StadiumDB.com [KT]; author: Karol Tatar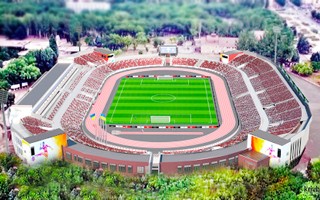 Modernization of the stadium in Kryvyi Rih is on the way. All large-scale works should deliver updated construction which will meet international standards. Stadium capacity will decrease by almost half to 16,750.
Large-scale transformation
Deputy head of the Dnipropetrovsk regional state administration Oleksandr Moskalenko emphasized that the reconstruction of the stadium foresees large-scale transformation which will finally deliver a modern sports base. As one of five main redevelopment projects of the Dnipropetrovsk region such a complex will meet international standards at last.
The plans are to completely re-equip the stands, update the premises such coaches offices, locker rooms, showers, meeting rooms for delegates. The scope of the refurbishments contains installing powerful lighting and information electronic boards. The number of places will be reduced by almost half, from almost 30,000 capacity to 16,750 seats. Everything will be according to FIFA quality norms.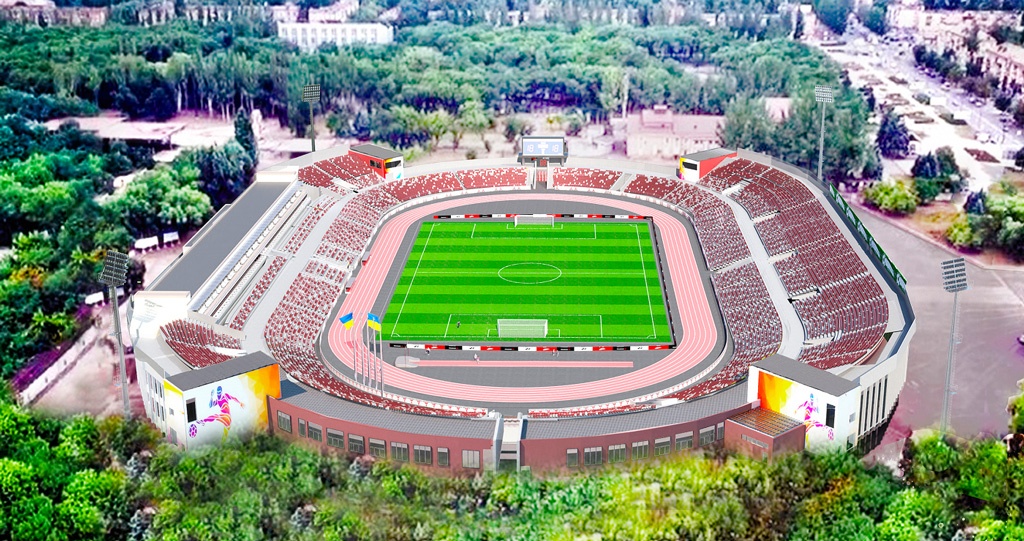 Reconstruction cost for the stadium located in central Kryvyi Rih may be increased to 600 million hryvnias (€17,5 m). One of the goals for constructors is to prepare the stadium for the Ukrainian Cup Final in 2022. Following the government statement we could get to know that repair of such infrastructure facilities as Metalurg will allow teenagers to realize their ambitions and passion. As a result, the social life of Ukrainians will be more progressive and healthier.
"Kryvyi Rih residents have been waiting for a new, modern stadium for many years. And even more about the modern base for training and competitions dream of local footballers. The Metalurg sports complex has long been in need of modernization. Currently, a tender is underway to determine the contractor and the schedule" added Oleksandr Moskalenko.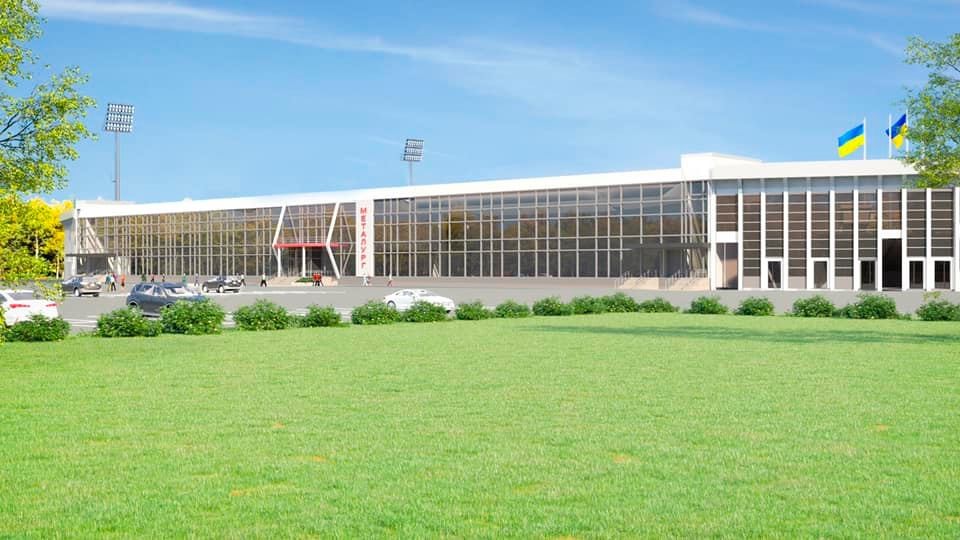 Ukrainian support for the sport infrastructure
The president of Ukraine, Volodymyr Zelensky, has recently revealed ambitious plans regarding major sports investments. The government of Ukraine has announced promises about pumping hundreds of millions to boast futuristic infrastructure in the country.
Since April this year, Ukraine has been running a project called "the Great Build". As part of it the government will finance public infrastructure, including sport facilities. Zelensky's announcement should not be interpreted as a massive stadium-building initiative. The whole process is not about stadiums mostly. It is more about delivering new solutions for training backgrounds.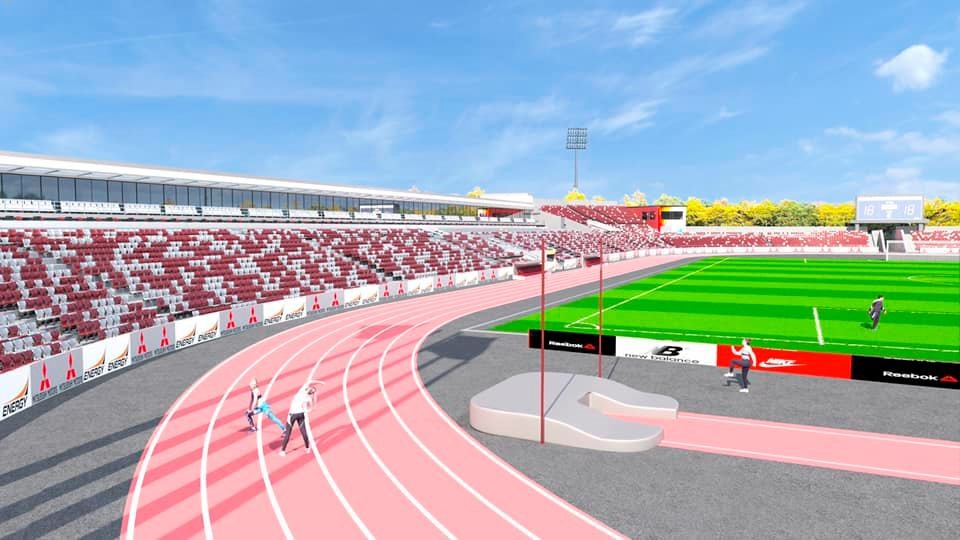 Another major scheme named "Ukraine - Champion" aims at creating "a large modern sports arena in each region of the country". Aimed mostly for the infrastructure and training facilities development financial support also refers to professional football. Venues in Rivne, Zhytomyr and Kryvyi Rih are also beneficiaries being repurposed.
Metalurg stadium, officially opened on the 11 April 1970, is currently used mostly for football matches. Before the bankruptcy it was a home of FC Kryvbas Kryvyi Rih.
Author: Karol Tatar