Ukraine: Zelensky promises stadiums across the country
source: StadiumDB.com; author: michał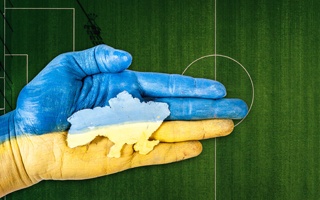 The president of Ukraine has announced major sports investments throughout the country. It seems his plan may have been sold as something bigger than it is but we should still pay attention to Ukraine in the future!
Since April Ukraine is running its largest infrastructural project in years, nicknamed the Great Build (Velike Budivnitstvo). It sees the government multiply expenses on public infrastructure, primarily the road network. The programme has proven hugely popular among Ukrainians, with recent polls suggesting a 90% support for it.
This week president Volodymyr Zelensky announced another major scheme: Ukraine – Champion. The idea is to create "a large modern sports arena in each region of the country. Each of them will have the name of an outstanding Ukrainian champion".
The announcement in front of the country's parliament (Verkhovna Rada) was widely understood to represent a massive stadium-building initiative, at least according to our search throughout Ukrainian media releases. However, it's not quite about stadiums, not exactly. The programme is expected to deliver excellence centres for training purposes, primarily.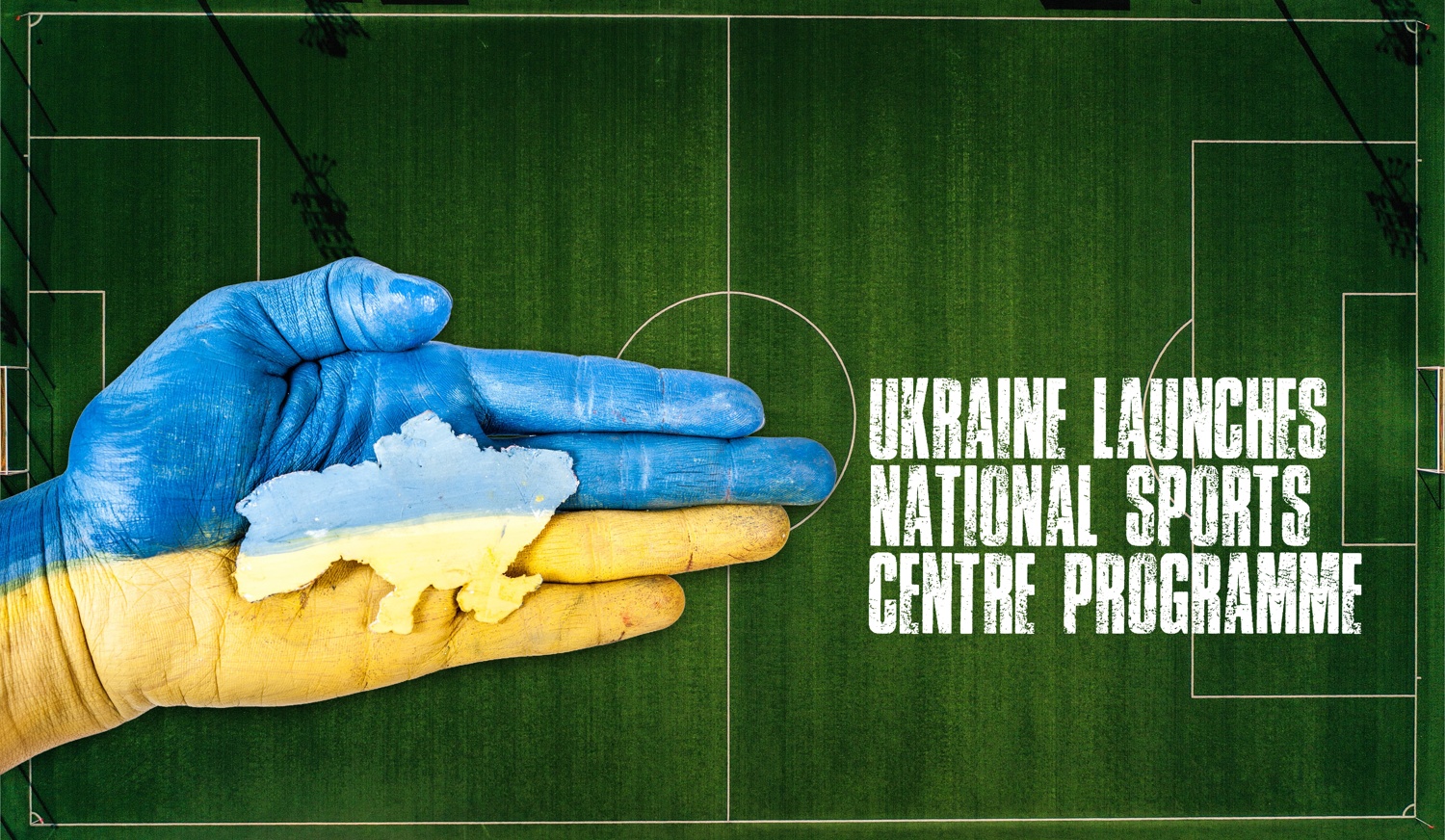 It wasn't until Wednesday that the deputy finance minister, Roman Yarmolychev, revealed more details about the plan's first phase. In his government-website column, Yarmolychev announced that in 2021 the central budget for sports expenses will grow 2.7 times. This means allocation of UAH 7.4 billion (€221m). Bulk of the amount will be spent on training facilities and programmes, including 2.8 billion for the 2021 Olympics participation.
Compared to that, the amount left for infrastructure seems really modest. It's only UAH 500 million (€15m) throughout 2021 for Ukraine – Champion. But we should note that the funding is to form a subsidy for use by local authorities, so by it's nature it's only a portion of the budget for facilities.
At the moment the plan will see 11 regions of Ukraine gain new venues, almost entirely for training purposes. These will include 5 multi-use sports complexes, two natatoriums, an indoor hall, archery range, ice rink and a rowing track/canal.
This, however, doesn't mean that the government won't support professional football stadiums at all. Quite the opposite, there are already upgrades ongoing with central subsidies. These include stadiums in Rivne, Zhytomyr and Kryvyi Rih. Hopefully soon we'll be able to offer you more insight into specific projects.