Cape Town: DHL acquire naming rights for Cape Town Stadium
source: StadiumDB.com; author: michał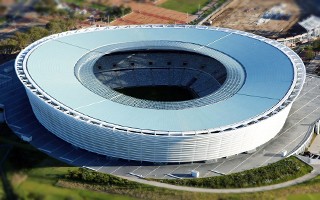 For the first time a stadium of the 2010 World Cup will actually have a naming rights partner. This ends a disappointing decade of no progress with commercialisation of the venue.
Africa's first ever FIFA World Cup was supposed to be a catalyst of change across pro football in South Africa. But, with a decade having passed, the deficit-generating stadiums are still to be paid off, let alone relieve authorities by generating profits. The attempt to grow football clubs to match the scale of top stadia has also failed so far.
In Cape Town it was decided already in 2018 that football alone won's safeguard the stadium's future, following a disappointing run by Ajax Cape Town. Rugby was then chosen as the anchor sport. In order to generate the much needed revenue, as many as 162 boxes were approved earlier this year.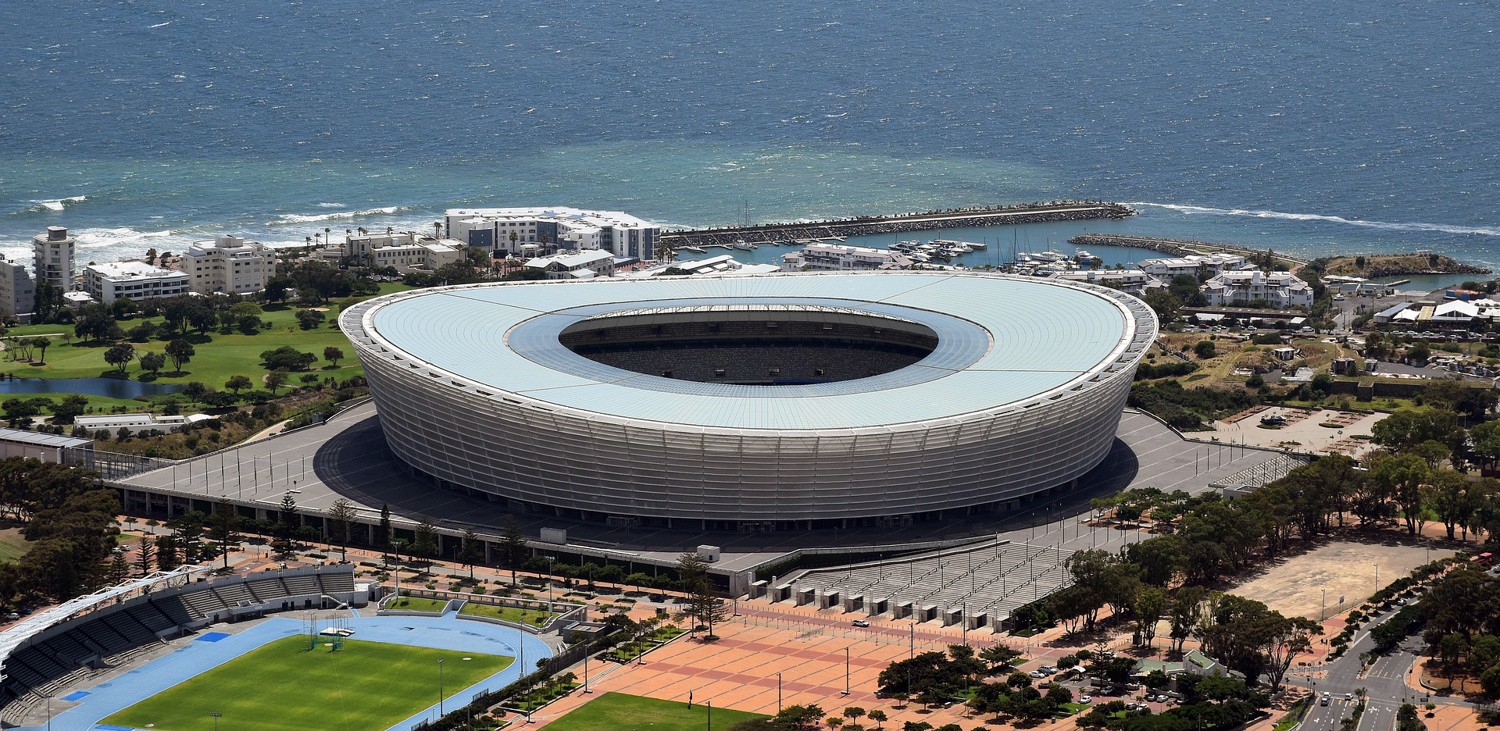 From 2021 onwards, the Stormers, until now playing at Newlands Stadium, will move to Cape Town Stadium. Since Western Province Rugby is the key sports partner now, their lead sponsor DHL decided to acquire naming rights for the stadium as well.
On Friday it was revealed that DHL will own the naming rights for 4 years with a possible extension. Annually the deal will bring ZAR 11 million ($700,000 at present). This represents only a fraction of the initially-anticipated value. Back in 2009 it was hoped that 4 times more would be paid each year but after a decade without a partner it seems the amount is progress of a kind.
The name will go into effect on January 1. It means that Cape Town Stadium will become only the first stadium built for the 2010 World Cup to have a naming rights partner. The one exception is FNB Stadium in Soweto, however its naming rights deal dates back to 1989, before reconstruction, so could not be attributed to the tournament.