Cape Town: 162 new suites to be added to Cape Town Stadium
source: IOL.co.za; author: michał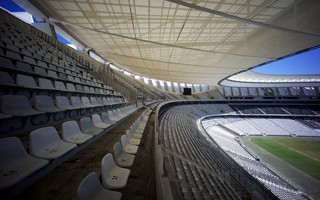 A decade after opening the beautiful stadium in Cape Town is still deep in the red. To increase its potential the number of suites is to grow by over 200% in what will be the most expensive upgrade of the facility.
In January Cape Town Stadium celebrated its 10th birthday. But despite a decade in operation it's still far from generating profit. Fresh business plan is being implemented, which will see 162 new suites added to the stadium. To give you a sense of how many it is, at present the stadium has 78 suites, so the number will triple by the time works are done in February of 2021.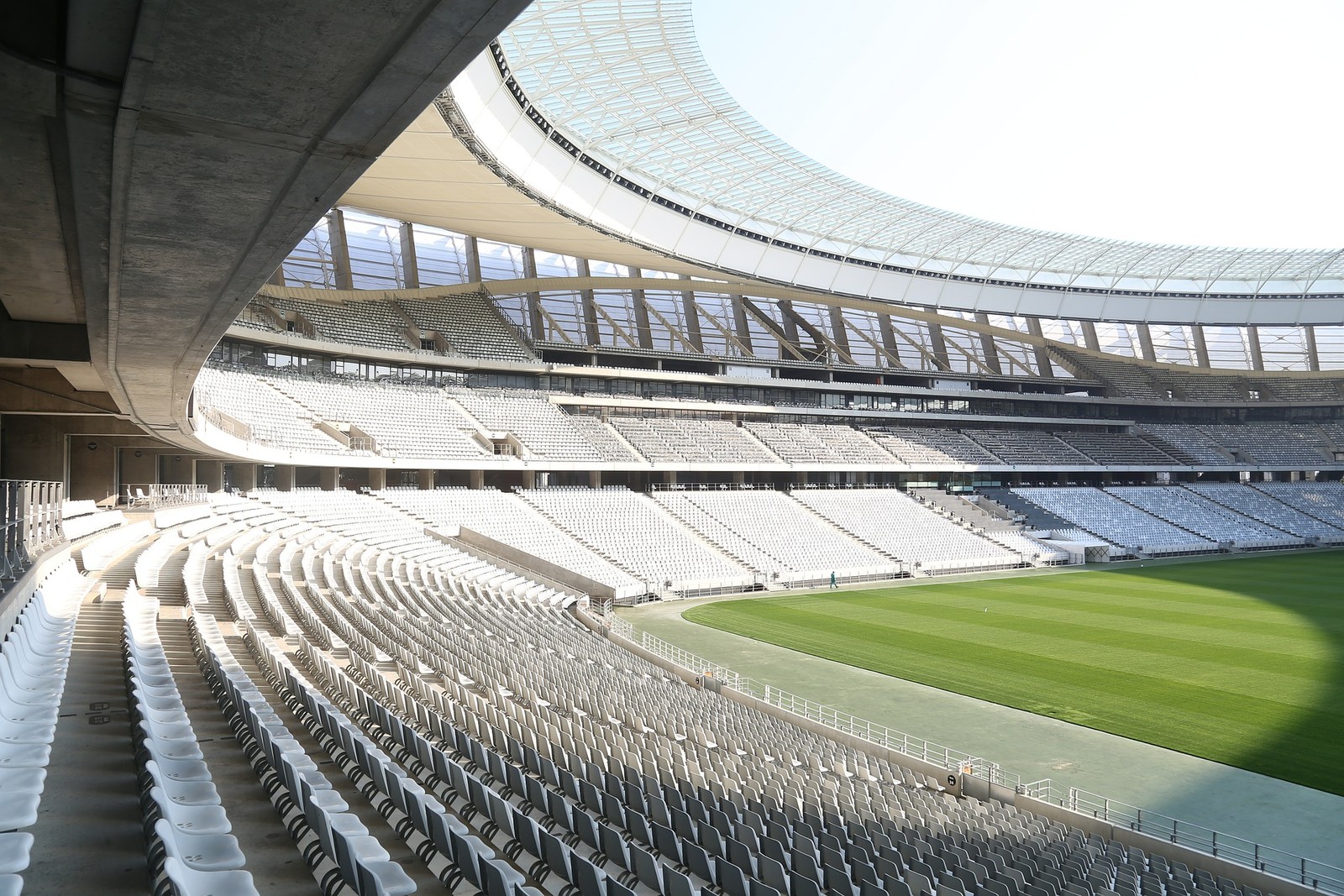 Additionally, the business plan will see available floor space reorganised to create 3,500 m2 of commercial/retail space. Structural changes to the stadium are expected to cost ZAR 282 million ($16m), which will be the biggest intervention since the stadium opened in 2010.
Also, it's now expected that Cape Town Stadium might finally change its name. Despite naming rights being one of the most debated part of its commercial potential, in a decade no sponsor has been found. Current tender is ongoing and sees three companies interested in a deal. Market value is estimated at ZAR 23 million ($1.3m) annually.
It's worth remembering that it wasn't until late 2019 that the stadium got a strong anchor tenant. Seeing that football is still to weak to carry a stadium of this size, the role was taken by the Western Province Rugby Union.
Yet still, even with all the above, the stadium is unlikely to become financially independent in upcoming years. By 2023 it would still require municipal subsidies, though significantly lower than today. At present the stadium needs ZAR 71 million per annum, in 2023 that should be 29.3 million (from $4m to $1.7m).