London: Tottenham Stadium growing yet again
source: Football.London; author: michał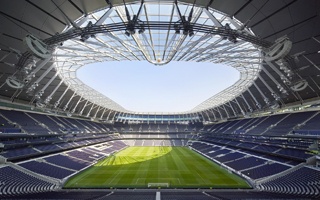 It may stand empty but for the third time Tottenham Hotspur Stadium will gain new seats. By all accounts it's the last non-material expansion possible. Once fans are back, they will have 62,850 places to use.
"Tottenham stadium expansion" is a phrase used quite a lot in recent years, even though we're talking of a brand new stadium. For the third time since 2016 Spurs were able to gain approval for more seats to be fitted inside their ground, as reported by Football.London's Alasdair Gold.
When the club won planning permission back in 2016, the stadium was to hold 61,461 people. During construction the decision was altered in favour of their scheme to let more fans inside, reaching 62,062. By the time it opened, the stadium was already equipped with 62,303 seats, also approved by the Haringey Council.
Now, the third expansion will bring capacity to 62,850, adding further 547 seats. This will ensure Tottenham Hotspur Stadium remains the second largest across Premier League, over 2,000 seats ahead of neighbouring Arsenal.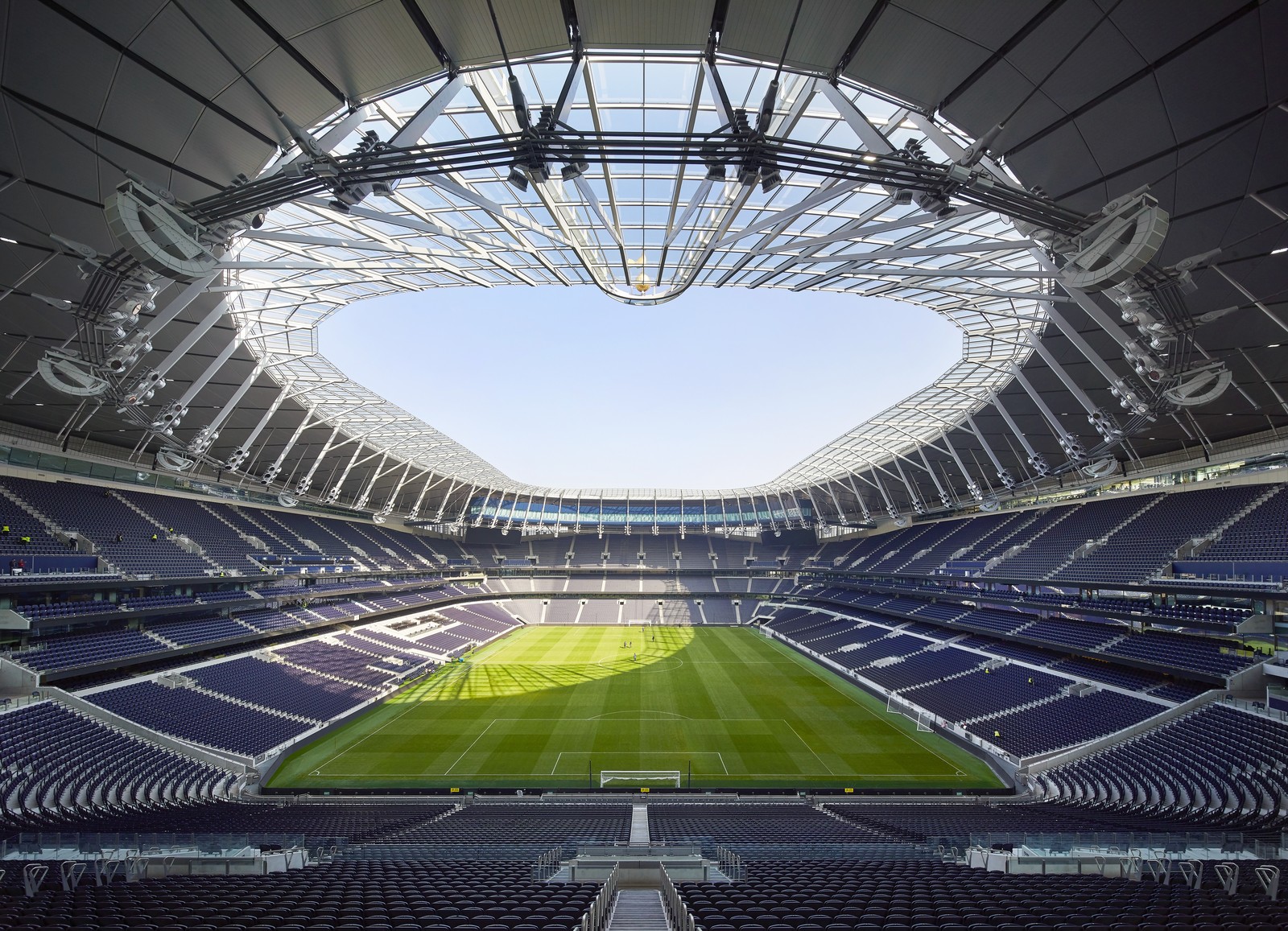 © Hufton+Crow
All these minor alterations come as a result of great effort by Tottenham to fit even more seats into the existing seating bowl. As the latest application reads, "the additional seats will be accommodated through minor modifications to the south west and south east tunnels, the insertion of seats in areas such as the lateral gangway in front of the media tribune, through reconfigured access points and the introduction of some demountable terracing to allow greater flexibility between wheelchair platform and standard seating configurations."
Because all applications to boost capacity have been non-material (not requiring construction, thus not burdened with long and burdensome procedural route), Tottenham did not have to file any new planning applications, rather alter the existing one.
However, the council has seen that the outcome so far has been quite impressive, with 1,389 seats added without any new planning. That's why Haringey Council has advised the club that any more applications will be very unlikely to be considered non-material.
Luckily for the club, Spurs currently see no opening to fit even more seats, unless significant structural changes are made. The bigger issue is when supporters will be able to return to the stadium at all...