Turkey: Çorum stadium subject to further controversy
source: StadiumDB.com; author: michał
First it was ridiculed for being built just beside a major hospital. Now the issue of price tag has taken media headlines. Reportedly, the stadium cost 3 times as much as was supposed to. That's not entirely true. But...
You may recall that the new stadium in Turkish city of Çorum has been widely criticised for having been built far too close to a modern hospital, being built almost at the same time. This means noise levels could exceed what is accepted for a hospital.
Now different controversy is sparked by revelations that the stadium has cost three times as much as it was contracted for. Back in 2016 it was supposed to cost TRY 59 million ($20 million at the time). Now it's reported by the media to have consumed TRY 180 million (due to lira's collapse $23.2 million).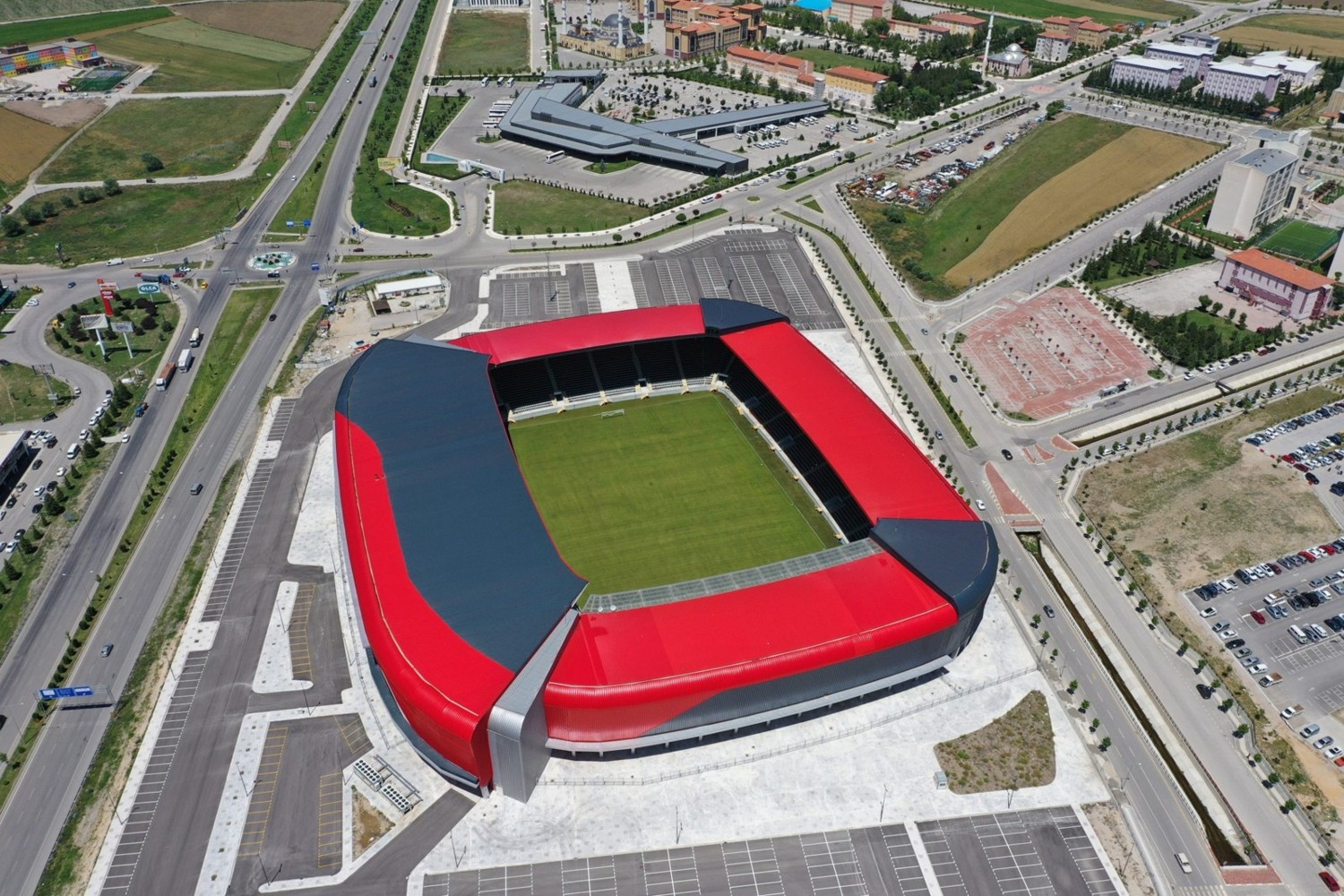 © Çorum Belediyesi
Former mayor Muzaffer Külcü, responsible for the stadium being contracted, calls this misinformation. He argues that different values are being compared when they shouldn't be. The stadium was indeed contracted for TRY 59 million but that did not include VAT and 10% increase due to the procurement law.
Perhaps most importantly, the recent total of 180 million includes the cost of land acquisition, to the tune of TRY 72 million, which wasn't part of the construction deal. So the stadium's cost is definitely not three times the initial price. However, it has increased along with the nearly 2-year delay.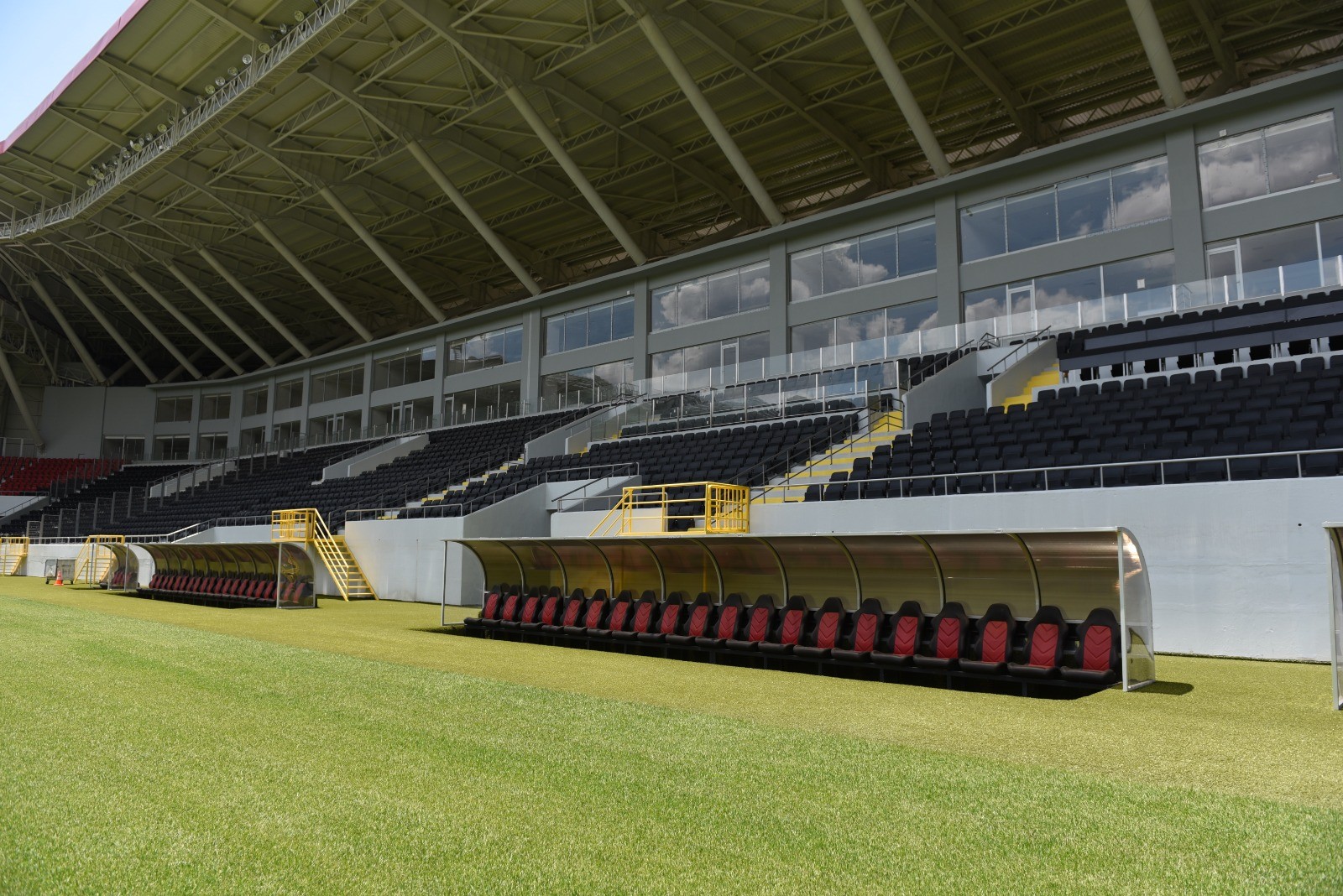 © Çorum Belediyesi
Final price isn't even clear yet as just a few days ago current mayor Halil İbrahim Aşgın signed a commercial deal with Spor Toto, the national lottery, worth TRY 15.84 million. Aşgın himself confirmed that "proceeds from the advertising agreement will be used to complete the remaining part of the stadium construction".
This may come as a surprise as the stadium has been declared complete and ready for use a couple times already. It seems conflicting information and ongoing controversy is the project's most famous feature as of yet.
The new Çorum stadium is to hold 15,000 people when they are allowed inside. It will be used by two local clubs, Çorum FK and Çorumspor.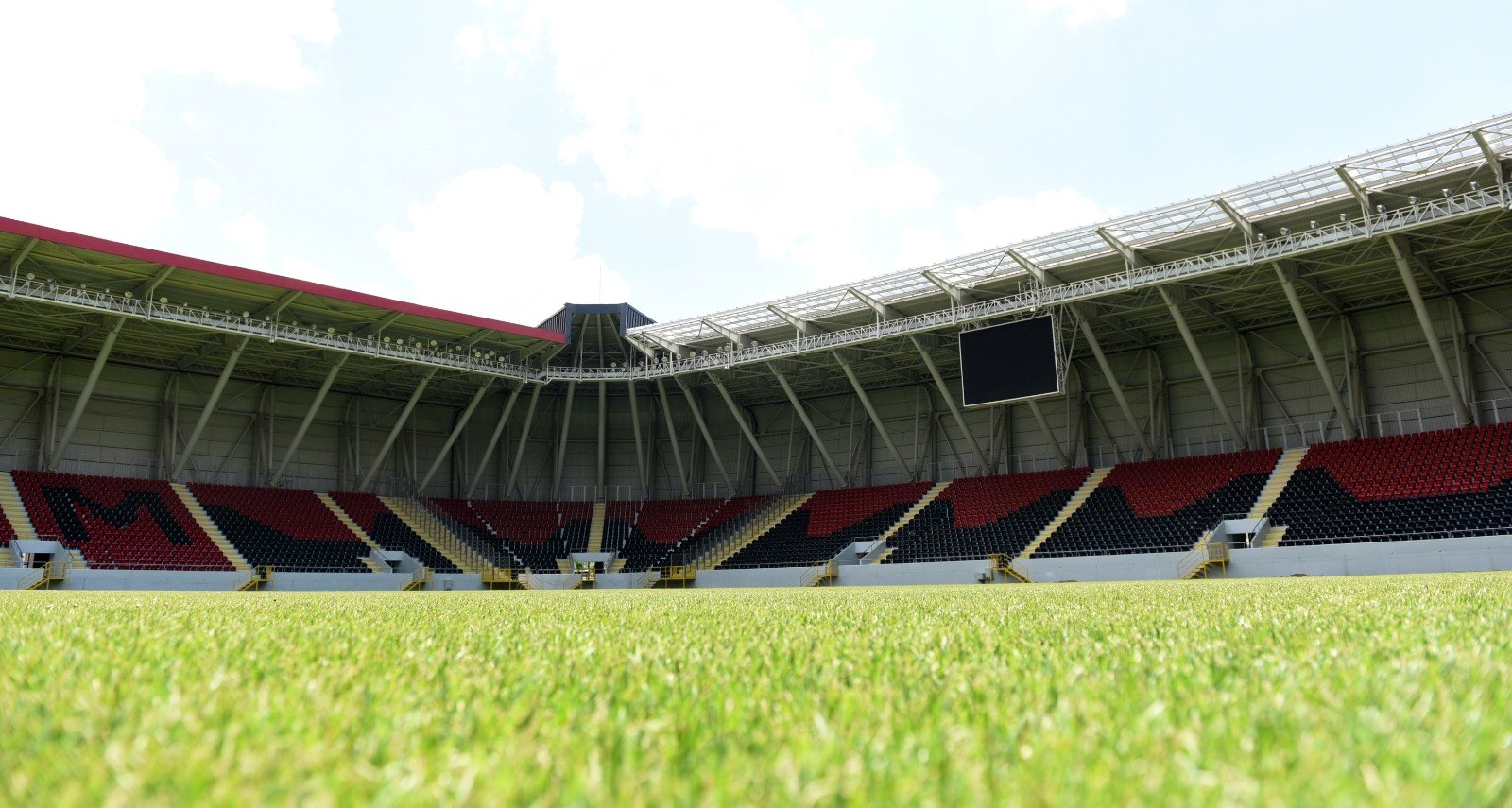 © Çorum Belediyesi