Germany: The absurd continues in Freiburg
source: StadiumDB.com; author: michał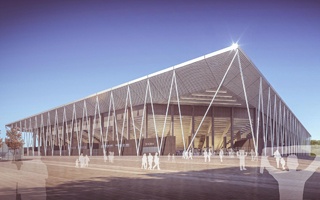 It was expected that the administrative court would withdraw its ban on evening and Sunday games at the new Freiburg stadium. But the opposite has happened today. Now local authorities promise further fight.
This case earned global headlines nearly a year ago, in October of 2019. The Administrative Court for Baden-Württemberg in Mannheim ruled that any games after 8pm and between 1-3pm on Sundays would be banned at the new SC Freiburg Stadion.
For a stadium built for nearly €80 million and with nearly 35,000 people in mind, this decision was devastating. It was based on allowed noise limits that could be exceeded at the residents' resting times.
In May it was revealed that the court based its decision on the wrong noise ordinance, one from 2017, with lower noise limits. A review of the decision was then announced But today the court decided to double down on its first decision.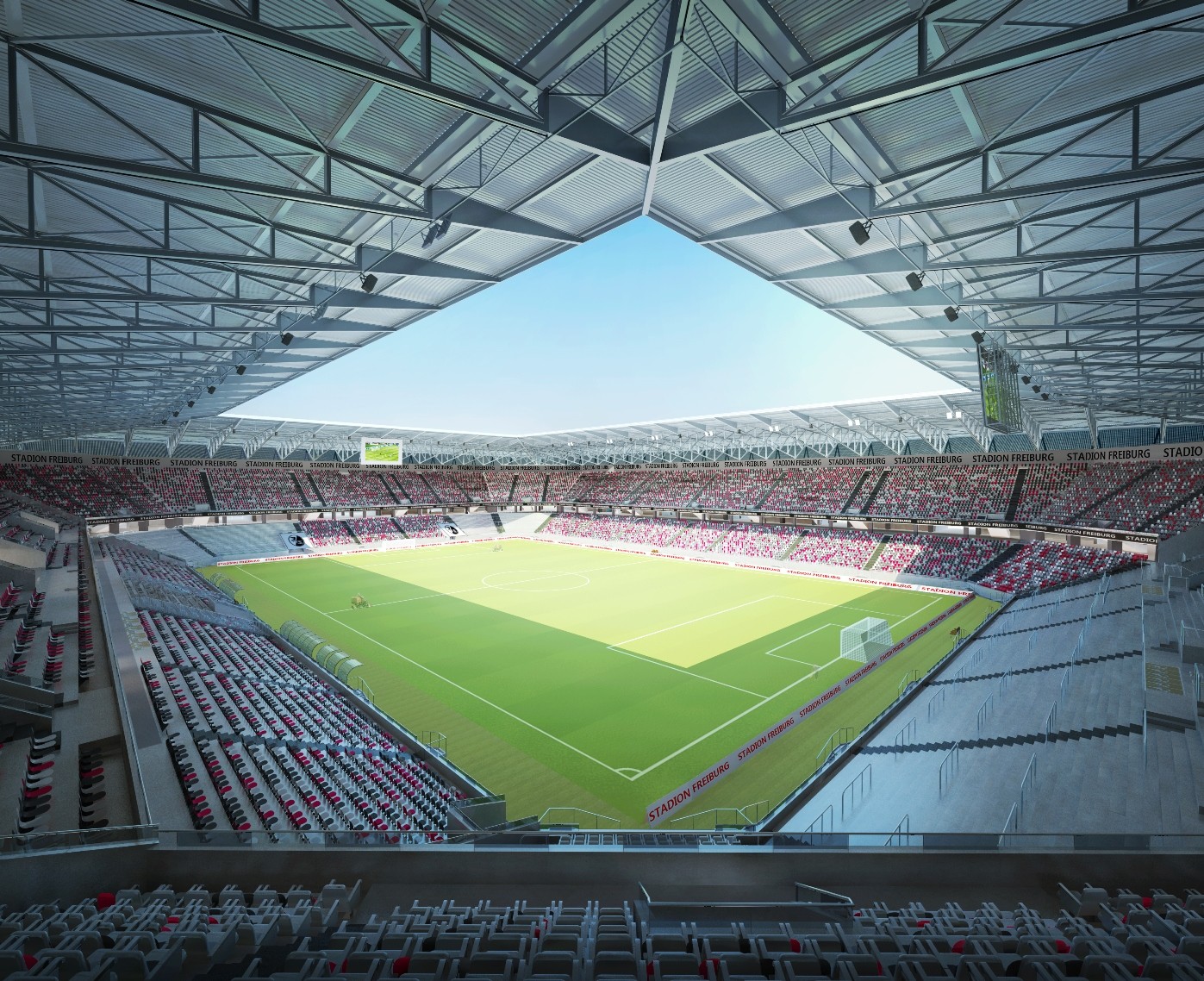 The only difference is: this time exemption for evenings and Sundays was made for cup games, both in domestic and international tournaments. As for Bundesliga, it's still not allowed after 8pm and on early Sunday afternoons.
The court is arguing that Bundesliga games, of which there are 18 every season, were wrongly marked as 'rare events' in the planning documents, which gave them higher noise threshold.
Far from a closed case
Today's ruling proved to be a shock for both SC Freiburg and local authorities. But the regional authorities are hoping that the ban can be overturned sooner than later. Main proceedings are expected to take place in the Freiburg Administrative Court, a different body.
The Regional Council of Freiburg is arguing that the Mannheim court's ruling stands in conflict with rulings in other German states, where such classification of Bundesliga games has been allowed. And if the Freiburg court agrees with this controversial ruling, further appeals are planned.
Additional steps considered by local authorities are changes to the planning permission documents, as well as noise measurements as soon as fans are allowed. But that last bit is, importantly, not coming any time soon. Not just because of COVID-19, also because SC Freiburg have confirmed they will only move away from the old Schwarzwald Stadion in 2021.