Germany: Freiburg court reverses absurd match ban
source: Kicker.de / Badische-Zeitung.de; author: michał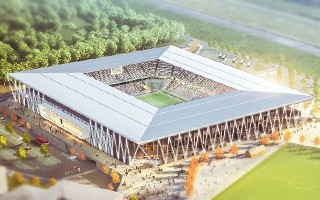 Last October nearly all of the football world had a laugh at SC Freiburg's expense. Their shiny new stadium was hit with ban on evening and Sunday afternoon matches. Now that ruling has been reversed.
It was the kind of amusing viral news that shows how absurd a situation can get. Despite many-year preparation process and valid planning application, last year the new SC Freiburg stadium was hit with a ban on any weekday games after 8pm and on games between 1 and 3 pm on Sundays. All of these times are among regular football hours.
This week the court has finally admitted it was a mistake. As it turned out, the verdict was made based on an outdated noise protection ordinance. Its values were significantly lower than those in place when the stadium planning application was granted in 2018.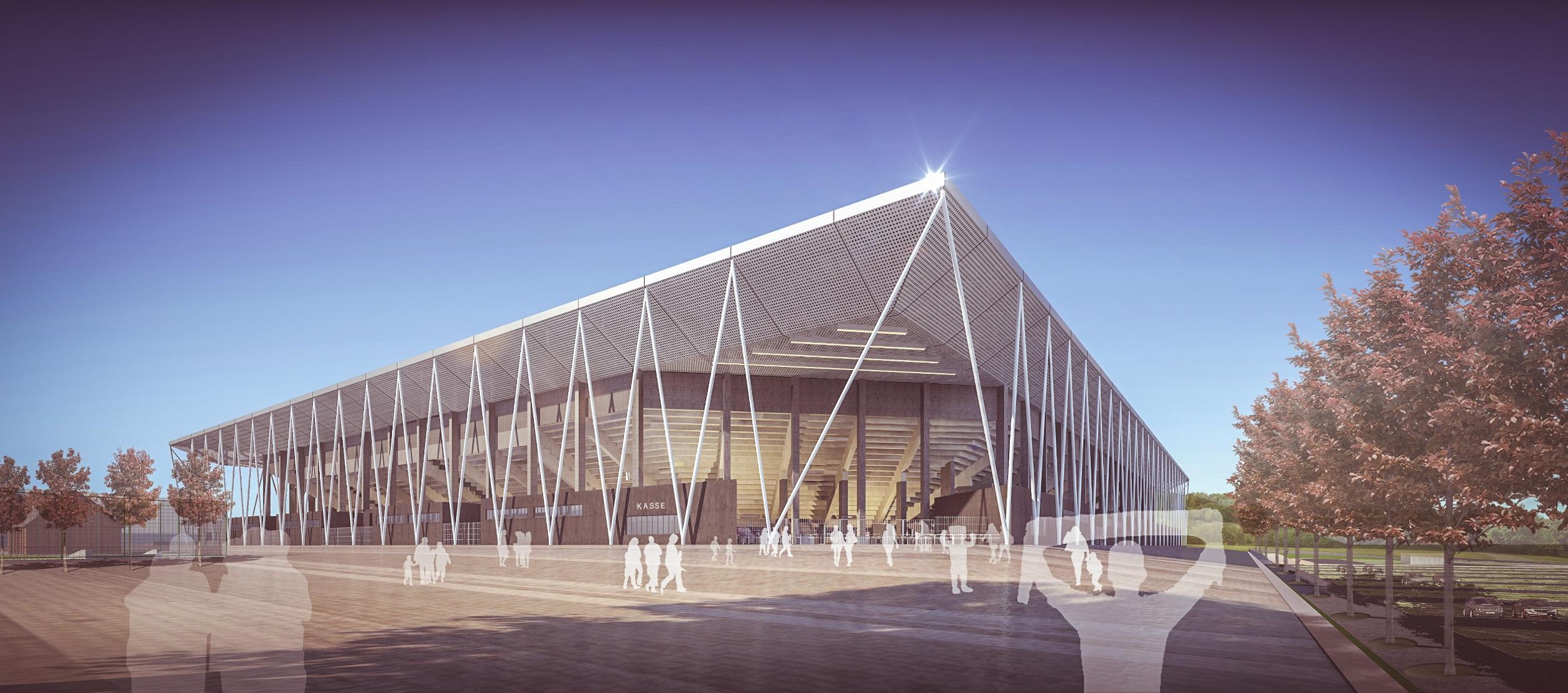 © SC Freiburg
The mistake became clear nearly instantly back in October of 2019, but procedural track required new hearings. Meanwhile, the city administration was trying to reach an agreement with complaining residents outside the courtroom, which led to the proceedings being halted. Since the talks collapsed this month, the court took it up again.
Although the ban is no longer in place, the case isn't closed at all. The court didn't issue the opposite verdict, rather it reopened proceedings on the case. As suggested by Badische Zeitung, it might drag on for years.
Although the ban is not in place anymore, it's still only a hypothetical issue at the moment. After all, it seems unlikely we will see any crowds at the new stadium this year. SC Freiburg might even be better off economically hosting games at the current Schwarzwald-Stadion with empty stands.
According to official schedule, the new stadium is expected to be delivered in August of this year. However, with COVID-19 impacting many sites and no pressure to open as planned, the date seems secondary.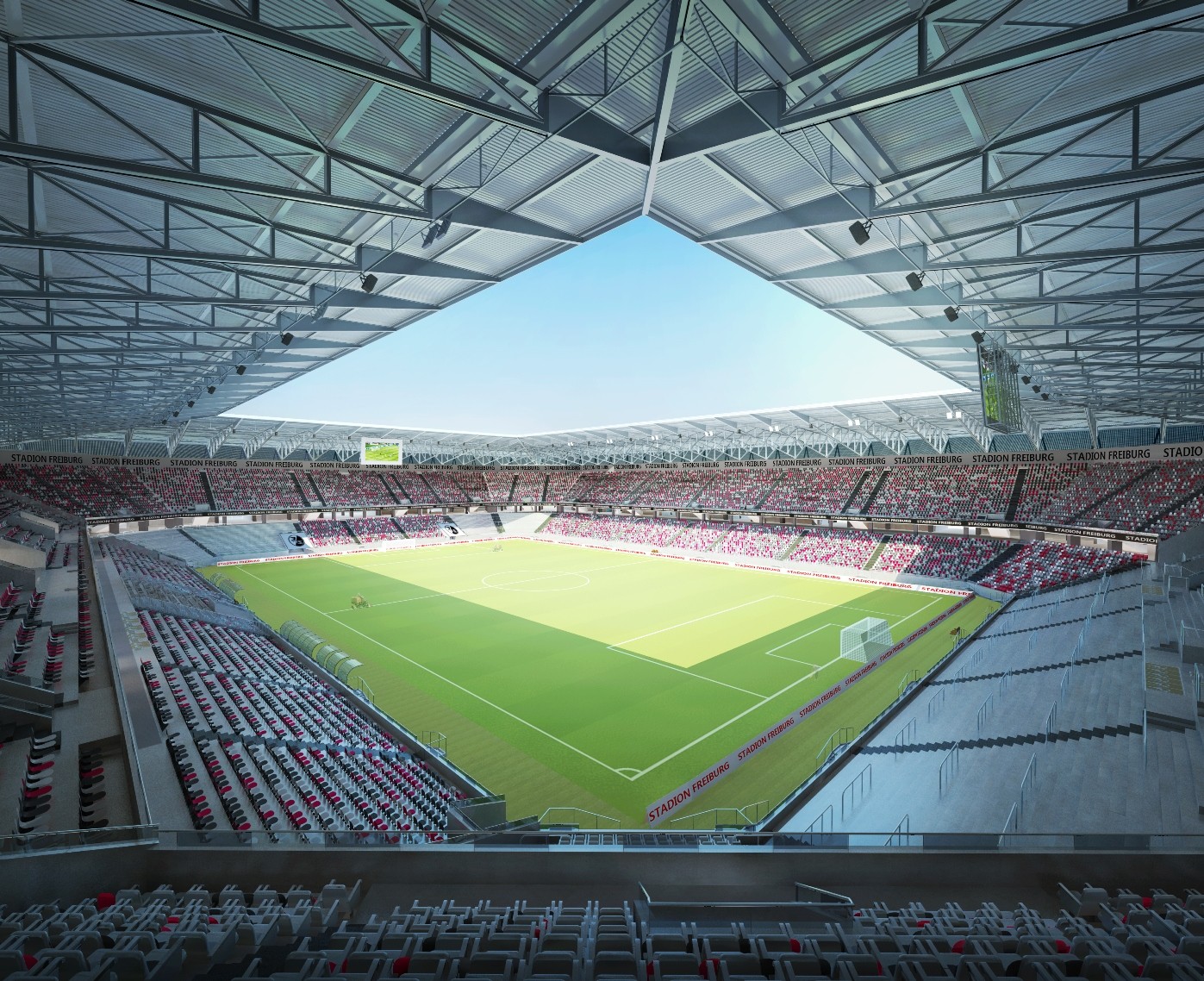 © SC Freiburg