England: York stadium delayed even further, city arguing it's not a delay
source: YorkPress.co.uk; author: michał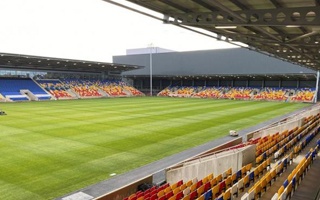 York City are furious with further delay in LNER Community Stadium opening. Meanwhile, the city of York is arguing it's not really a delay because there was hardly any official opening date set. Obviously, after so many delays one shouldn't expect any deadlines being met.
Yesterday wasn't a good day for football fans across England. It's been announced that the October 1 reintroduction of supporters into stadiums will not happened. The strategy has changed because of recent surge in COVID-19 cases. It's now expected that football fans will not return until 2021, despite Premier League's dramatic reminder that £100 million a month is lost by English football clubs with no fans at all.
But for York City supporters it's been even more frustrating. Not only will they personally not return to watching live football, their club still cannot use the new stadium. The stadium which, keep in mind, was supposed to be ready last summer. LNER Community Stadium's opening has slipped further away, even if only by days this time.
York City are to begin playing at home in 2020/21 on October 3 in the FA Cup and on October 6 in the Vanarama National League North. Both these games were expected by the club to be held at the new stadium, now it's confirmed that they will be played at Bootham Crescent, dating back to 1932. The club has issued a harsh statement about the news.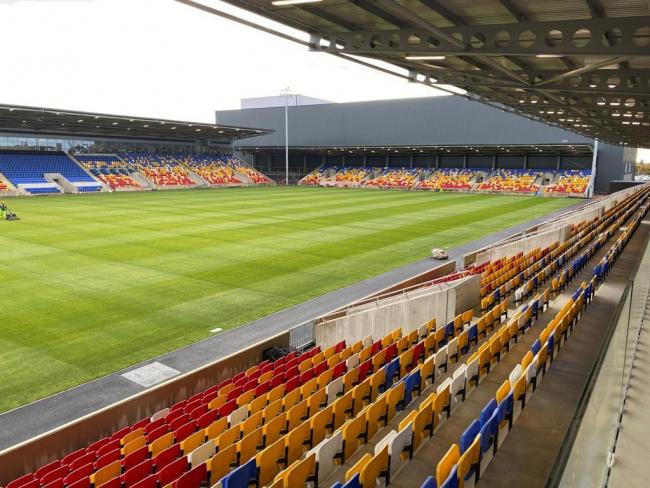 © York City Knights
"The council have advised the club that the stadium will not play host to York City Football Club games until after 9th October.
"Therefore, with regret we can confirm that, should the season begin as scheduled on the 3rd October, York City Football Club will not start the season at the new stadium as we had hoped and planned for. To say that the club is disappointed and frustrated would be an immense understatement and we know our fans will be feeling the same."
The City of York Council released its response to the club's disappointment, arguing that opening on any specific date wasn't really set. "While aware of the club's ambition to start the season in the new stadium at no point was this option confirmed. It is incorrect therefore to assert a further delay."
The city's statement seems somewhat out of place when we take into account the ever-growing delay in opening of the new stadium. While in literal terms it's, of course, accurate, the city has failed to deliver the stadium for well over a year since it was first set to open its doors. Numerous deadlines haven't been met and not having set a new one hardly makes the investor look any better.