Belgium: Zebras with new lights, soon a new stadium
source: StadiumDB.com; author: michał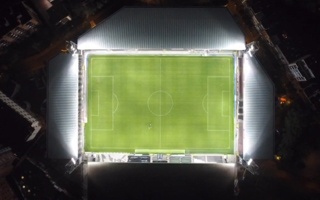 The stadium used to host Euro 2000 but now it's nearly obsolete. To make sure it meets UEFA requirements it received LED lights but on September 21 presentation of the new stadium in a different part of the city is planned.
Sporting Charleroi, popularly known in Belgium as the Zebras, ended last season in third place, making it to the Europa League 3rd qualifying round. This proved problematic as Stade du Pays de Charleroi didn't meet all requirements for international games.
That's when the club partner, Wanty, stepped in. All 150 existing projectors were cleaned to achieve maximum output, while new LED lights were installed to support them. This way the output went from 1,250 to 1,400 lux. On August 31 the system was tested, with Belgian FA and UEFA representatives in attendance, and it was approved for international use.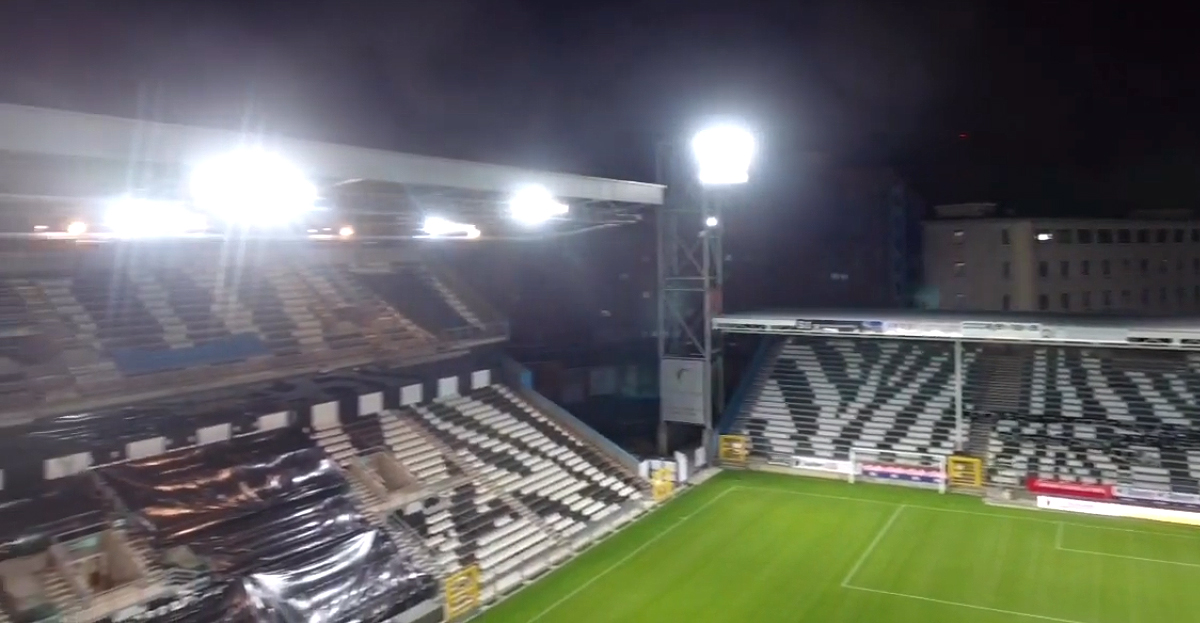 Why didn't the Zebras go for a full new LED lighting system? It just wouldn't be worth it. By 2024 the club are hoping to begin playing somewhere else entirely. Sporting Charleroi have just confirmed they will be presenting their new stadium on September 21 and 22, online. The venue is to be designed by Mariotti & Associés.
The announcement isn't just a marketing teaser but also a procedural step. During the pandemic laws in Belgium were amended in order to allow more flexible public consultations. Presentation can now be made entirely online, with access to detailed materials for all interested parties.
After the two-day online presentation supporters and opponents of the stadium will be able to voice their opinions (personally, via post or email) during a 15-day period. Those from residents of Charleroi, Fontaine-l'Évêque and Montigny-le-Tilleul will be particularly important when assessing the project's impact on nearby environment.
The new stadium in Charleroi is to be built west of the city centre, in Marchienne-au-Pont. Should last year's announcement be confirmed, we're talking about a stadium for 20,000 to 22,000 people, worth roughly €60 million.