Belgium: Sporting Charleroi announce new stadium plan
source: Sporza.be / Nieuwsblad.be; author: michał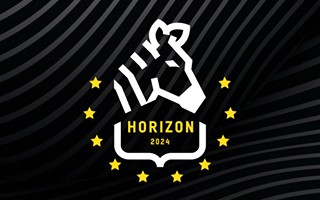 You're not mistaken – they do play at a Euro 2000 venue, which was then downsized and is now too small to cope with expectations. That's why by 2024 there should be a 20,000-22,000 seat stadium some 5 km away from the current one.
Yesterday Sporting Charleroi hosted a press conference to announce major shift in long term strategy. No more quick fix plans like the one from 2016, which would have seen Stade du Pays de Charleroi upgraded. Now a brand new venue in a different location is planned.
Some fans may be reluctant to leave the current home, after all it's been in use since 1939. Rebuilt in 1999 for Euro 2000, it was later downsized significantly and now has proven too small. But it's not just about capacity, rather about spatial and infrastructural constraints.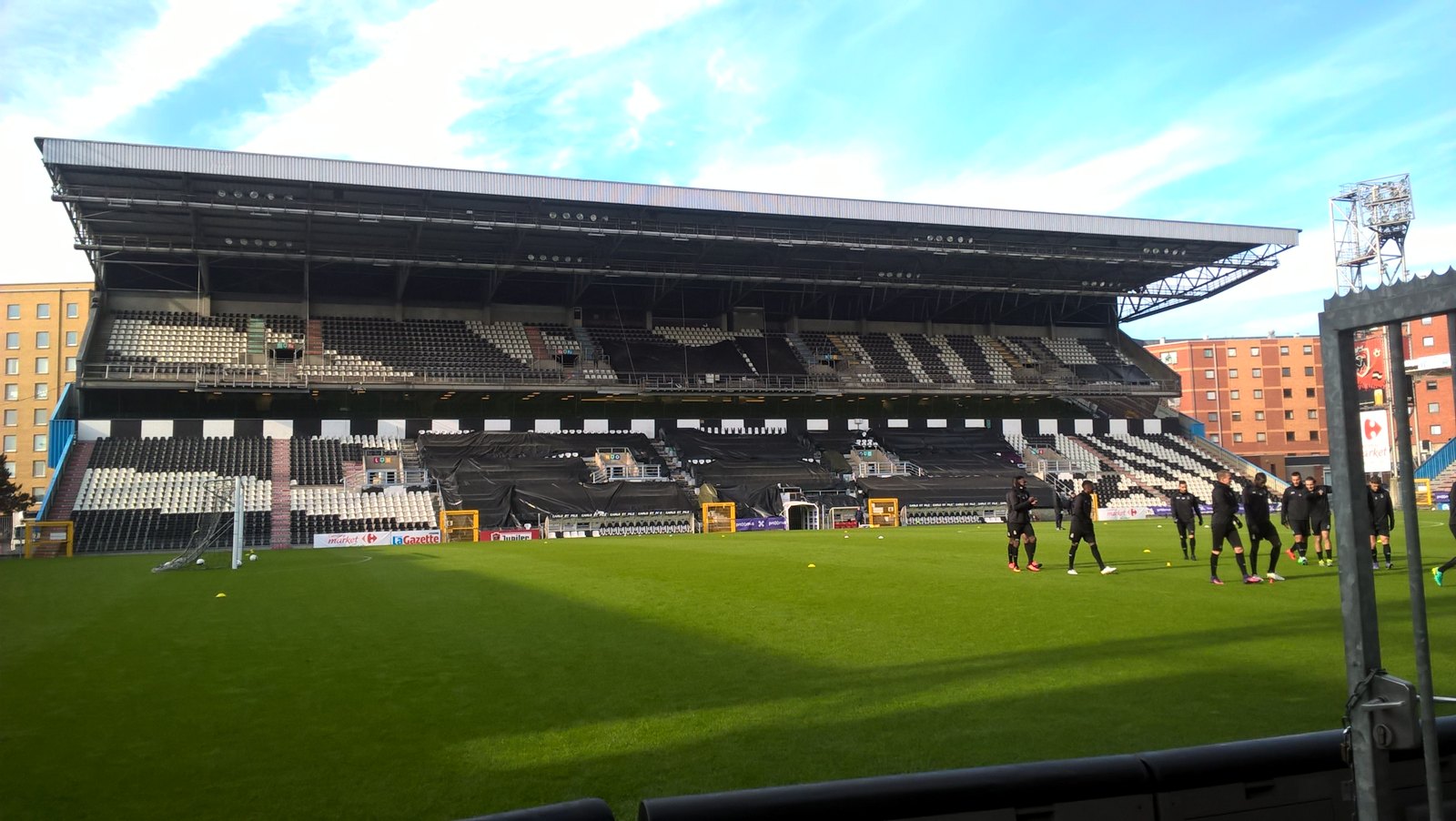 © Pol van Hauwaert
"Pays de Charleroi no longer meets the comfort requirements we have. Nor can we organise events that we'd like to host." said Mehdi Bayat, managing director of the club.
For Sporting it's not just about football these days, the club wants a stadium capable of holding major concerts. That's why their new desired home would hold 20,000 to 22,000 people for football and up to 30,000 during concerts. It would be a private project, expected to cost the club some €60 million. As such, it could host a long list of commercial features, like a goldenslot casino.
"The new stadium will allow us to reach a milestone. We are leaning against the top Belgian clubs, but we are not yet among them. The stadium will attract new people. Look at AA Gent. With their new stadium they attracted new supporters and a year later they won the title." Bayat argues.
But before this could happen for Charleroi, the stadium needs to go through all proceedings. Even earlier the club has to decide on its location, which hasn't yet been selected. Two sites are said to be under consideration, both within Greater Charleroi and no more than 5 km away from current stadium. Final determination should be made within a month.