New construction: 4 months of excavation in California
source: StadiumDB.com; author: michał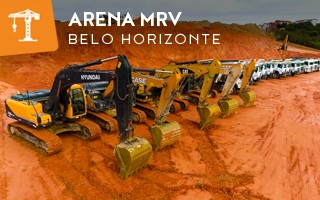 We're not talking about the US state of California, rather about the picturesque district of Belo Horizonte, Brazil. Here, the first major stadium since the 2014 World Cup is being built!
Our construction section has just gained a fresh addition from Brazil, the largest ongoing one nationwide. So far work is preliminary, focused on dealing with the challenging hillside topography.
Actual construction is yet to begin but already now the extent of work is quite impressive. Official groundbreaking took place on April 20 and after over 4 months excavation is still ongoing. Even more more, the club are yet to see the green light for construction of the stadium itself. It was expected a couple of weeks back but the delay should not be significant enough to impact the project's timeline.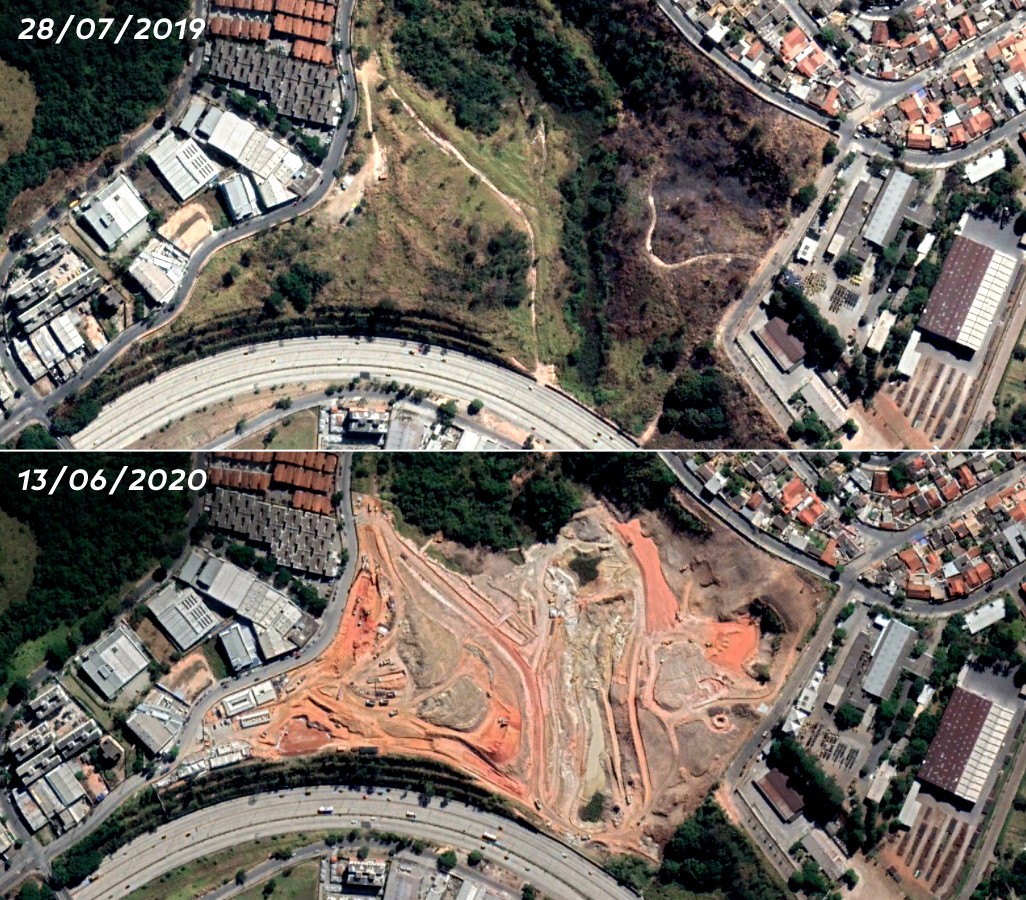 Atlético Mineiro are hoping to see the new 47,000-capacity stadium open in 2022, as per the current official schedule. So far, according to the club's officials, not even the pandemic has been able to slow down progress on the site.
As of now the club are building a temporary facility to operate as Centro de Experiência (experience centre). With a mockup of the stadium and virtual tours, it's expected to introduce the stadium to locals and supporters, as well as boosting sales of regular tickets and hospitality packages.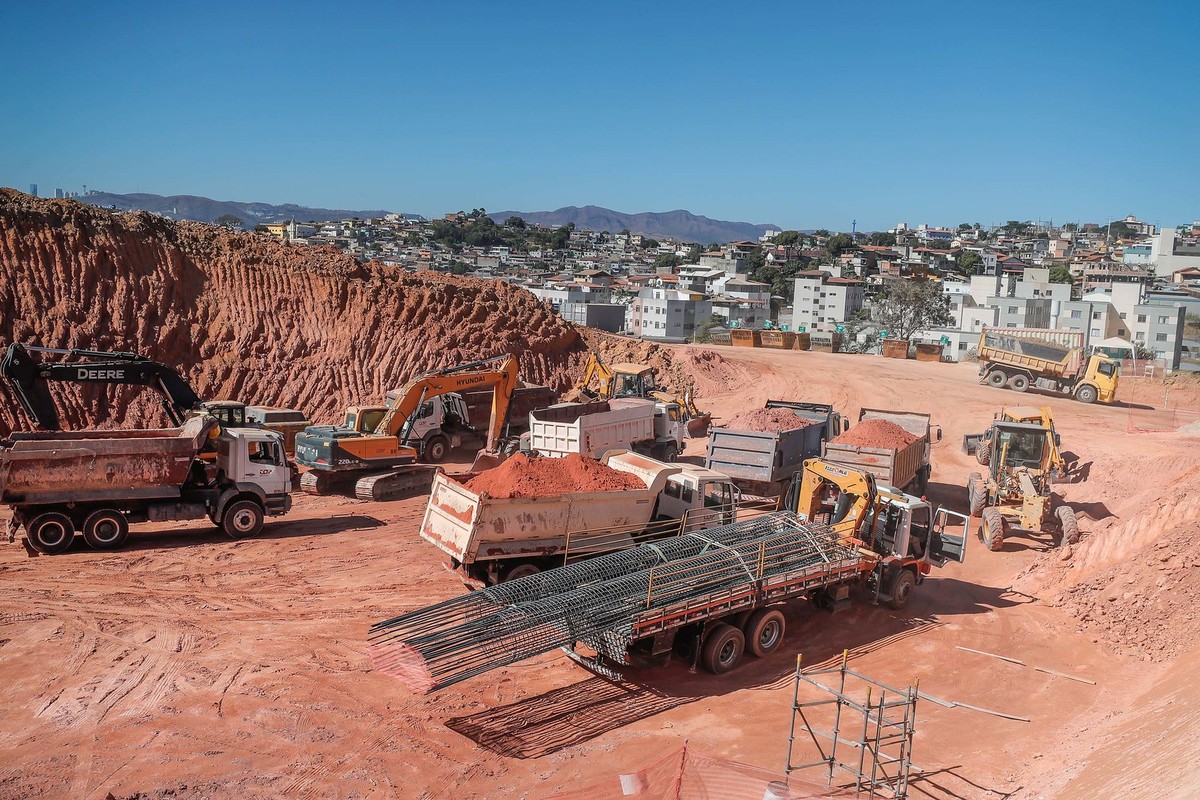 Photo: Clube Atlético Mineiro (cc by-nc 2.0)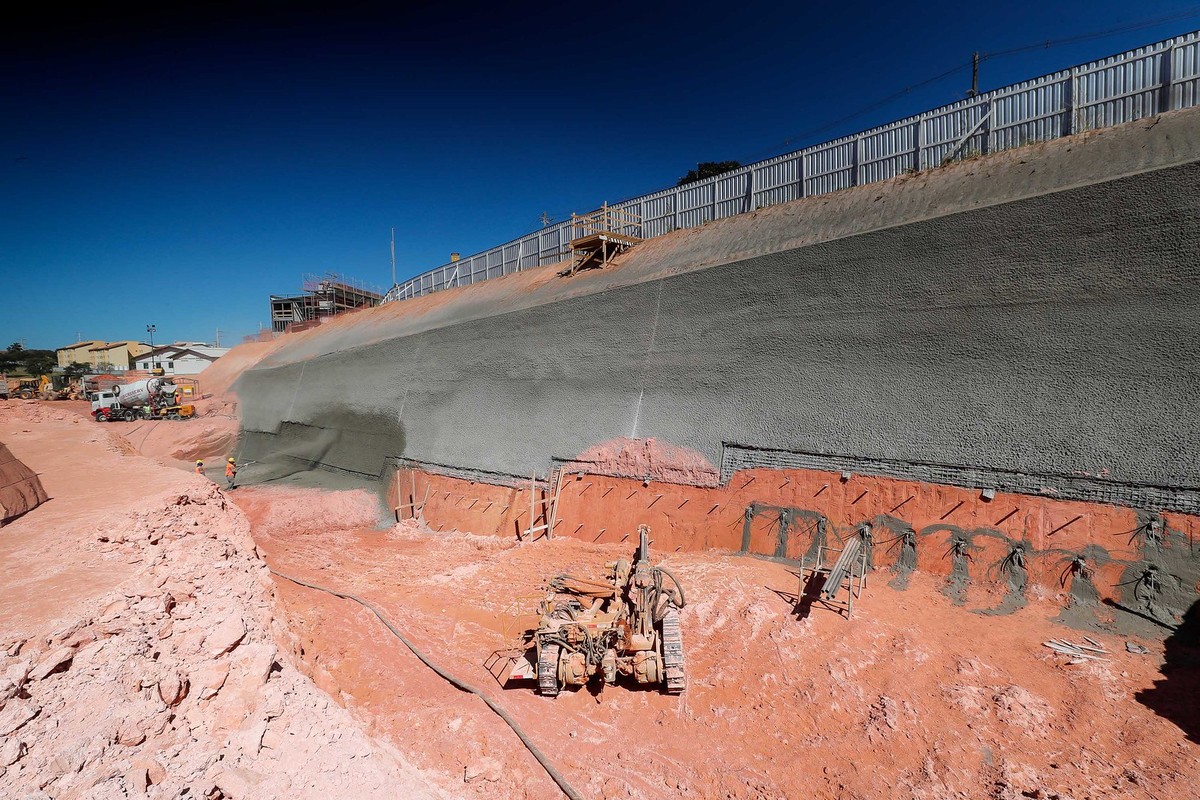 Photo: Clube Atlético Mineiro (cc by-nc 2.0)
The new stadium, commercially known as Arena MRV, is expected to cost R$ 560 million (today app. $100m). There is no project as big in Brazilian football these days, this one becomes the most ambitious since the 2014 World Cup. That tournament is seen as a curse by some, especially for several football clubs whose stadium deals are seen as burdensome rather than beneficial.
Atlético Mineiro are promising not to go the same way as, for example, Corinthians, whose stadium issues have been famous in recent years. For Galo (Atlético's nickname) there are supposedly no strings attached as the club has already secured vast majority of stadium funding long in advance.
Most of the budget was collected through sale of shares in the club's shopping centre, while billionaire Rubens Menin helped acquire land (worth R$ 50 million, donated to the club) and signed the naming rights partnership through his company MRV. So, for the most part, Galo are safe in terms of financing.
Because the club has shared the construction photos, we'll be able to show you the progressing work in upcoming months. All of the most exciting phases are still ahead of us so there will be a lot to look forward to!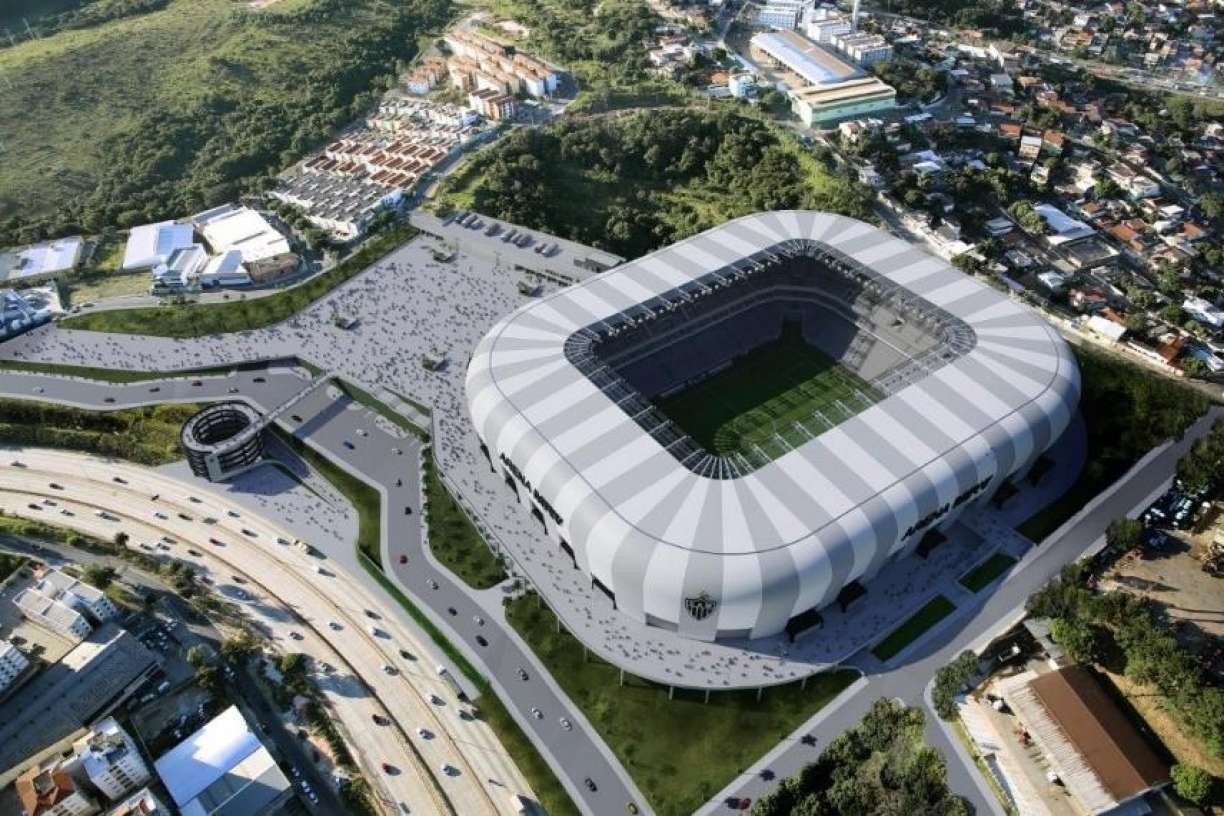 Render: Clube Atlético Mineiro