England: Leicester hit "brief pause" on expansion plans
source: Business-Live.co.uk; author: michał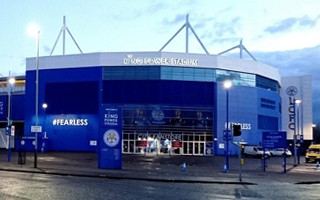 The impact of COVID-19 has forced a change of plans for Leicester City. The club have confirmed they would not resume consultation on stadium expansion until late 2020.
In light of the COVID-19 pandemic all major plans associated to football had to be reviewed and Leicester City is no different. Especially with Leicester having been locked down twice already (once along with other parts of the country and once individually) and only now gradually reopening.
The team managed to stay within touching distance from the podium in the past season, just 4 points away from 3rd place, in 5th. In sporting terms the situation is good but in terms of infrastructure major questions are still linguering.
First, expansion of the stadium was only expected to go ahead once the new £100-million training centre is delivered. The complex was due for delivery in June but COVID-19 and heavy rainfall earlier on caused a noticable delay. It should now be ready in late August.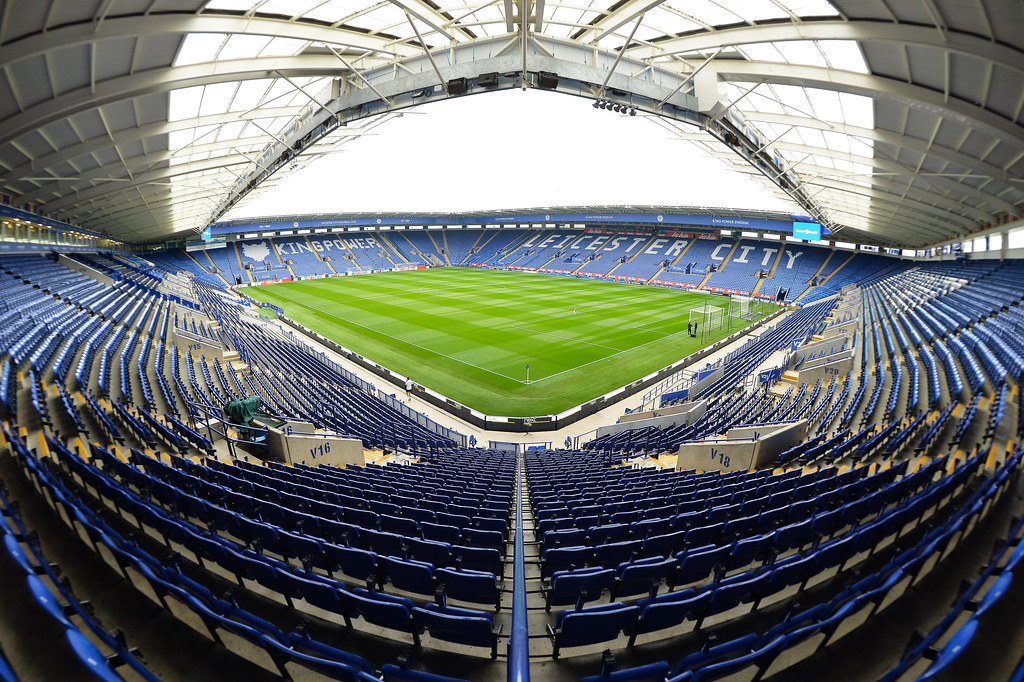 © Alex Hannam
Second, expansion is secondary to the pressing need of accommodating any fans at King Power Stadium safely from October onwards. Dealing with urgent public health issues has to take precedense, which was clearly indicated in the club's recent statement. At the same time, Leicester City have stressed they are not shelving plans to expand from 32,000+ to 42,000+.
"It was always clear that such a situation was likely to affect our plans in terms of our new training ground in Seagrave and the proposed development of the King Power Stadium site, but it represents no more than a brief pause.
"Our resolve to deliver on those capital projects remains. The training ground is nearing completion and we intend to resume consultation on stadium expansion by the end of 2020.
"Our ambitions and long-term objectives have not changed. We cannot anticipate the world's ongoing response to the pandemic or how society will emerge from it, but the club is a reference point for communities at home and abroad so we have to set an example and do what we feel is the right thing." says club chairman Aiyawatt 'Top' Srivaddhanaprabha in the letter to fans.