England: Leicester stadium to reach 42,000?
source: LeicesterMercury.co.uk; author: michał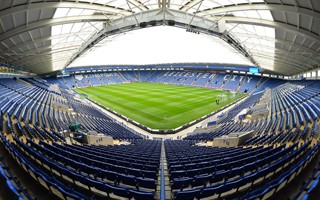 For a while they've successfully avoided revealing too much but now it seems Leicester City have suggested the expected final capacity of King Power Stadium. And it's higher than expected.
It's already the second year of Leicester City contemplating stadium improvements. According to most recent financial statement, the club had already spent £2.6 million on the project by this time last year. The Foxes have been surveying fans and looking for things to change.
But the main goal has always been the expansion of King Power Stadium. No wonder, last season average attendance was 31,851 per game (98.7% occupancy). Even the worst Premier League fixture was watched by 30,500+ people.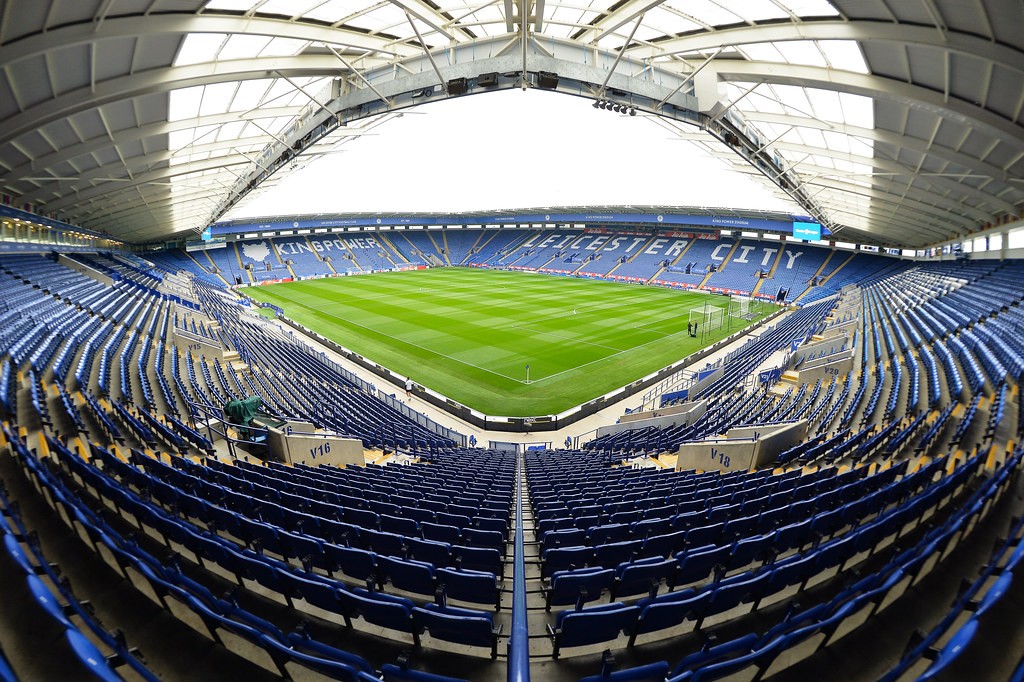 © Alex Hannam
As per the late chairman Vichai Srivaddhanaprabha's plan, Leicester City were to establish themselves as a solid Premier League team before going forward. But since they even managed to win the title along the way, it seems all conditions have been met. And since the plan hasn't been stopped by the chairman's death, it shouldn't also be killed by the COVID-19 crisis.
Because the manager of LCFC's U18 players has recently retired, the club has published an advert seeking his replacement. And in that ad they added that they're preparing to expand King Power Stadium by 30%. It doesn't take much work to count that it would amount to nearly 10,000 new seats, not roughly 8,000 that were previously presumed. The ground would then reach just under 42,000 and it seems very likely it would still be almost always sold out or close.
For now it seems LCFC haven't given more details on the project. It was previously suggested the expansion would only go forward after the £500-million training centre is delivered. The complex should be done within the next couple of months, but whether COVID-19 has impacted the timing of King Power Stadium expansion remains to be seen.