Ukraine: Chernomorets stadium auctioned for close to nothing
source: StadiumDB.com; author: michał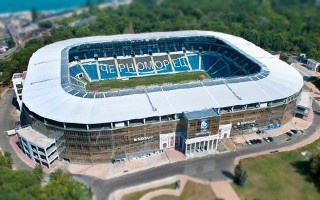 American investment fund has bought the sports and commercial complex in Odessa, promising to build a new football team. But just how real is that promise?
Exactly on July 16 the transaction was confirmed, even if to this day we're not 100% sure that the sale of Stadion Chernomorets did go through. Because there supposedly are ways of appealing the procedure (as the stadium was 'arrested' as an asset by the public prosecution), it's best to consider the transaction ongoing rather than complete.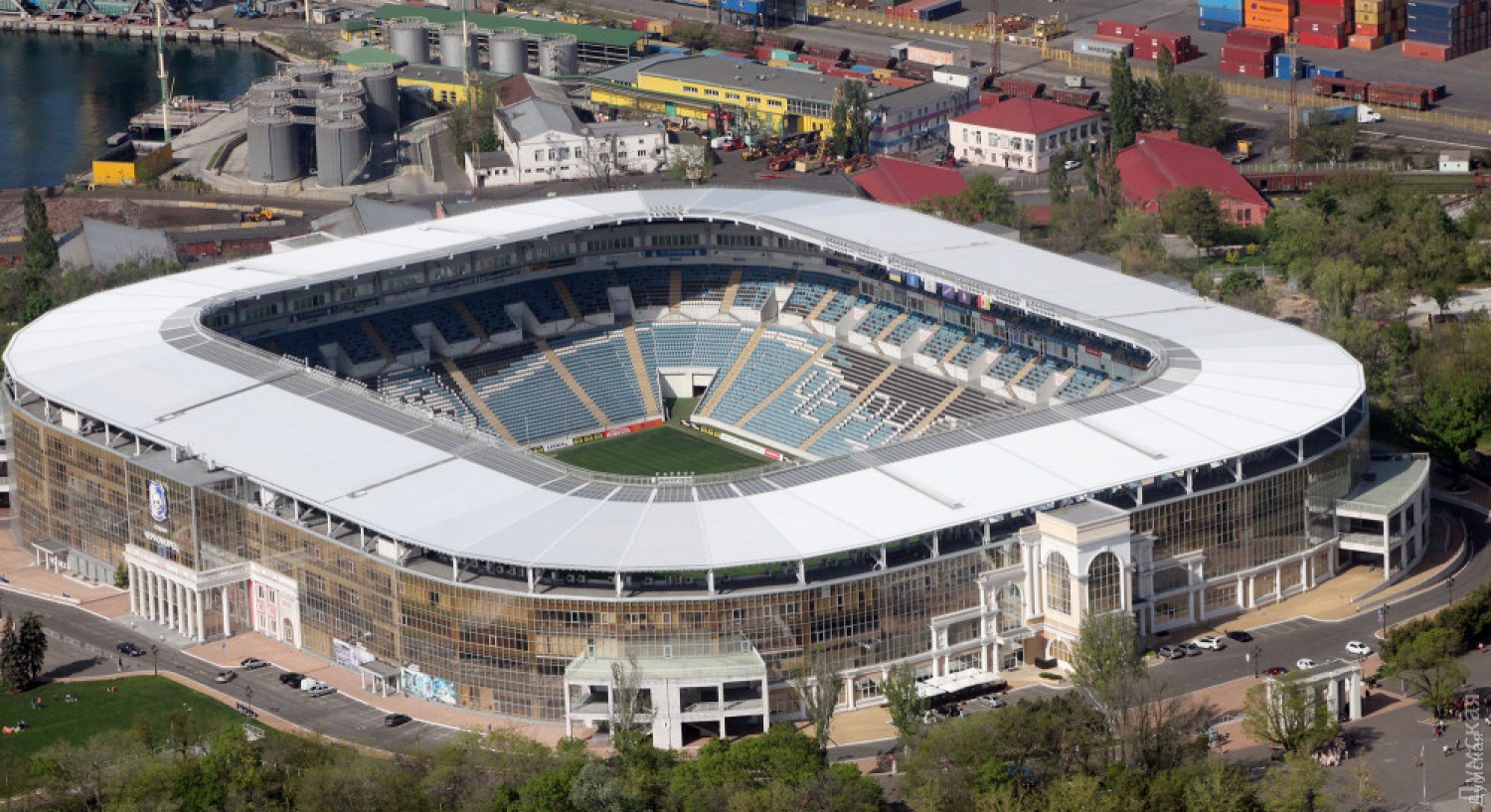 © First Financial Network
Regardless, the selling price is pennies compared to how much it took to build the new stadium in 2011. Keep in mind, back then the project was priced at UAH 2.4 billion (which represented just over $300 m in 2011), meanwhile it has finally been sold to the California-based investment fund Allrise Capital for just UAH 193.8 million (representing just $7.3 million today).
That's more than 30 times less! How could it have come to this? The stadium, just as the football club Chernomorets, were owned by billionaire Leonid Klimov. However, the stadium was specifically owned by Klimov's now-defunct Imexbank, which is having all of its assets auctioned. So, while Klimov still has a hold on Chernomorets, he doesn't on the stadium.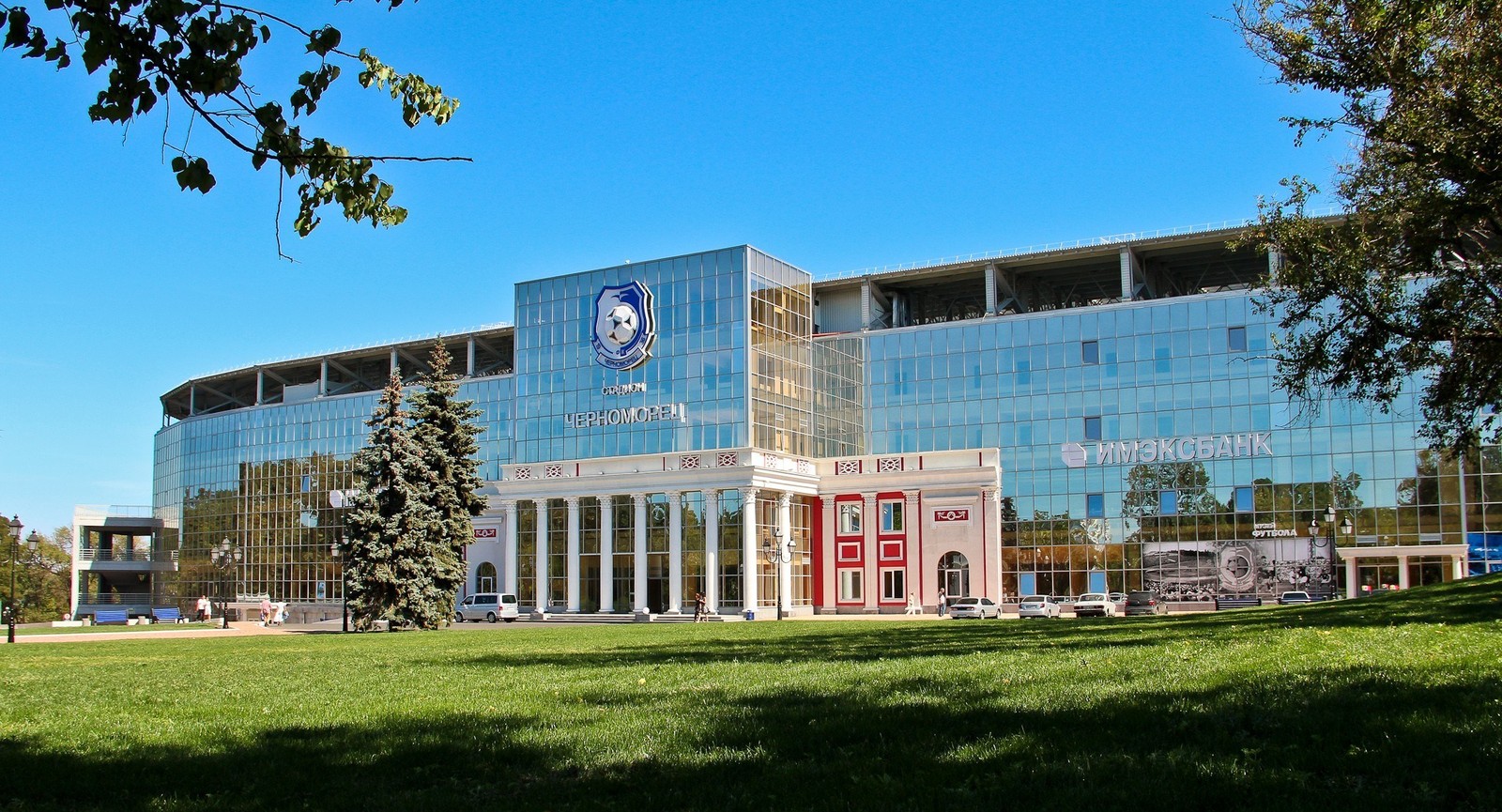 © Sergei Leshchinsky (cc: by-sa)
The first attempt to auction off the stadium took place in 2018 and failed. It took 20 more attempts to find a buyer, each time seeing the price drop. In 2018 it began at UAH 1.14 billion, the final price is just 193.8 million.
For Allrise Capital it's – obviously – a reason for celebration. The company has already announced it would try and 'field a team' at the stadium and build upon its investment. But there are reasons for not believing Allrise's vision entirely.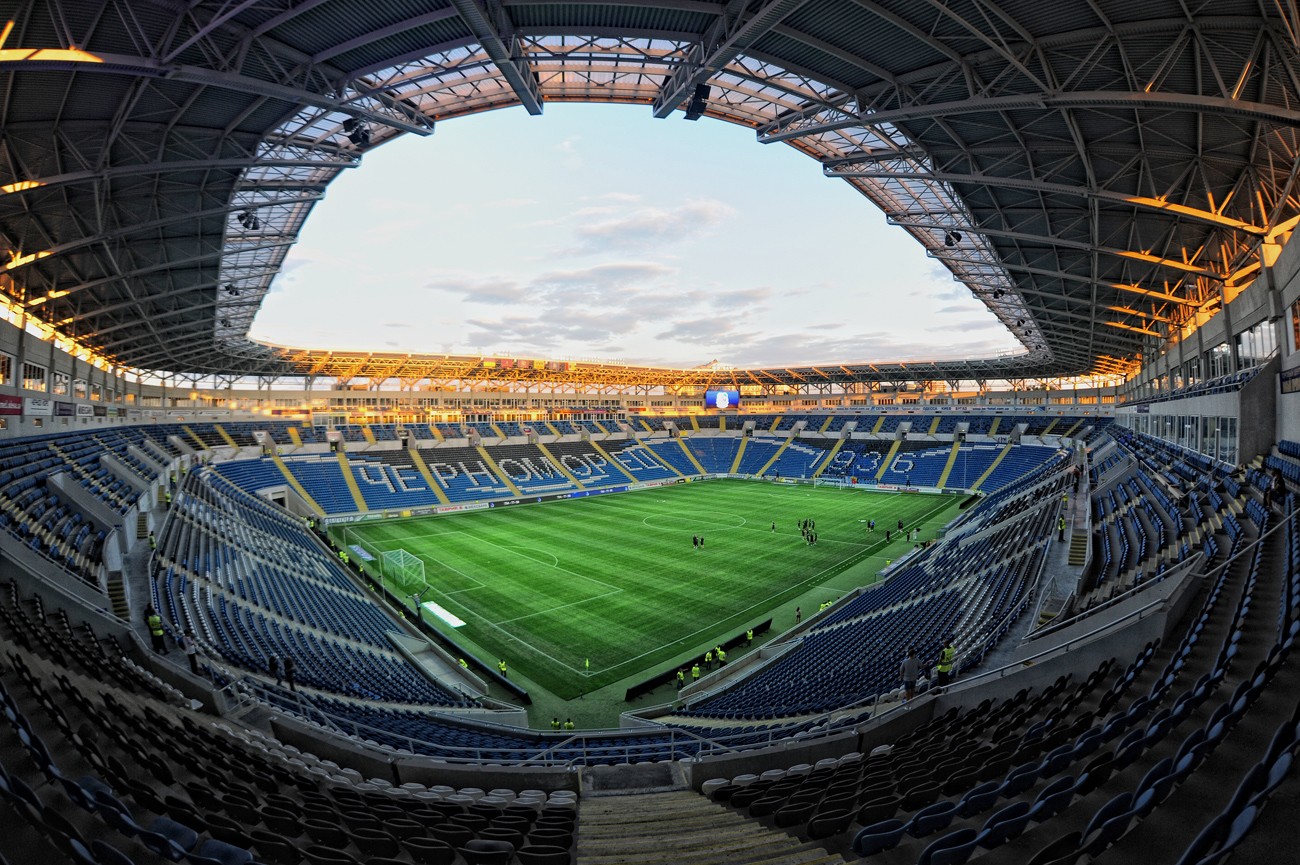 © Валерий Дед (cc: by-sa)
Leonid Klimov himself has signalled he's not willing to give up without a fight. As of the last 24 hours appeals against the transaction were expected. This means Allrise Capital are unlikely to take over Chernomorets as a team, even if the stadium transaction goes smoothly. Which would mean a new entity would have to be created, requiring investment many times higher than in the complex itself.
And that's the second reason why we might feel not overly confident about Allrise Capital, a company unheard of two years ago. So far they only promised to spend $7.3 million, which is close to nothing for what they got for it: a still modern stadium for nearly 35,000 people, 79,000 m2 of commercial space (including a 150-bed hotel, spa, offices, parking) and all of that within the lucrative, heritage-listed central park of Odessa, a short walk away from local beaches. In practical terms, just waiting for 'better days' could increase value immensely.