London: AFC Wimbledon secure full stadium funding
source: AFCWimbledon.co.uk; author: michał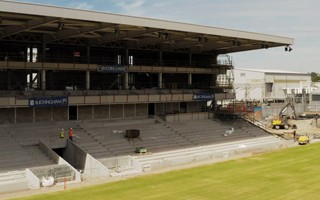 With a new facility loan for up to £4 million, AFC Wimbledon now have the full budget of Plough Lane's first phase secured. The club would prefer to use as little of the funding as possible...
We're just a year into the construction of the new Plough Lane stadium and it's been an exciting year. While returning to AFC Wimbledon's spiritual roots is a great endeavour, it also proved extremely challenging with sudden cost spike and financing shortage experienced last year.
Since that crisis things have been working out, though. The club's Plough Lane Bond scheme got fans engaged and allowed the Dons to sign a final construction contract with the Buckingham Group in May.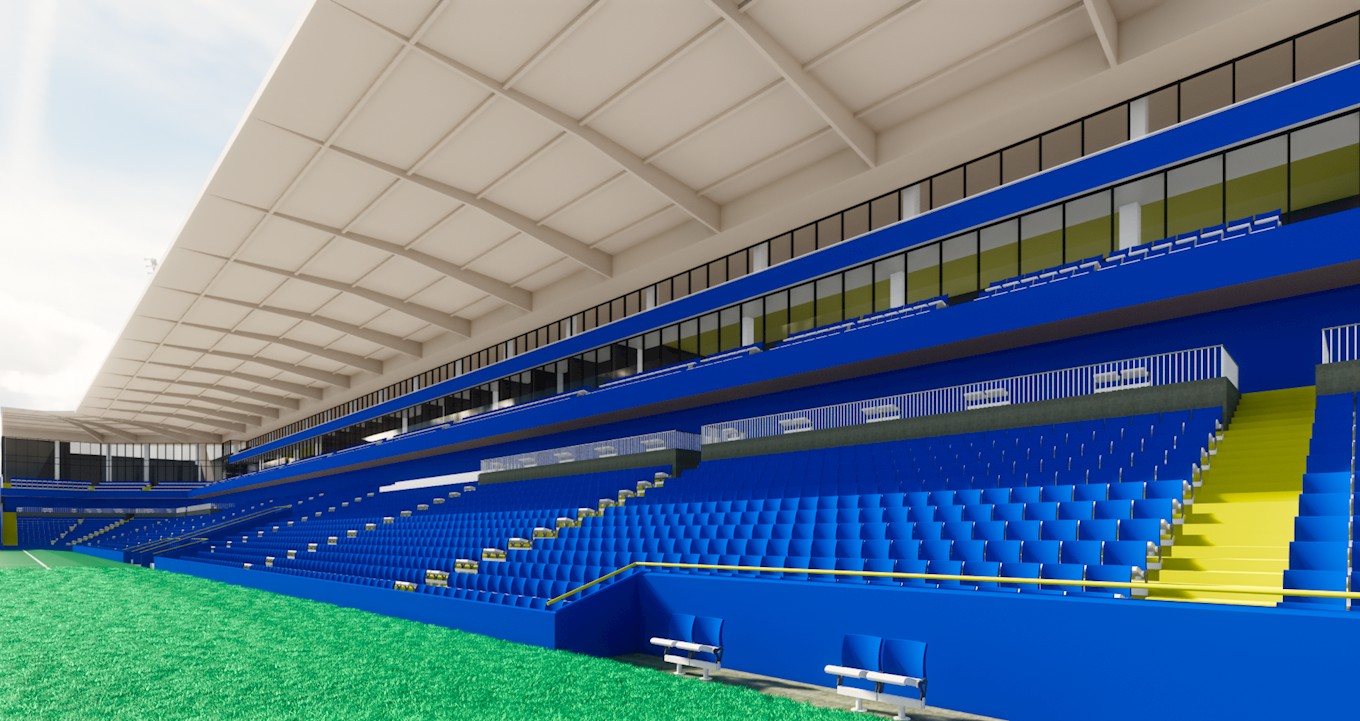 Now the club have informed about having secured a final facility loan of up to £4 million with the Dorset-based MSP Capital property finance firm. The 18-month bridging loan against the new stadium doesn't have to be used in its entirety.
Also, the club's guarantees reassure fans that funding from this source would only go towards completion of the new stadium. The more money is secured through the ongoing Plough Lane Bond system, the less has to be borrowed with MSP Capital.
"There's no doubt this has removed a major headache for the club. We can now divert our attentions back to the forthcoming season and preparing for the intensely uncertain, post-Covid world we are all facing. This unquestionably presents a whole new series of challenges but we can take comfort from knowing the stadium project has the funding it needs to reach completion." said Wimbledon chief executive Joe Palmer in an official letter to fans.