Georgia: Batumi Stadium officially delivered
source: StadiumDB.com; author: michał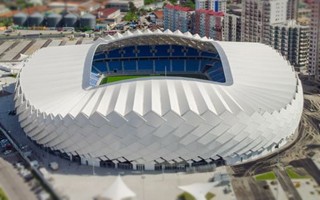 Because of COVID-19 official opening wasn't possible, so final weeks of construction were rather slow. But as of today, the project is complete, as confirmed by the investor.
"We have completed the main construction works at the Batumi football stadium. At this stage, the installation of indoor/outdoor, fire and safety systems is underway." LTD Stadium wrote on its facebook page today, confirming that Batumi Stadium has been completed.
All facilities, installations and furnishings are now done, including major systems and private skyboxes, to be used by corporate clients. The most impressive feature is probably the stadium's LED illumination, which has already been tested and approved back in February.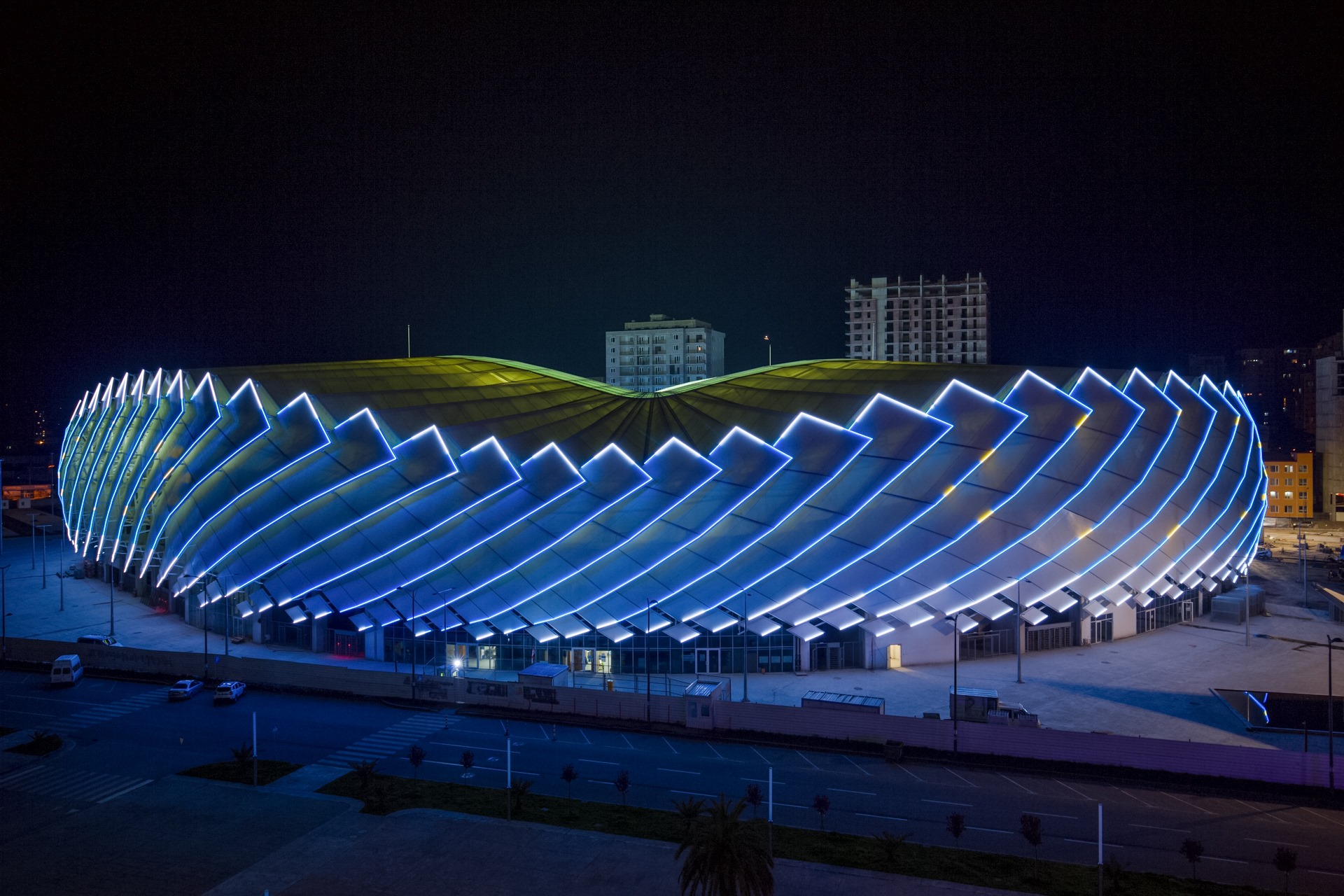 © შპს სტადიონი - LTD Stadium
Seating installation has finished in January, the field has been in place for months and will soon be at its finest, ready to welcome Dinamo Batumi, whose former stadium was demolished back in 2006.
We should note that the stadium was initially contracted to be delivered in under 3 years, in October of this year. However, work was handled very well and the deadline was shifted to March. While physically it was almost complete at that time indeed, the global pandemic meant no mass event would be held anyway, giving some extra time buffer.
Batumi Stadium is Georgia's most modern and impressive football venue. With 20,000 seats it's the country's third largest stadium, the single largest outside capital, Tbilisi. Its construction began on Jan 21, 2018 and took roughly 27 months. The price tag stands at 99.5 million lari ($36m / €32m ).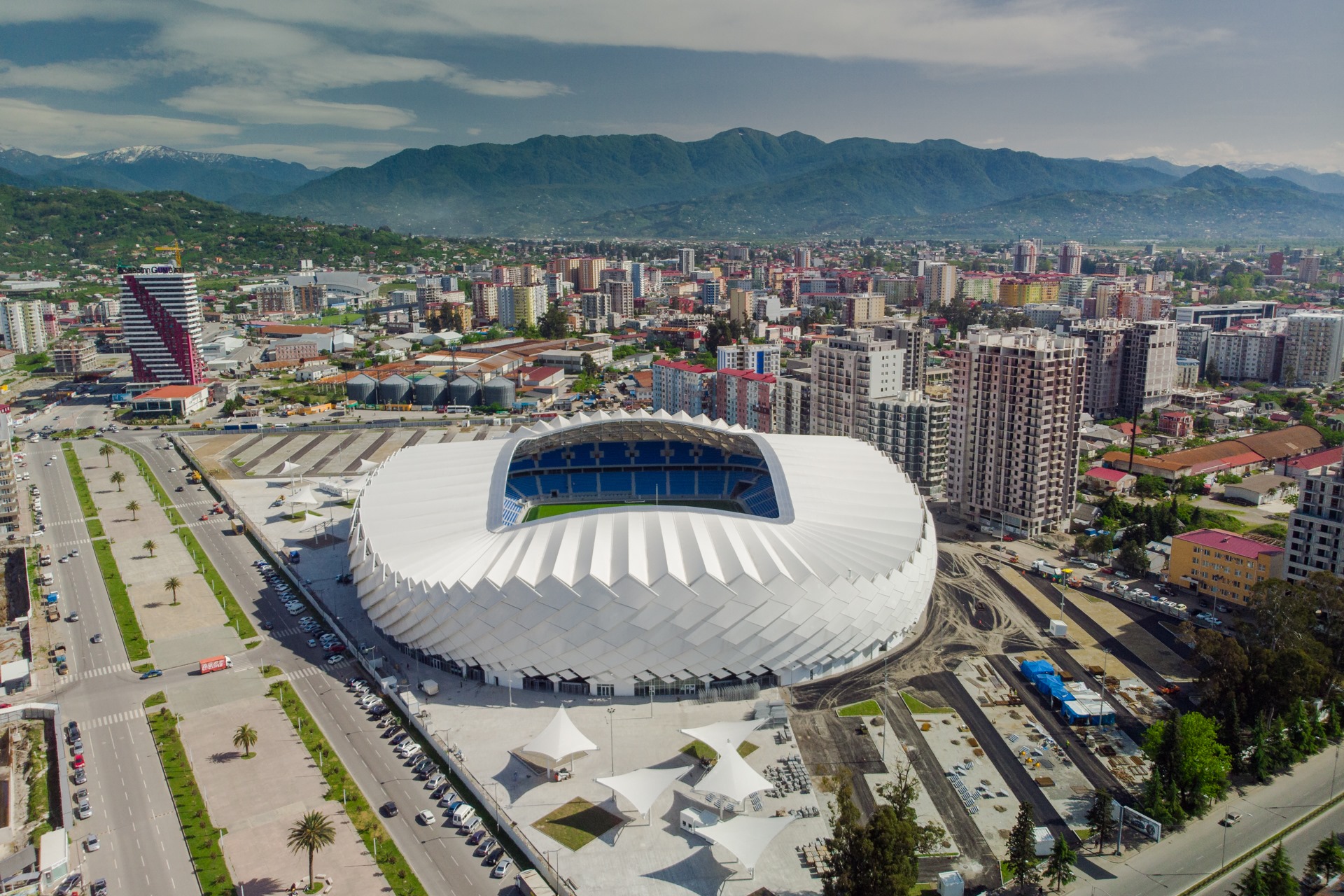 © შპს სტადიონი - LTD Stadium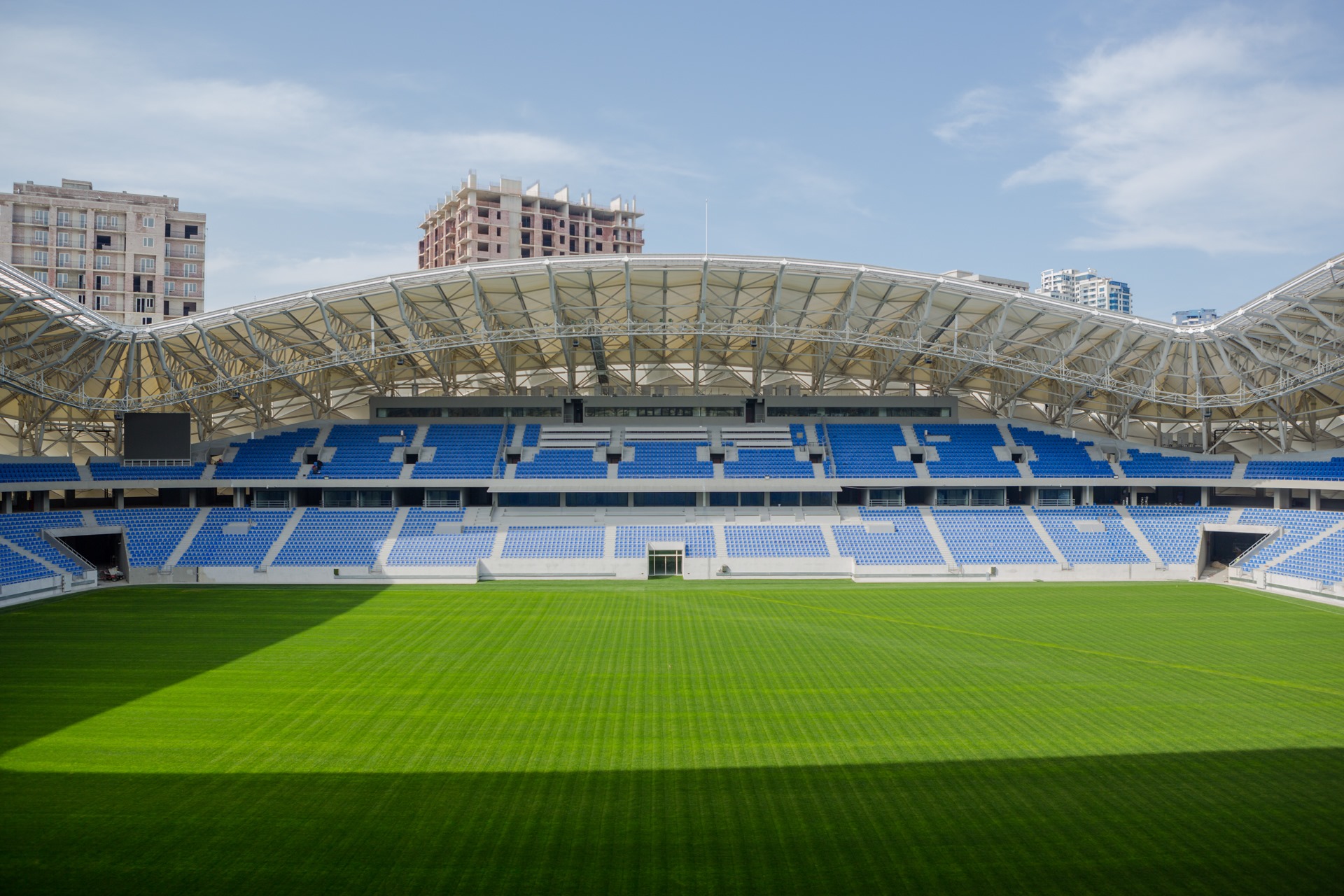 © შპს სტადიონი - LTD Stadium