Austria: New LASK stadium plan leaked
source: Nachrichten.at / Heute.at; author: michał
Official presentation won't happen for at least two weeks and yet media across Austria are publishing what seems to be a photo from internal presentation of the new stadium in Linz.
Ever since Linzer ASK (LASK) announced the ambition to have a new stadium back in 2016, the deadline for delivery has always been the same: 2022. Even after the concept of building beside Pichlinger See fell through, the goal remained ambitious.
Now the focus is on rebuilding Linzer Stadion, commonly known as Gugl. Today is symbolic because a few hours ago LASK took control of the stadium. All keys were given to director Andreas Protil. Now, with control of the ground, the club is expected to move forward with plans of complete reconstruction.
The goal is to reinvent the multi-use venue as a football-specific arena for as many as 16,500 people. Official design presentation is expected in second half of July but it seems someone wasn't patient enough.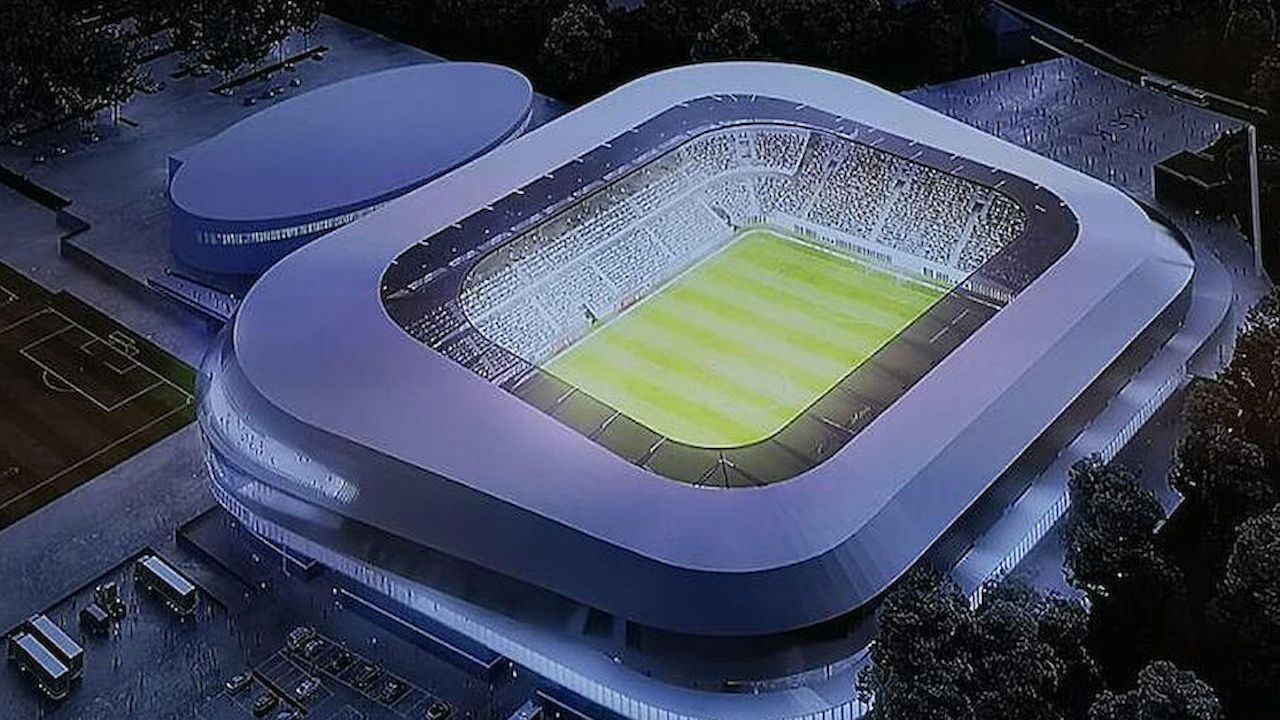 Today media outlets across Austria are carrying the above rendering. Or, rather, a photo of a rendering, apparently taken during a closed meeting. So far the club hasn't reacted, which means we may have to wait until official presentation to see if it's the final concept indeed.
According to Oberösterreichische Nachrichten construction could begin as soon as January of 2021, which means the deadline of 2022 could still be met. The stadium would most likely be impossible to use for Bundesliga or European games during most if not all of the process, which also means the secondary tenant Blau-Weiß could be forced to find temporary shelter at another ground, like TGW-Arena in Pasching.