Will Stadiums get into a financial crisis because of Covid-19?
source: StadiumDB.com; author: michał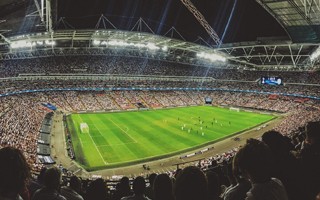 Numerous stadium employees have lost their jobs. The fans won't be allowed to attend sports events for quite some time. Can stadiums survive the unprecedented crisis?
The coronavirus pandemic has affected every single aspect of human life. The professional sports industry is not an exception as postponed and canceled events resulted in an enormous decline in revenues for the teams, players, staff, stadiums, media, and everyone involved. All significant competitions in all sports have been either postponed or completely shut down for the season, something people have never witnessed in their lives (not even during World War I and II).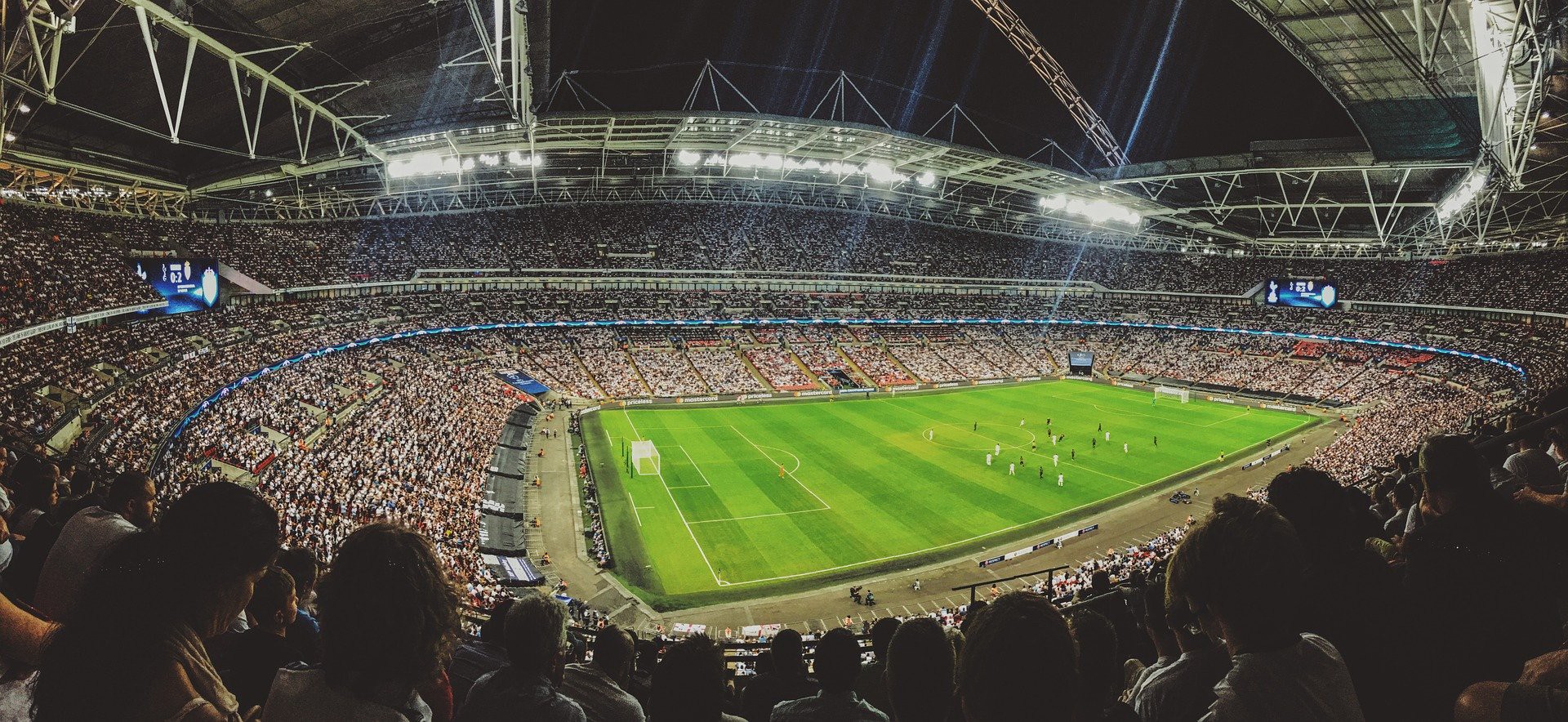 The sports betting industry has experienced massive growth in the last few years. They were also severely damaged by the Covid-19 pandemic impact although they had the chance for a rescue in the shape of virtual sports. According to the Indiana sports betting reports, the local operators have seen an enormous rise in the number of wagers on virtual sports. Sadly, there was practically nothing to save bountiful stadium authorities and youth sports complexes (in particular). We are only about to see the true impact as we expect professional sports competitions to be back next month.
The lower levels of sports are especially hurt
The low-wage service workers are among those whose pain is particularly acute. A massive number of them had lost their jobs and will be lucky to survive the next few months. The popular athletes have also experienced severe financial losses, but they will find their way out of the problems as sports slowly resumes.
Sports without fans
How many times have you heard the phrase "we have to adjust to the new way of life"? It can certainly be applied to sports as we will clearly not be able to attend sports events at least by the end of the year. While it does not sound too horrific for the sports fans who can still watch their favorite athletes on TV every day, the story is completely different for those who had been directly dependent on spectators, which may be soon allowed in part in some countries. It's not only about the price of the ticket (although it plays a big part for event organizers).
Can stadiums survive?
The money you pay for a hot dog, a beer, a hamburger, a juice, it all counts for losses. Sport without fans will erase more than $3.5 billion the fans would have normally spent by the end of the season in NBA and NHL. It will wipe out over $370 million in wages for beer vendors, ticket takers, and the rest of the stadium and arena workers. The situation is similar across all sports and territories, there are no exceptions. Stadiums are already suffering a huge financial crisis. Will they get out of it? Most of them will, but we're afraid the restrictions will force some of the less popular venues to close their doors for much longer than they had ever expected.