The 12 stadiums on which EURO 2020 will be played next year
source: StadiumDB.com; author: michał
The anniversary edition of the EURO 2020 was supposed to be played this summer, but it was postponed for the next one, due to the coronavirus pandemic.
The tournament retained its name, whatsoever, as it was supposed to be an event to remember – 60 years from the very first European Championship. This is why UEFA wanted to celebrate by choosing 12 stadiums from 12 UEFA countries, and the tournament was supposed to be held between June 12 and July 12.
The next proposed dates are exactly 365 from the initial ones. While we still are one year away and 16 teams competing for the last 4 out of the final 24 participating nations, let's take a look at which are the 12 stadiums for the best European players to step on next summer.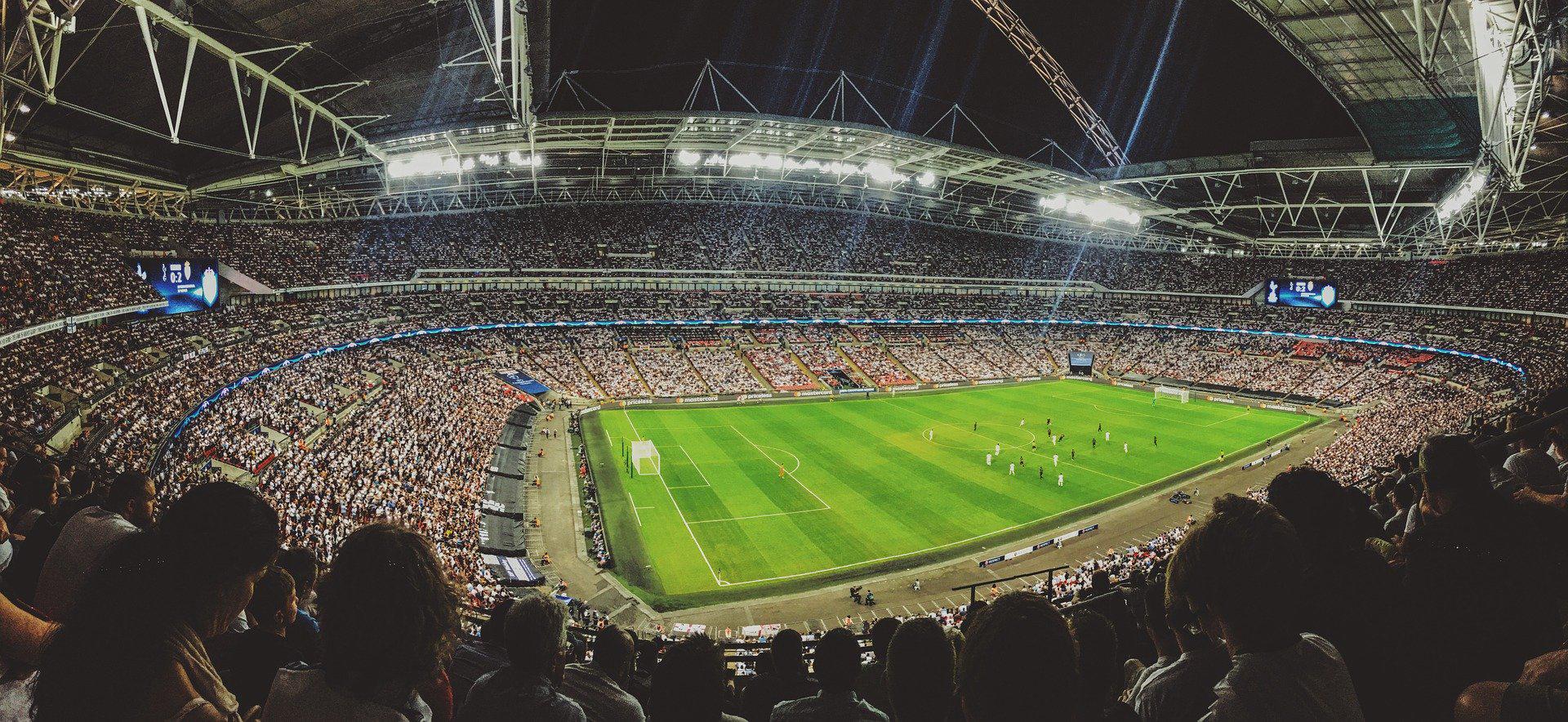 Amsterdam (Netherlands) – Johan Cruyff Arena. It has 55,000 seats and it has been opened in 1996.
Baku (Azerbaijan) – Olympic Stadium. It has 68,700 seats, opened in 2015, and will host a quarter-final.
Bilbao (Spain) – San Memes. It has 53,000 seats and it was opened in 2013.
Bucharest (Romania) – Arena Nationala. It has 56,000 seats and is was opened in 2011.
Budapest (Hungary) – Puskas Ferenc Stadion. The construction finalized in 2019 and it has 67,215 seats.
Copenhagen (Denmark) – Parken Stadium. The smallest stadium of the 12 venues and the only one with fewer than 50,000 seats, this one has only 38,000 seats and was opened in 1992.
Dublin (Ireland) – Aviva Stadium. With 51,700 seats, the stadium opened in 2010.
Glasgow (Scotland) – Hampden Park. The oldest of the 12 stadiums was opened more that one century ago, in 1903, and has 52,000 seats.
London (England) – Wembley. The stadium will host the final and the semifinals, is the biggest of them all – 90,000 seats -, and was opened in 2007. The former Wembley stadium hosted the EURO 1996 final.
Munich (Germany) – Allianz Arena. It has 75,000 seats and was opened in 2005. It will host a quarter-final.
Rome (Italy) – Stadio Olimpico. With almost 73,000 seats, it is the second-oldest on the list, being open since 1953. It will host the opening match, between Italy and Turkey, and a quarter-final too.
Saint Petersburg (Russia) – Krestovsky Stadium (known also as Saint Petersburg Stadium or Gazprom Arena). It will also host a quarter-final, it has 67,800 seats and it was opened in 2017, having hosted the third-place match and a semifinal at the 2018 FIFA World Cup.
A total of 51 matches will be played by the 24 teams. Finland is the only one so far make its debut to a final European tournament at EURO 2020.
So, which are the groups? While we know that there are still playoffs to decide the remaining teams, here are the 6 groups:
Group A: Turkey, Italy, Wales, Switzerland
Group B: Denmark, Finland, Belgium, Russia
Group C: Netherlands, Ukraine, Austria, play-off winner D or A
Group D: England, Croatia, play-off winner C, Czech Republic
Group E: Spain, Sweden, Poland, play-off winner B
Group F: Play-off winner A or D, Portugal, France, Germany
Portugal are the defending champions, while France are the runners-up form 2016 and the current world champions, having won the World Cup in 2018 where England and Belgium competed for the third place.
Here are the top favorites at winning the trophy, with odds from Unibet Sports Betting: England (+500), Belgium (+550), France (+600), Netherlands (+700), Germany and Spain (+800 each). Portugal are only the eight favorites of winning the EURO 2020.
Finally, there are four play-off paths, with 16 teams involved. From each path of four, one team will qualify for the final tournament, and will play according to the draw. Here are the paths:
A: Iceland, Bulgaria, Hungary, Romania
B: Bosnia and Herzegovina, Slovakia, Republic of Ireland and Northern Ireland
C: Scotland, Norway, Serbia, Israel
D: Georgia, North Macedonia, Kosovo, Belarus