Nashville: Stadium contract invalid, at least for now
source: NewsChannel5.com; author: michał
Court has ruled that the contract to build a new MLS stadium in Nashville is void for procedural reasons. The public was not given adequate time to prepare for public meeting.
A judge has ruled last week that the proposed new stadium for MLS franchise Nashville City SC is being built based on an invalid contract. The agreement leading to the project going forward was achieved in breach of the law.
Specifically, the Metro Sports Authority had failed to adequately inform the public about a public meeting regarding the stadium. Only 48 hours notice was given, while the Open Meetings Act stipulates 5 days as the minimum. As a result, any decision taken during an incorrectly announced meeting is void.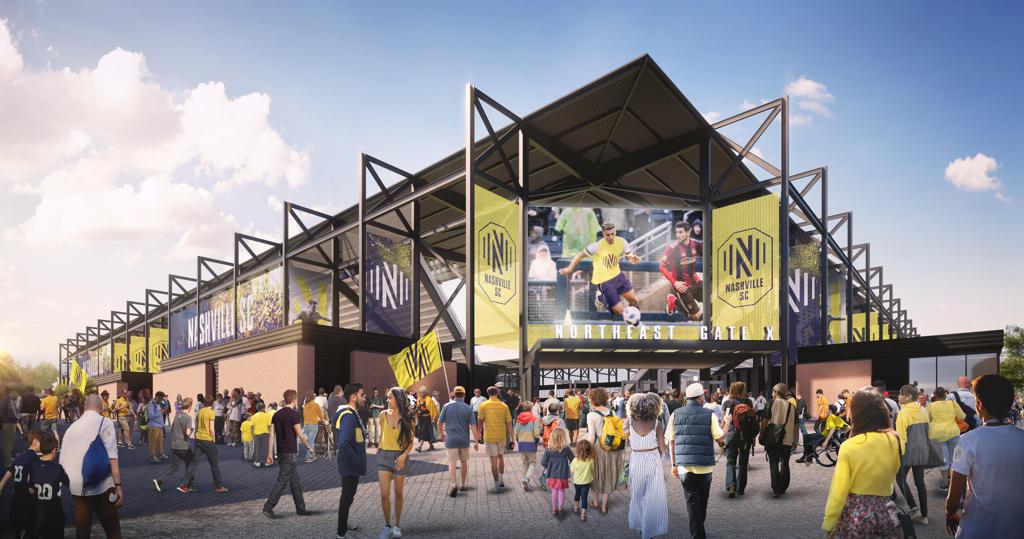 This doesn't mean a fresh bidding process for the Fairgrounds location will have to be held. However, the Metro Sports Authority has to once more schedule a public meeting and vote on the stadium agreement.
Because early works on site have already begun, it's very unlikely for the process to be stopped or time line impacted significantly. However, opponents of the project seem determined to not give up. After all, the meeting in question took place back in November of 2018 and was still challenged.
The new Nashville MLS stadium is expected to hold 30,000 people and cost roughly $250 million.